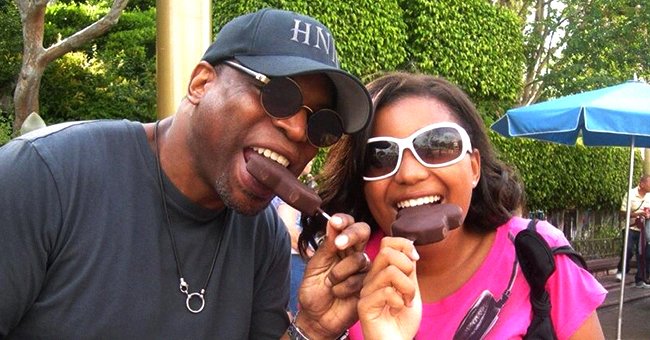 Twitter/micaburton
LeVar Burton's Daughter Mica Is All Grown up and Is a Famous Cosplayer
LeVar Burton of "Star Trek" and his wife Stephanie Burton share a beautiful daughter named Michaela Jean Burton who is a famous cosplayer.
LeVar Burton's daughter Mica decided to pursue a career in the entertainment industry just like her dad, actively doing cosplay while balancing being an actress, TV anchor, YouTube vlogger, and a content developer.
Mica is LeVar's daughter with Stephanie Burton, his wife of more than two decades.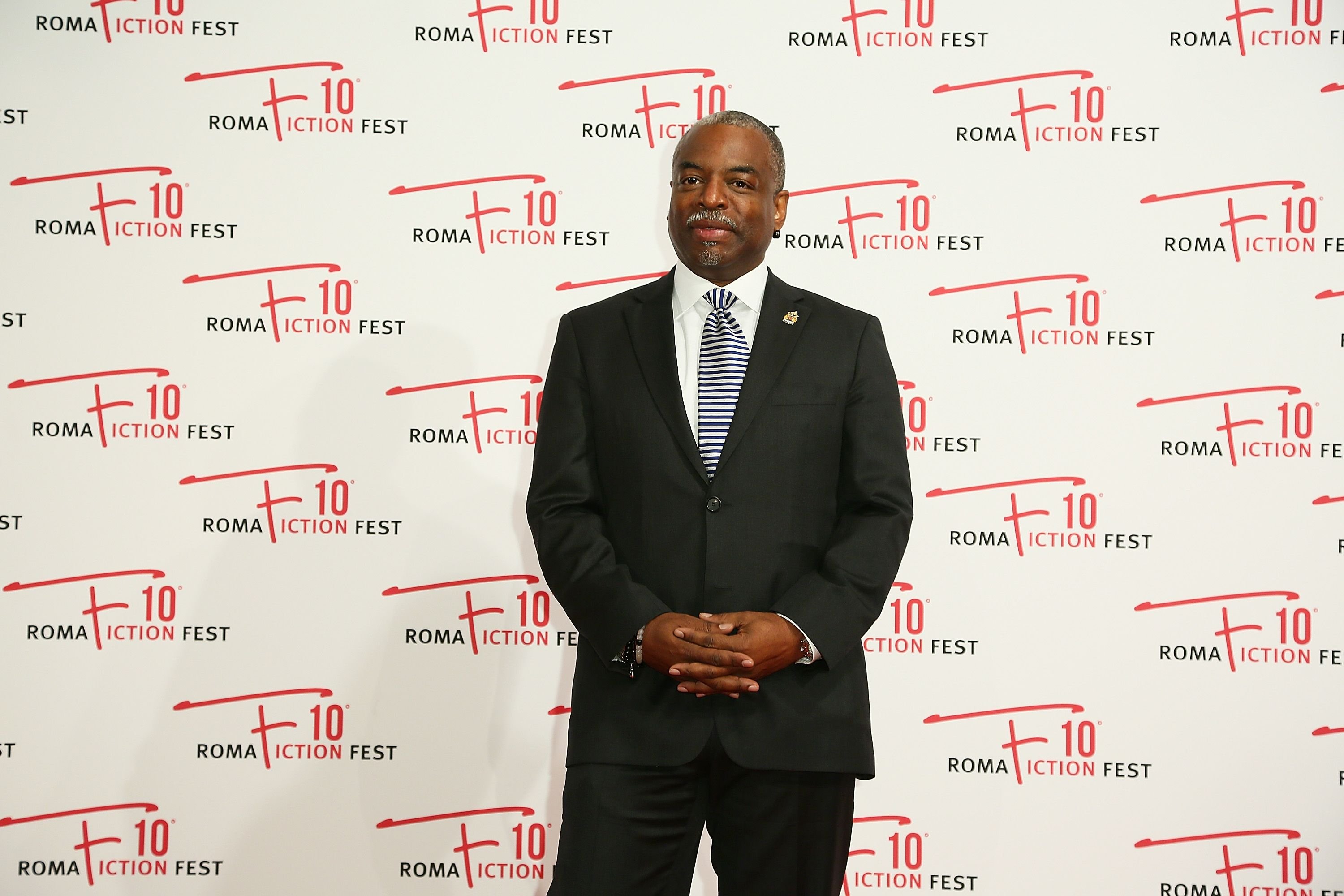 LeVar Burton attends the Roma Fiction Fest | Source: Getty Images/GlobalImagesUkraine
MICA IS A MULTI-TALENTED WOMAN
With a strong passion for gaming, her features include "Rooster Teeth Shorts," "Lazer Team," and "The Eleven Little Roosters." As a TV anchor, she's served as the head streamer for "Achievement Hunter," and appeared on the game show "Spot."
Mica has always had a knack for gaming even when she was younger. It comes with no surprise that she decided to pursue it as her career as well.
MICA'S LOVE FOR COSPLAYING
Springing from her love for gaming, Burton is also a great cosplay player, with her fascination beginning when she was a child. It all started when she received her first Sailor Moon costume, her favorite TV show at the time. After attending her first cosplay convention in high school, she was hooked.
Mica is LeVar's daughter with Stephanie Burton, his wife of more than two decades. She works as a professional makeup artist and has garnered some awards to her name over the years. This has come in very helpful for her daughter, as she was the perfect teacher for her.
MICA TAKES AFTER HER MOM AND DAD
With the help of her mom, Mica has perfected putting on cosplay makeup, while her acting skills come from her dad.
Clearly, excellence just runs in the Burton blood, as LaVar is also a seasoned actor who has starred in hits like "Star Trek," "Roots," "Fantasy Island," "Kunta Kinte," and "Murder She Wrote."
ON LEVAR'S "STAR TREK" FAME
While Mica is a cosplayer, that doesn't mean she does costumes on her dad's famous roles such as that in "Star Trek." In fact, LeVar once opened up to a fan that he enjoys talking to them because he doesn't get to "geek out" at home.
When asked whether or not he gets to sing theme songs with his wife and daughter, he said that the answer is no.
"That's got to be a no. I love my life, okay? It's not like, at home, my wife and daughter are clamoring to adore me. So spending a weekend with fans? First of all, I feel like I really have something in common with the fans in that I'm a fan."
With such talented and supportive parents, it's no wonder Mica does so many things excellently, as her parents set a good example for her.
Please fill in your e-mail so we can share with you our top stories!