'Star Trek: Picard' Renewed for Second Season Ahead of Its January Premiere on CBS All Access
On Sunday, January 12, 2020, CBS All Access announced that it had officially renewed "Star Trek: Picard" for a second season. The revelation was made at the Television Critics Association's winter press tour.
Fans of the "Star Trek" franchise will be thrilled to know that "Star Trek: Picard" will make its debut on January 23, 2020. However, even before it premieres, the new series was slated for season 2 and allegedly a 3rd season too.
According to sources, the show received early instructions to begin working on season 3. Despite the rumors, CBS All Access and CBS TV Studios declined to confirm any news of a third season.
"Excitement around the premiere"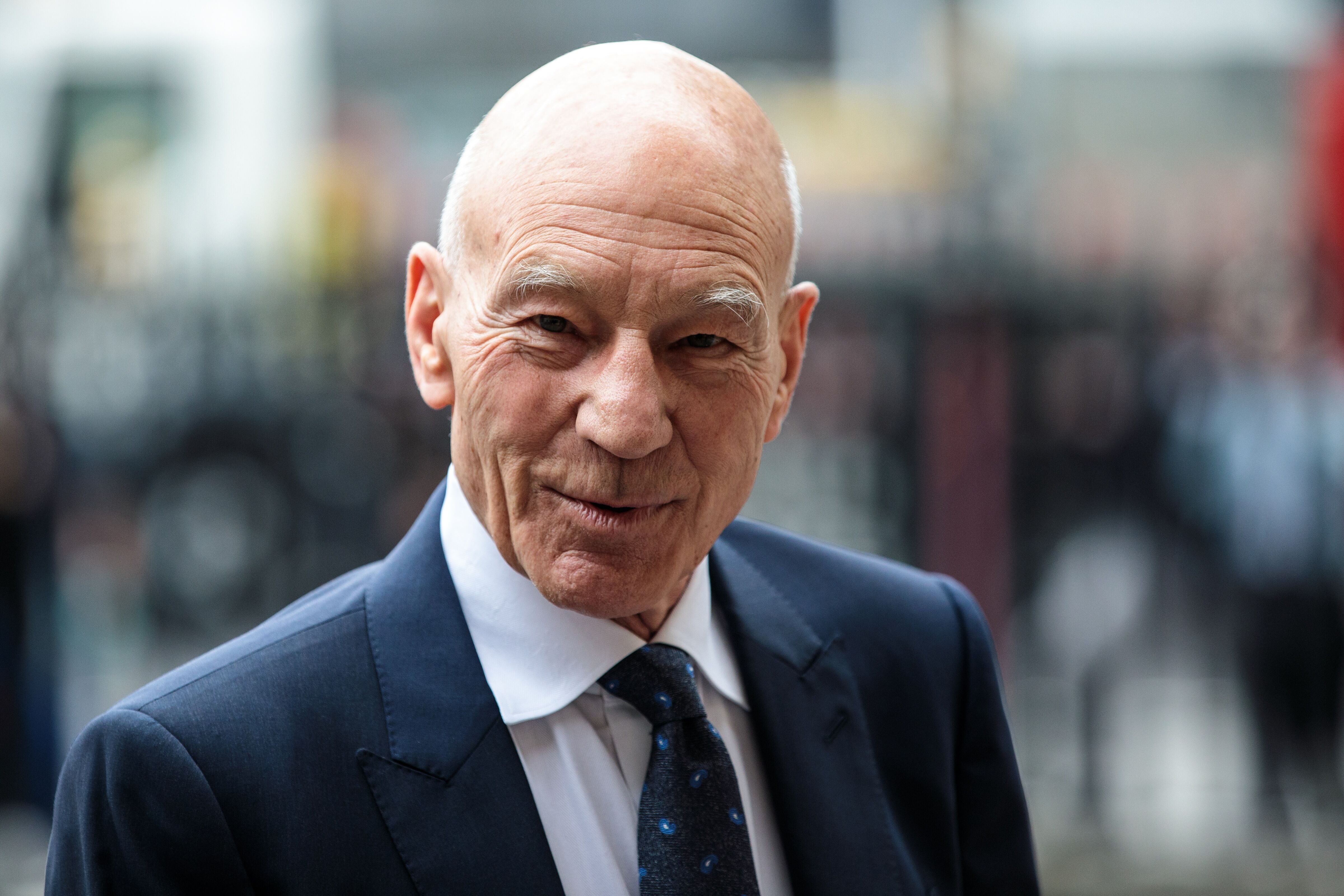 Actor Patrick Stewart will feature in the upcoming drama series by reprising his role as Jean-Luc Picard.  Julie McNamara, the Executive Vice President of Original Content at CBS All Access had this to say about the show being picked up for a 2nd season:
"The energy and excitement around the premiere of Star Trek: Picard has reached a magnitude greater than all of us at CBS All Access could have hoped for. We're thrilled to announce plans for a second season before the series' debut, and we are confident that Star Trek fans and new viewers alike will be captured by the stellar cast and creative team's meticulously crafted story when it premieres on Jan. 23."
Patrick Stewart to reprise role
Additionally, CBS All Access also confirmed the renewal via an Instagram post. "12 Monkeys" alum Terry Matalas is set to be an executive producer for "Star Trek: Picard."
Stewart played the role of Picard for seven seasons on "Star Trek: The Next Generation." The new series is set 20 years after its predecessor.
Other stars who will feature
The show follows Picard as he moves on to the next chapter of his life. A trailer revealed how Stewart's character will enjoy retirement and will be running his own winery at Chateau Picard.
Stewart will be joined on "Star Trek: Picard" by Alison Pill (Dr. Agnes Jurati), Isa Briones (Dahj), Evan Evagora (Elnor), Michelle Hurd (Raffi Musiker), Santiago Cabrera (Cristobal Rios), Harry Treadaway (Narek), and Picard's dog, Number One.
When was the series announced
Other "Star Trek" legends like Brent Spiner (Data), Jonathan Del Arco (Hugh), Jonathan Frakes (William Riker), Jeri Ryan (Seven of Nine), and Marina Sirtis (Deanna Troi) will also reprise their "Star Trek: Next Generation" roles.
"Star Trek: Picard" was initially announced by CBS All Access during a special 90-minute panel in July 2019 at San Diego Comic-Con. The event was also used to spotlight the entire "Star Trek" universe.