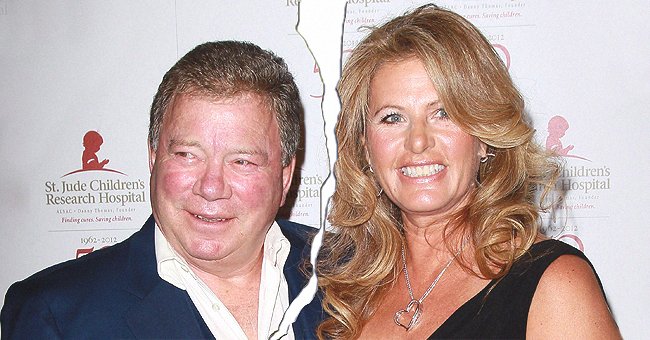 Getty Images.
TMZ: William Shatner from 'Star Trek' Reportedly Filed for Divorce from Fourth Wife Elizabeth
The 88-year-old "Star Trek" actor, William Shatner officially filed for divorce from his 61-year old fourth wife, Elizabeth in Los Angeles on Tuesday.
William and Elizabeth tied the knot back in 2001. According to the divorce papers TMZ obtained from the Los Angeles County Superior Court, the couple separated on February 1, 2019, less than two weeks before their 18th wedding anniversary.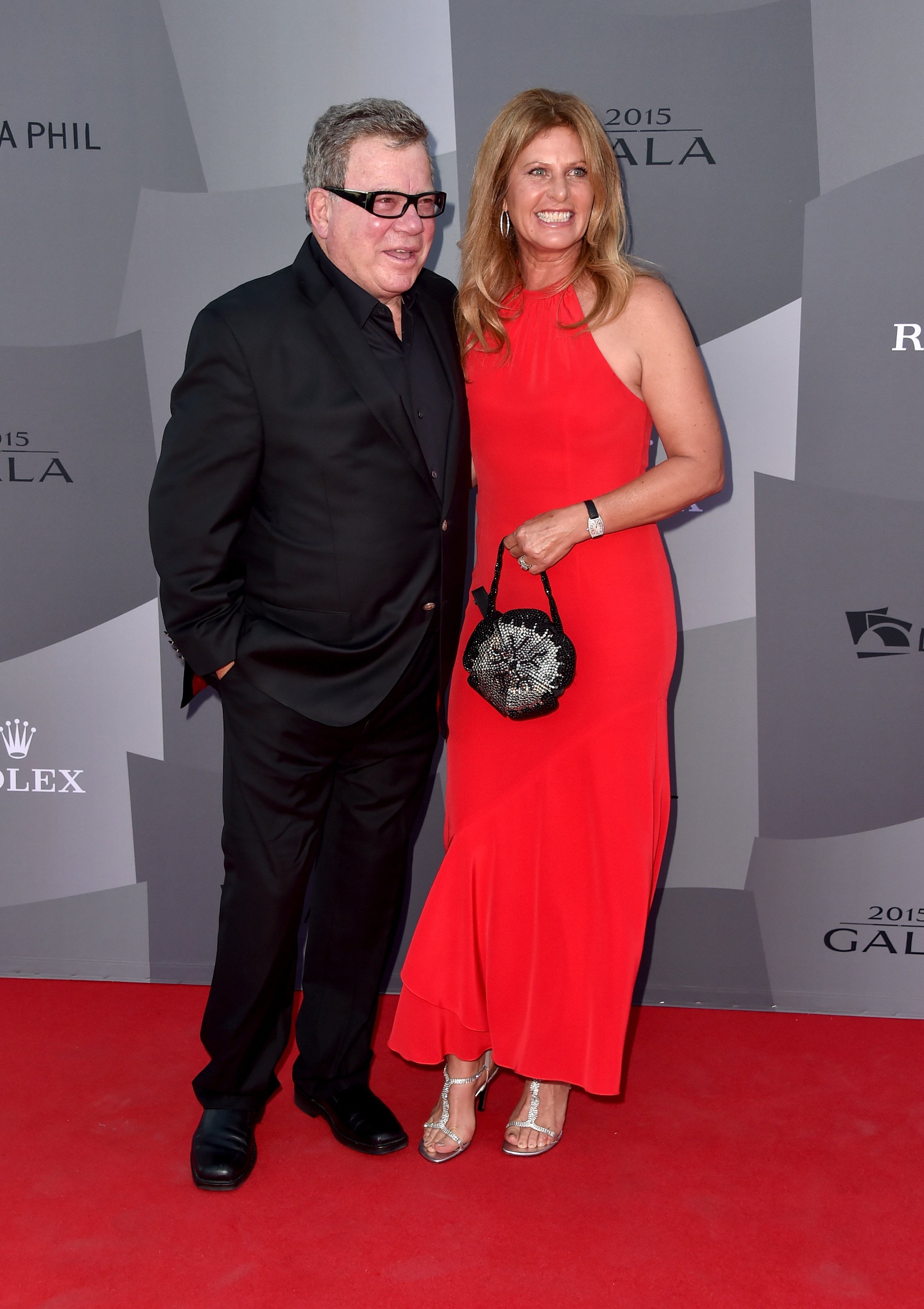 William Shatner (L) and Elizabeth Shatner attend The Los Angeles Philharmonic 2015/2016 Season Opening Night Gala on September 29, 2015, in Los Angeles, California. | Source: Getty Images.
THE REASON FOR THEIR DIVORCE
The actor reportedly listed "irreconcilable differences" as the reason for their split. Sources shared with the publication that the Shatners will submit their divorce petition for a judge's final signature after agreeing on the financial terms of their divorce.
Elizabeth and William share no children, so child support and custody doesn't factor into their negotiations. Because of their reported prenup, the couple won't receive any spousal support from each other either.
A QUICK SETTLEMENT
With matters fairly straight-forward, Elizabeth is expected to be William's official ex before long as the source told TMZ that the divorce petition could be handed in for its final signature soon.
Before his marriage to Elizabeth, William had previously tried forever after with Nerine Kidd, Marcy Lafferty, and Gloria Rand, with whom he had three daughters.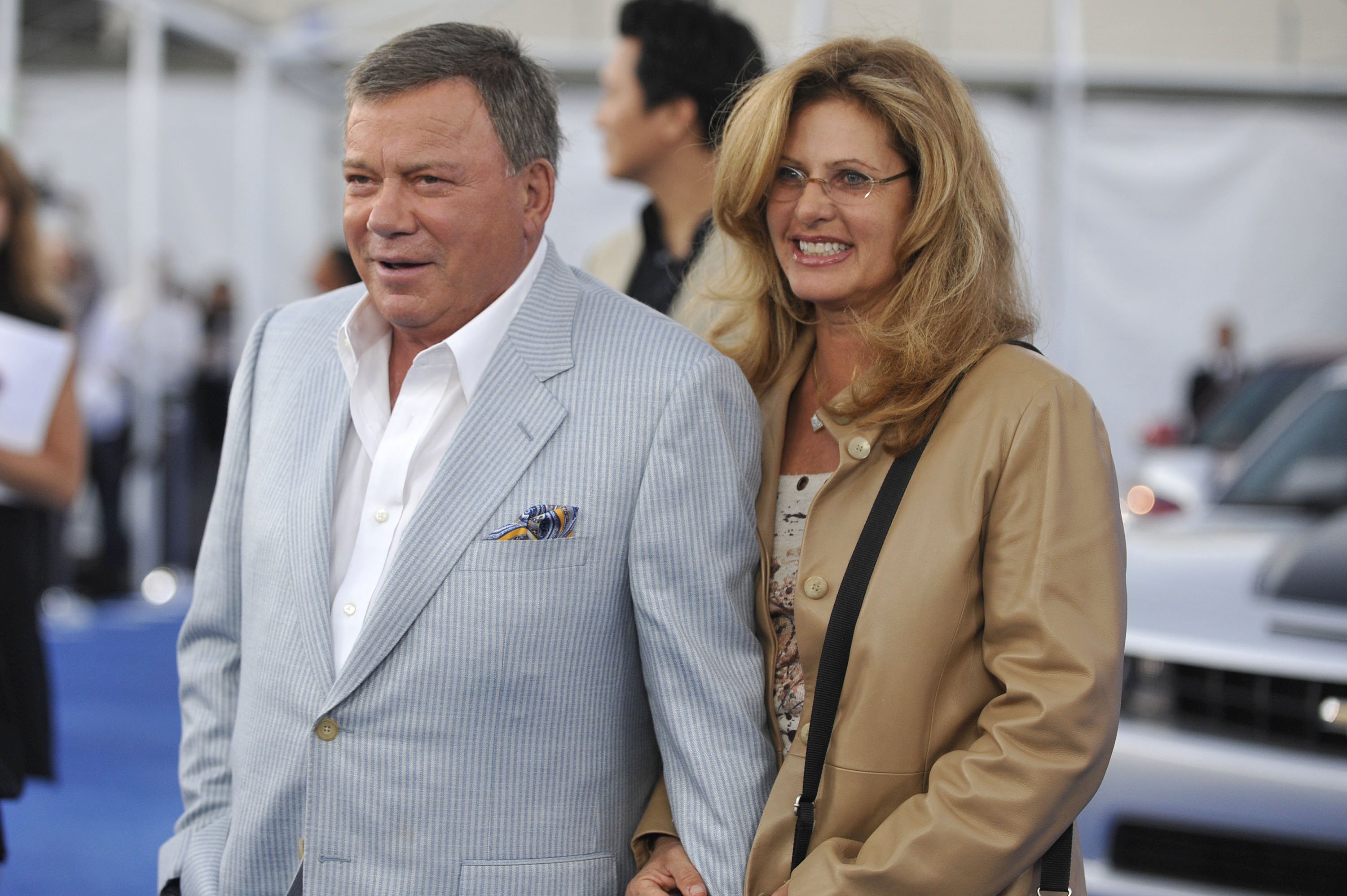 William and Elizabeth Shatner attend the CBS event "Cruze Into The Fall" held at The Colony on September 16, 2010, in Los Angeles, California. | Source: Getty Images.
WHAT ATTRACTED WILLIAM TO ELIZABETH
During an interview William had with The Guardian back in 2014, the 88-year-old shared that Elizabeth's beauty lured him in. But William soon realized he hit the jackpot when they got to know each other better, as he said:
"Elizabeth has a great sense of humor and a great sense of adventure and she's very nurturing. That combination of beauty, style, intelligence, humor and loving horses and dogs and children and loving her home and making a home for us, is quite a combination."
ELIZABETH TAKES HER LOVE TO WORK
Elizabeth loves all those things, and so much more. She loves all things nature in general, and as a photographer and digital artist Elizabeth uses the medium to channel her passion for the beauty created by nature.
The 61-year-old refers to her body of work as "Arts by Nature," and she finds it rewarding to be able to share her interpretation of the natural wonders that surround us. Also passionate about horses, Elizabeth used to ride professionally before she became is a professional equine judge.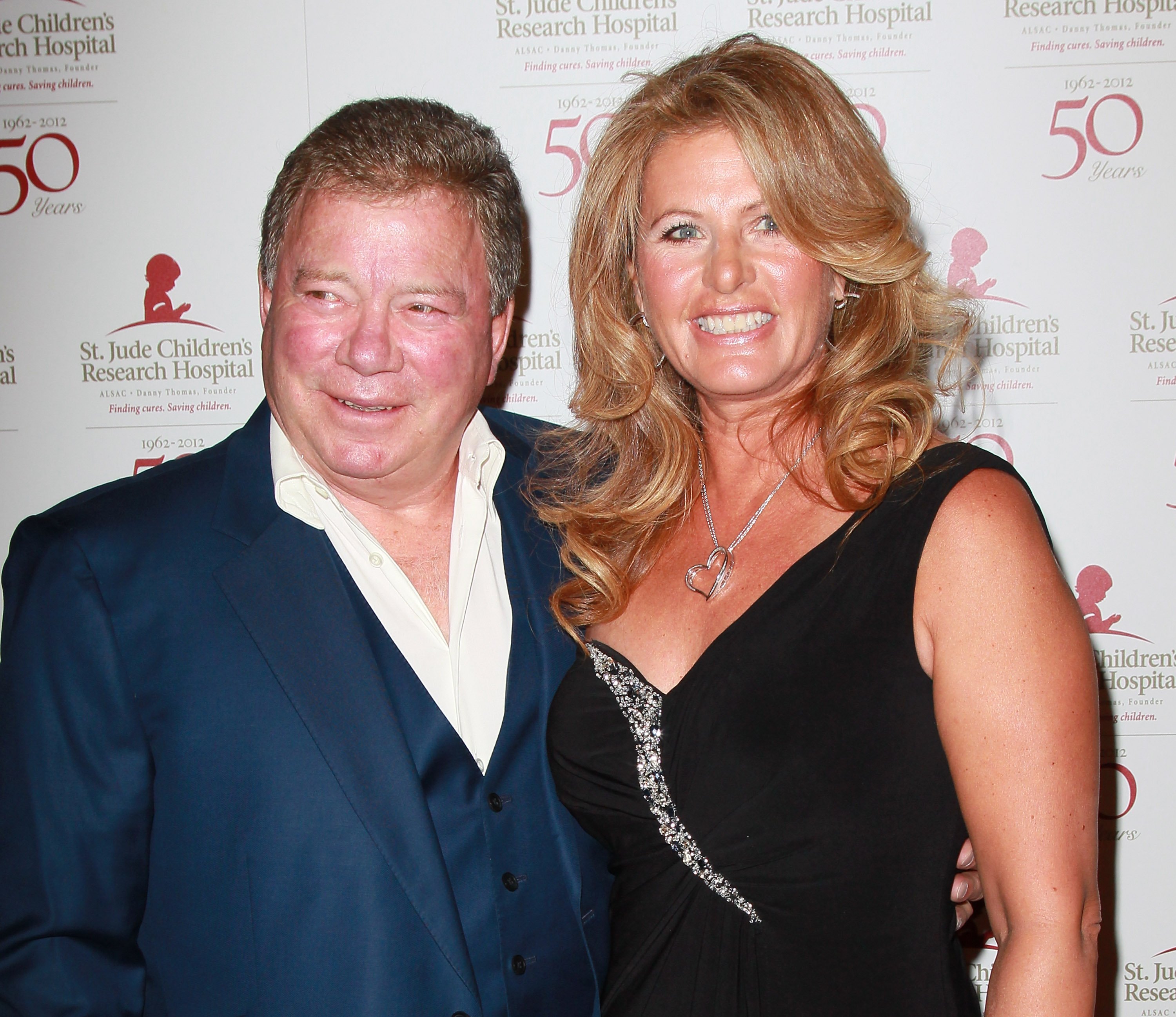 William Shatner (L) and wife Elizabeth Shatner attend the 50th anniversary celebration for St. Jude Children's Research Hospital at The Beverly Hilton hotel on January 7, 2012, in Beverly Hills, California. | Source: Getty Images.
'STAR TREK' RECENTLY LOST ONE OF THEIR OWN
Robert Walker Jr. became known for his role as Charles "Charlie" Evans on several episodes of "Star Trek" in the 1960s.
Sadly, Robert's wife Dawn reported that he passed away on December 5, 2019, in Malibu at the age of 79.
Please fill in your e-mail so we can share with you our top stories!