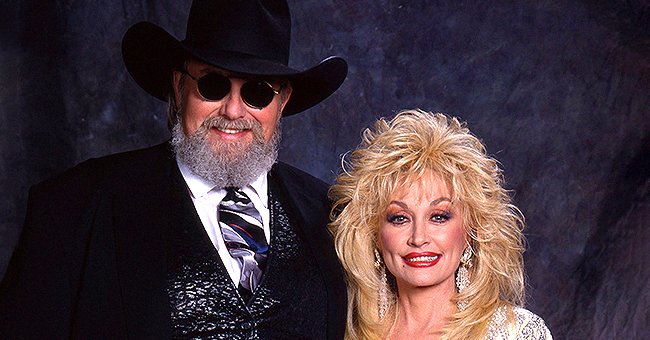 Getty Images
Dolly Parton Pens a Touching Tribute to Late Country Star Charlie Daniels
Dolly Parton paid tribute to "one of the greatest entertainers ever" as she penned a heartfelt message to honor Charlie Daniels, the country music legend who passed away earlier this week.
Charlie Daniels' musical talent, which included his extraordinary skills on a fiddle, left it's "mark on America's musical landscape," as his rep said in a statement confirming his death on Monday.
DOLLY PARTON RESPONDS
The legendary musician was 83 when he died at the Summit Medical Center in Hermitage, Tennessee, from a hemorrhagic stroke, and the news left fans and those who knew him in "such a shock," as Dolly Parton noted in her tribute to Daniels, and added:
"He was one of the great people in the business and one of the greatest entertainers ever. He will live on in our hearts."
A MAGICAL CAREER
Despite six Grammy award nominations during his career, its one of the most iconic songs of the 1970s, "The Devil Went Down to Georgia" that earned Daniels the only Grammy win of his career that started in the 1950s.
Even though further awards remained elusive, Daniels worked with the likes of Leonard Cohen, Ringo Starr, and Bob Dylan, and he performed at places few artists can boast with, including the White House and the Super Bowl.
HIS OTHER PASSIONS
"An outspoken patriot, beloved mentor, and a true road warrior, Daniels parlayed his passion for music into a multi-platinum career and a platform to support the military, underprivileged children, and others in need," the statement from Daniels' reps continued.
In addition to his passion for music, Daniels held causes like those in support of US military veterans, close to his heart. In 2014, Daniels founded The Journey Home Project in aid of veterans along with his manager, David Corlew.
The project will now have to go on without Daniels, and sadly the same goes for his wife Hazel of over fifty years, and their son, Charlie Daniels, Jr. that survived him.
WHAT'S NEW WITH DOLLY
But the sad passing of Charlie Daniels is not the only thing that's come across Dolly Parton's radar lately. Around middle June, reports surfaced about an online petition directly connected to the beloved 74-year-old country singer.
The state of Tennessee found itself at the center of requests from Dolly Parton fans to replace all Confederate statues with a "monument" to honor Parton and her contribution to the music industry.
The online petition started last month, and as of the time of publishing, garnered almost 23 000 signatures in favor of the suggestion, two-thousand short of their target.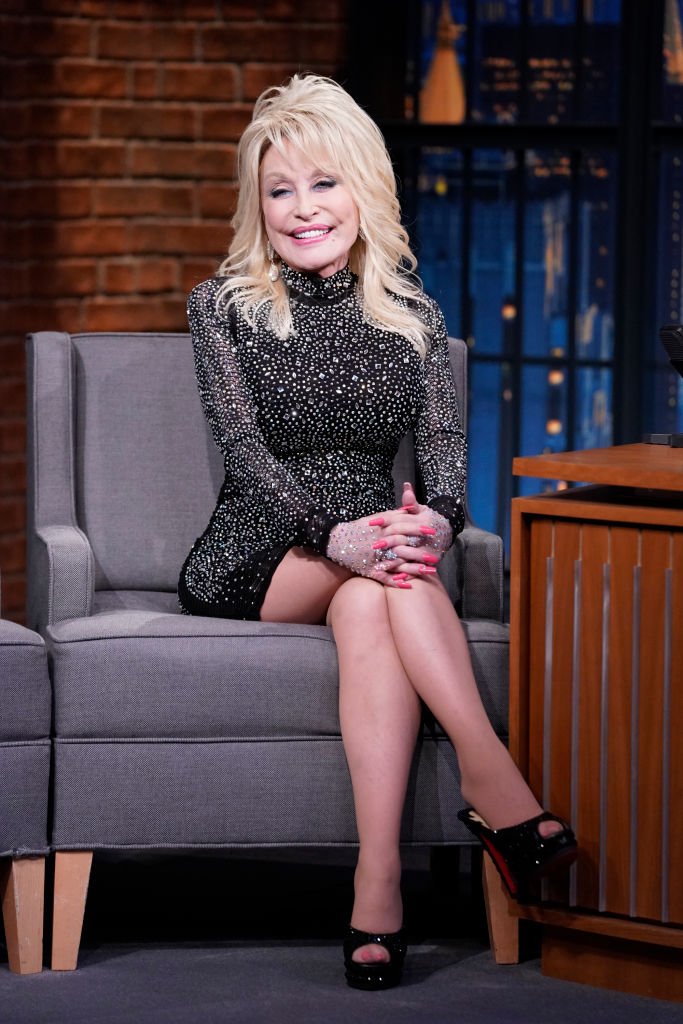 Dolly Parton during an interview with host Seth Meyers on November 21, 2019. | Source: Getty Images.
Amid quarantine, Dolly Parton also used some of the extra time she has on her hands to create a new song, co-incidentally also inspired by the challenging times we now face due to the novel coronavirus pandemic.
With the intent of spreading hope to everyone who listens to "When Life is Good Again," Dolly recently released the new track to remind people that life will get better again.
Please fill in your e-mail so we can share with you our top stories!