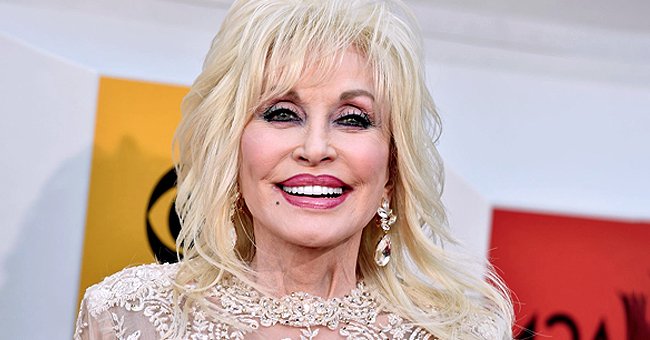 Getty Images
Hear Dolly Parton's New Quarantine-inspired Song 'When Life Is Good Again'

Dolly Parton is one of the most famous singers on the planet. Recently, she gave a bit of hope in these trying times in the best way she knows — through music.
Earlier this week, Dolly released a new track, titled "When Life is Good Again." In it, she does her best to give her fans a little joy and excitement, as many struggles with the effects of the novel coronavirus pandemic.
The pandemic has had profound effects on human life. Cities are under lockdown, and millions have become unemployed as companies close up locations.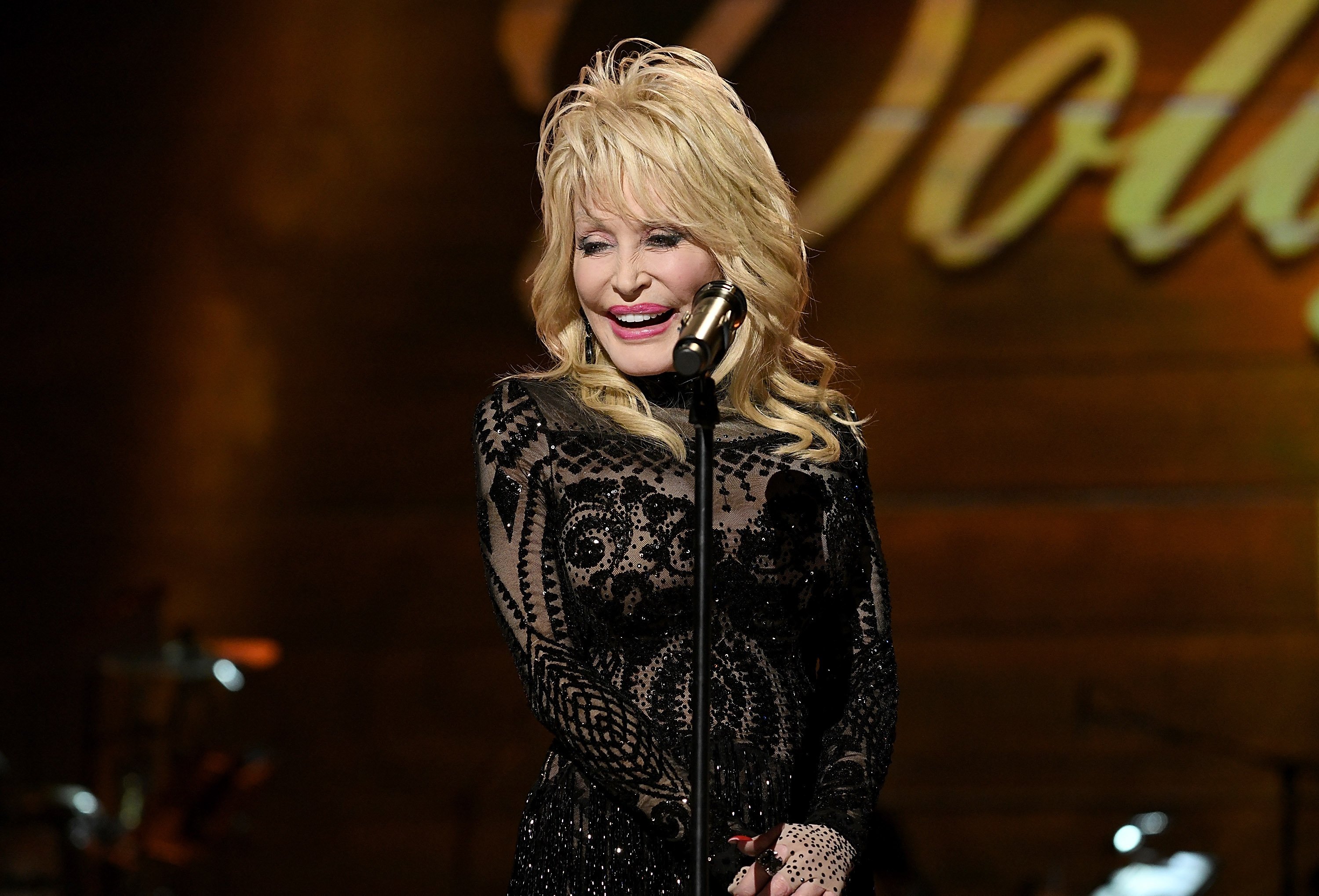 Dolly Parton accepts the 2019 MusiCares Person of the Year Award on February 8, 2019. | Photo: Getty Images.
However, several people have also pointed to a few blessings. Most important, of course, is the opportunity to reconnect with their loved ones.
Dolly's song is a reminder that it's always darkest before dawn, and that things will get better. The singer muses about a better world once this pandemic is over while offering ways for people to be better. The opening lyrics read:
"When life is good again, I'll be a better friend. I'll be a good person when life is good again..."
The singer continues by promising to open her heart and let people in. She also commits to making amends and restoring relationships.
The song is a timely reminder that the pandemic won't be the end of the world. It also shows that people have something to look forward to soon enough.
Dolly has been doing much more than singing at this time.
Dolly is joining the ranks of celebrities who have provided support in these trying times, one way or another. Her track will bring hope and joy to millions, as the world continues to deal with mounting deaths.
However, she has been doing much more than singing at this time. Last month, the Tennessee native donated $1 million to help the novel coronavirus research at Vanderbilt University.
Parton said that she was donating in a bid to help fast-track the process. The singer also encouraged others who have the funds to help out with the project.
In addition to that, she began a series of live broadcasts where she read bedtime stories to kids. The series, which she branded "Goodnight With Dolly," has been going on since April.
In the first edition, she read "Little Eugene That Could." She has also read "Llama Llama Red Pajama" by Anna Dewdney since then.
The singer is running the series in collaboration with her charity, Imagination Library. She reportedly plans to continue the series every Thursday.
Please fill in your e-mail so we can share with you our top stories!