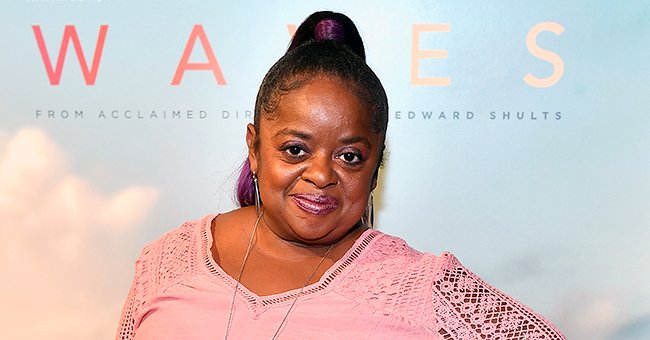 Getty Images
Get to Know 'Little Women: Atlanta' Star MS Juicy – 10 Facts about Her Life and Career
'Little Women: Atlanta' star Ms. Juicy has a range of talents in the entertainment business that goes beyond her career as a reality star. Here are ten facts about her.
Ms. Juicy from "Little Women: Atlanta" has made a name for herself while mingling with stars hailing from Atlanta, such as Kandi Burruss, Da Brat, Rickey Smiley, and Eva Marcille.
Her talent has encompassed everything from music acting, business, and community engagements. She has recognized as a talent manager.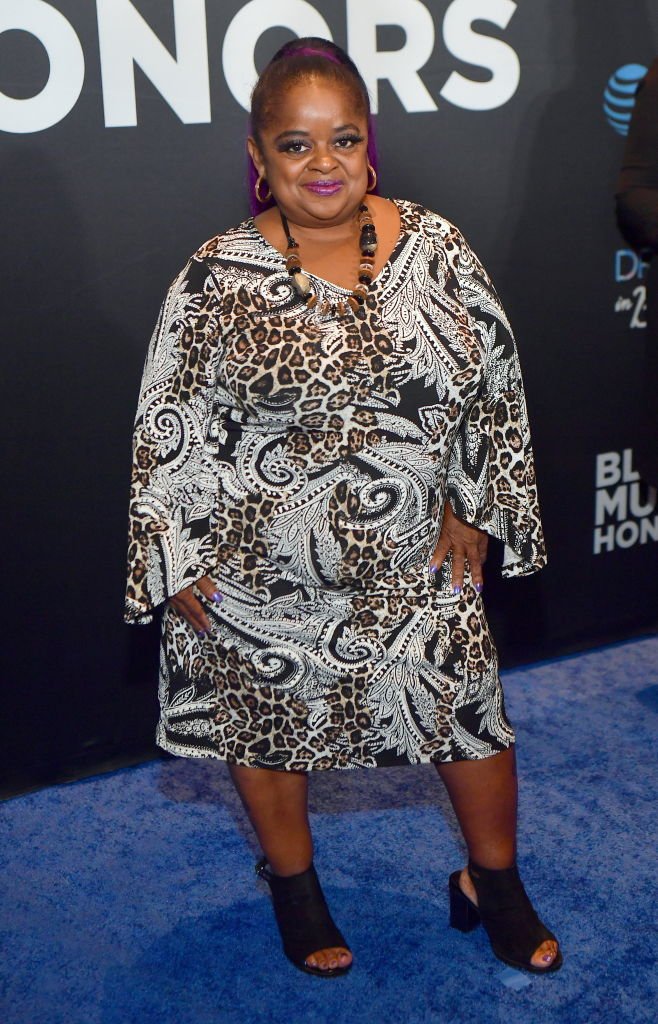 Ms. Juicy arrives at the Black Music Honors on September 5, 2019, in Atlanta, Georgia | Source: Getty Images: (Photo by Prince Williams/Wireimage)
MS. JUICY MOVED TO ATLANTA TO FURTHER HER CAREER
Her real name is Shirlene King Pearson. She was born in Corsicana, Texas. She moved to Atlanta to pursue a career in the entertainment industry.
MS. JUICY STARTED ACTING AT A YOUNG AGE
It is reported, Ms. Juicy has been acting since she was 10-years-old. At an early age, she took the stage to sing, act and made appearances for public speaking.
THE REALITY STAR HAS LANDED ROLES IN HIT SITCOMS
Ms. Juicy has landed a notable starring role in "Meet the Browns." She also appeared in "Claws" from 2018 to 2019. It is reported, she said the character was a natural fit for her.
She enjoyed working with Niecy Nash and said she considered it a blessing to have been given the opportunity to be one the show.
MS. JUICY IS A COLLEGE GRADUATE
After completing high school, she received a Bachelor's Degree in Computer Information Systems from the DeVry Institute of Technology.
SHE ENHANCED HER SKILLS WITH A RANGE OF STUDIES
Ms. Juicy also studied Business Administration and took other classes, including photography, singing, and acting. While hosting on "The Rickey Smiley Morning Show," she often shows off her vocal skills.
MS. JUICY HAS SHOWCASED HER TALENT IN STAGE PLAYS
Her acting career on the stage took off with the help of Mr. Shelley Garrett. She starred in several of his plays, such as "Doing The Right Thing With The Wrong Man."
In 2018 Ms. Juicy also featured in a play by Curvy Gurl Enterprises, and Andrionna Williams called "In-Laws from Hell."
SHE IS A FAN FAVOURITE ON 'LITTLE WOMEN: ATLANTA'
When Ms. Juicy appeared on Lifetime's "Little Women: Atlanta," she came on to make recurring appearances. However, her popularity with fans made her a regular feature. She gravitated to being the mother-figure and sometimes manger to her castmates.
MS. JUICY LEFT 'THE RICKEY SMILEY SHOW' AFTER HOSTING FOR 12 YEARS
Among the many talents under her belt, Ms. Juicy is also a radio host on "The Rickey Smiley Show," and previously worked there as the receptionist. She announced in April 2020 that she would be leaving the show.
SHE HAS ADOPTED A HEALTHIER LIFESTYLE
In 2018, Ms. Juicy decided to embrace a healthier lifestyle and adopted a vegetarian diet. The actress keeps a regular workout routine, which she shares with her fans on Instagram. She also promotes products from the "Flat Tummy Co."
MS. JUICY IS INVOLVED IN HER COMMUNITY
Ms. Juicy is actively involved in her community. Every year she holds a back to school event for children called "Shortys Run The Runway."
The event is aimed at motivating children to prepare for the start of the school year. It features a fashion show and live music performances. Clothes drives and giveaways for school supplies are also part of the event.
Please fill in your e-mail so we can share with you our top stories!