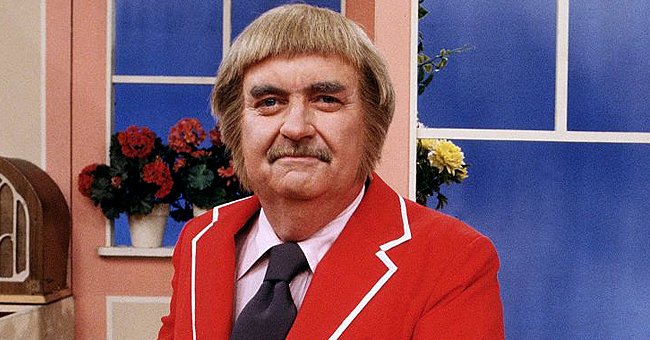 Getty images
Remembering TV's 'Captain Kangaroo' and Bob Keeshan, Actor behind the Iconic Character
Bob Keeshan was known for his iconic character, "Captain Kangaroo," and his impact on children shows can never be forgotten. Here is a look into his life and time on television.
Every child has a favorite childhood show. They were those shows that kept one glued to their screens for the duration it aired, and these shows served as a staple of discussion between kids whenever they gathered.
One such show was "Captain Kangaroo." The show, which took place in the fantasy "Treasure House," featured Captain Kangaroo (played by Bob Keeshan), Mr. Green Jeans (played by Hugh "Lumpy" Brannum), Mr. Bunny Rabbit, Mr. Moose, and Dancing Bear. Here is a look into Bob Keeshan's life before, during, and after the show.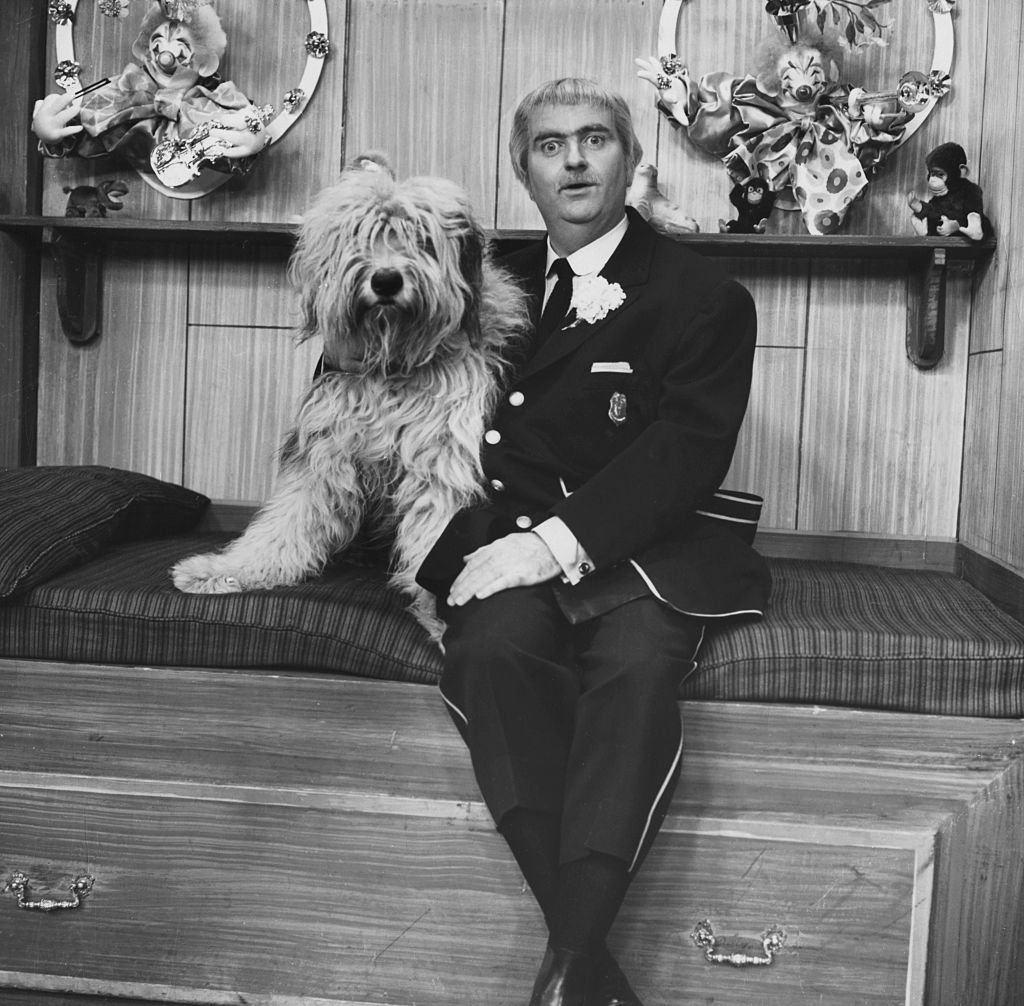 Television still featuring Bob Keeshan with a dog on the popular kid's show, "Captain Kangaroo | Photo: Getty Images
EARLY LIFE
Bob Keeshan was born Robert James Keeshan on June 27, 1927, in Lynbrook, New York. He attended Forest Hills High School, and after graduation, he served in the United States Marine Corps.
Following that, he started taking pre-law courses at Fordham University in New York, before deciding to drop out and pursue a career in television. He had once landed a job at "NBC" when he was 16, and it was only fitting for him to return.
When "NBC" television personality Bob Smith invited Keeshan to work on "Howdy Doody," a show Smith had created at the time, Keeshan jumped at the offer. From handling props, he began making onscreen appearances.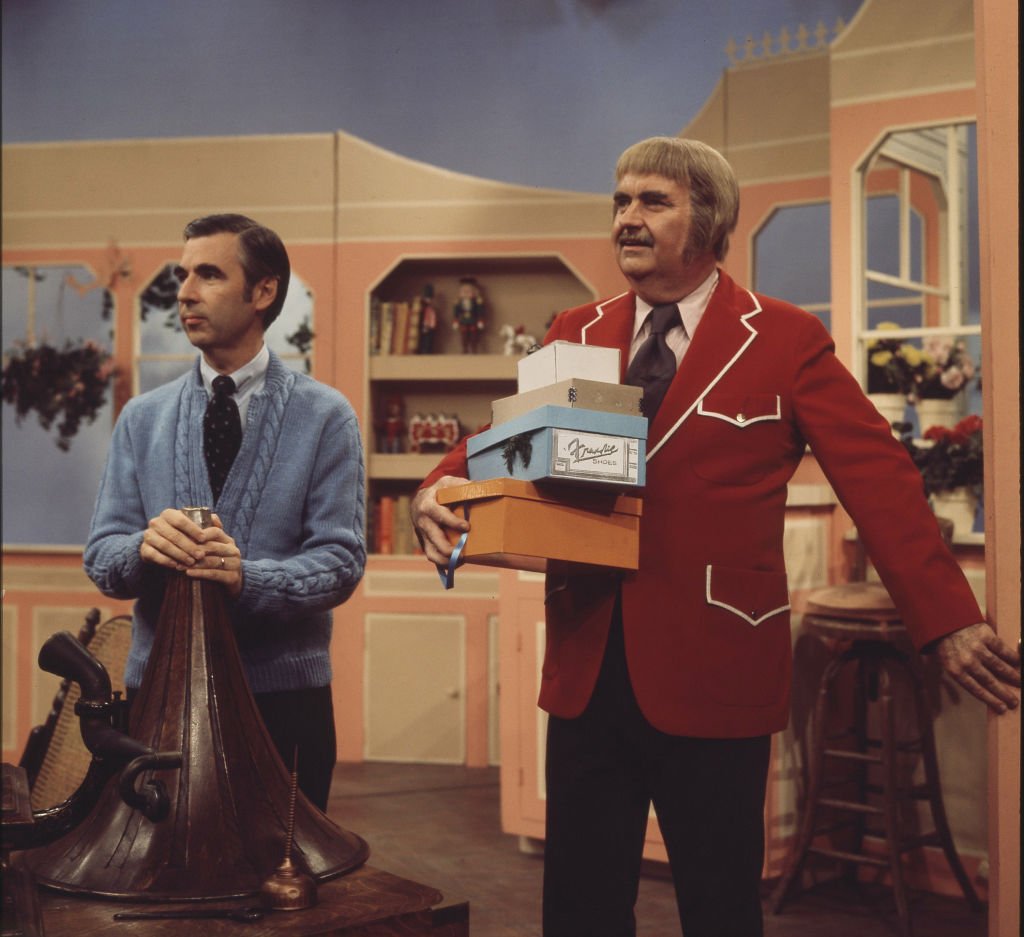 Fred Rogers and Bob Keeshan together on an episode of Keeshan's 'Captain Kangaroo' show, crica 1970s | Photo: Getty Images
BEFORE PLAYING CAPTAIN KANGAROO
Before playing Captain Kangaroo, Keeshan had spent valuable time on the set of "Howdy Doody," but following a disagreement with Smith, he was fired from the show. Being unemployed at the time, he got the offer to play "Corny the Clown" on "Time for Fun."
He believed that the ultimate lessons came from parents.
Aside from playing Corny the Clown, Keeshan played a similar character to Captain Kangaroo on the TV series, "Tinker's Workshop," and starred in the shortlived mid-1960s series "Mister Mayor." His time on "Time for Fun" inspired him to create more children-friendly shows.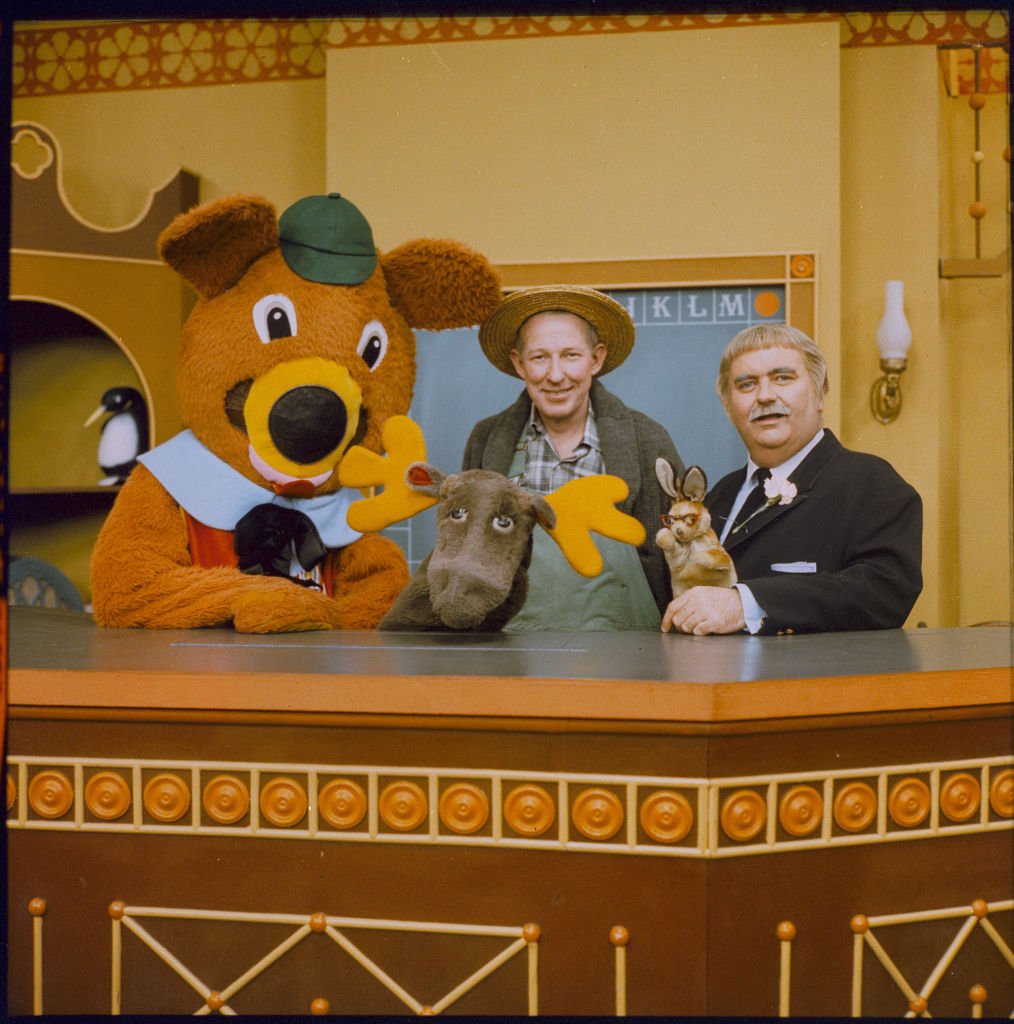 Robert (Bob) Keeshan (R) poses with the cast of his TV series 'Captaon Kangaroo,' circa 1967 | Photo: Getty Images
CAPTAIN KANGAROO
When Keeshan was approached to create a children's morning show, he happily picked Captain Kangaroo but had some requests for the showrunners. His first request was that no children be brought into the studio as he wanted to make each child watching from home feel special.
His second request was that no commercials be allowed during the time the show ran. Keeshan's requests were granted, and his show, which ran from 8 am to 9 am daily, was one of the most-watched children's show at the time.
His role as Captain Kangaroo earned him various awards over the years for which the show ran. He won five Emmy Awards (1978 and 1981-1984), three Peabody awards, and a National Education award in 1982. These awards were a reflection of the impact Keeshan was having on the children's show scene.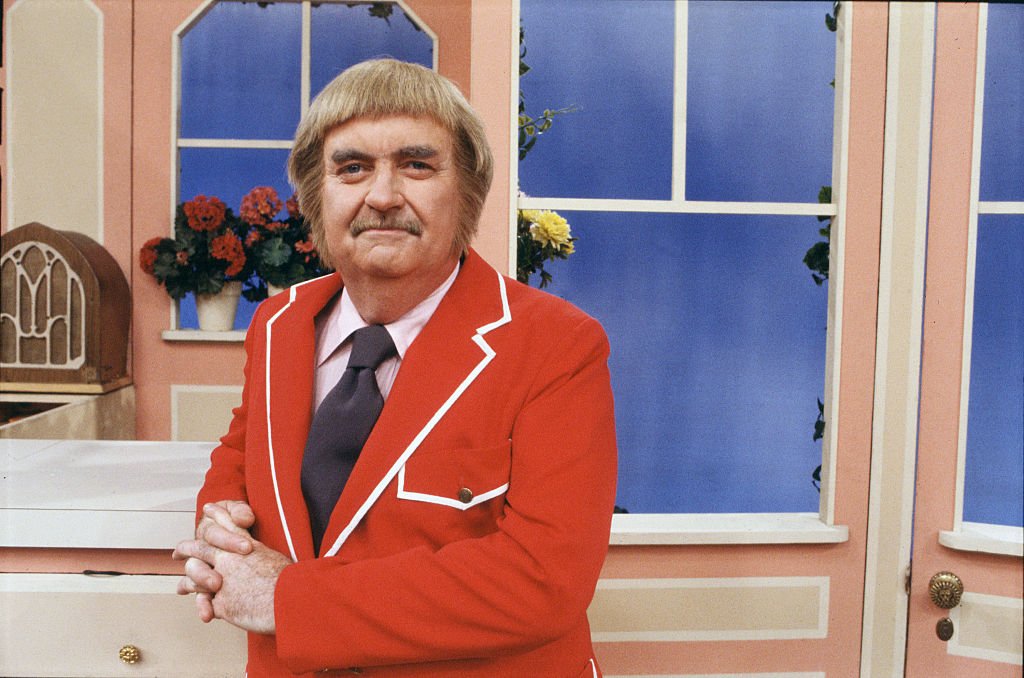 Portrait of Bob Keeshan as Captain Kangaroo | Photo: Getty Images
LATER LIFE
Keeshan's stance on how a children's show should look and feel like included that no violence be involved, and this made the show light and easy to watch, with Captain Kangaroo always dropping moral lessons after each episode.
While he advocated that kids watch television, he believed that the ultimate lessons came from parents, and they needed to be in charge of what their kids saw and fed on as their moral diet was as important as their physical diet.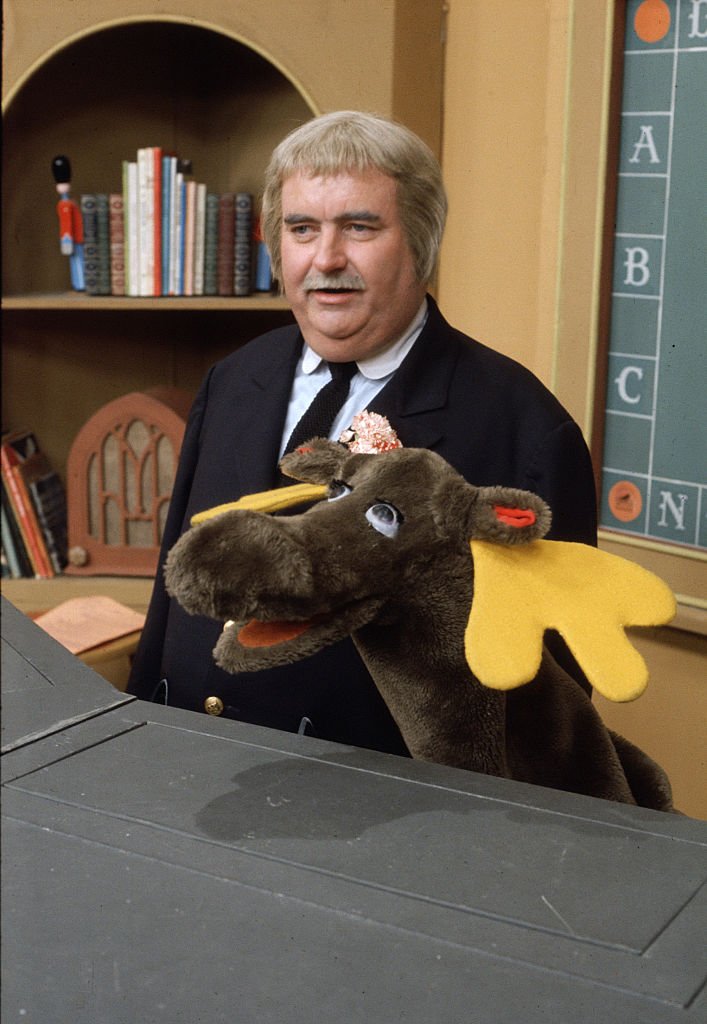 Photo of Bob Keeshan as Captain Kangaroo with Mister Moose. Image dated 1969. | Photo: Getty Images
After the show ended in 1984, Keeshan spent the remaining part of his life writing about children's television, lobbying for better programming, and working as a consultant on day-care environments.
He was married to Jeanie (who died in 1990), and they had three children, Laurie Margaret, Michael Derek, and Maeve Jeanne. He also saw his six grandchildren before dying from a heart attack, in January 2004, at the age of 76.
Please fill in your e-mail so we can share with you our top stories!