Daily Joke: A Reindeer Walked into a Bar
A reindeer walked into a bar where he ordered a drink, but after realizing how expensive the drink was, the reindeer stated that he would never go to the bar again.
A reindeer went to a busy lounge in the south, walked through the door, and went to the bar to order a martini. Without giving it much thought, the bartender mixed, poured, and set the drink before the reindeer, after which he took a twenty dollar note from the reindeer's hoof.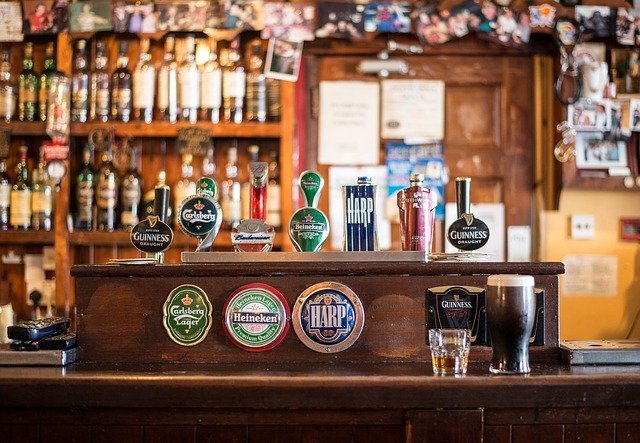 While giving the reindeer some coins as change for the drink, the bartender said, "You know, I think you're the first reindeer I've ever seen in here."
On hearing this, the reindeer stared at the pile of change and replied, saying, "Hmmm. Let me tell you something, buddy. At these prices, I'm the last reindeer you'll see in here."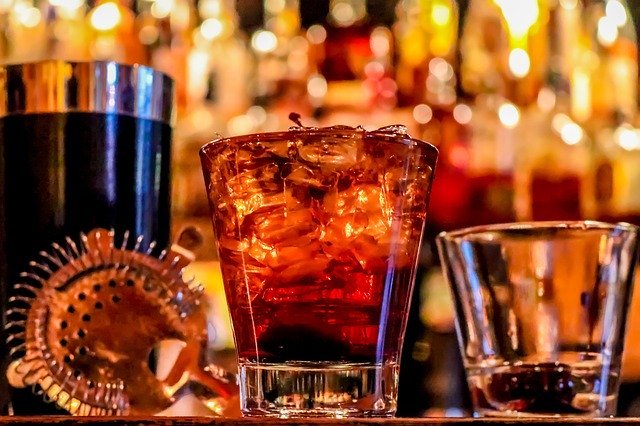 Enjoyed that joke? Here's a second joke that involves two young boys who went to the pharmacy to get tampons. After picking a box of tampons, the two boys went to the checkout counter, questioning the man who attended to them.
Turning to the older boy, the man asked, "Son, how old are you?" and in response, the boy replied that he was eight years old.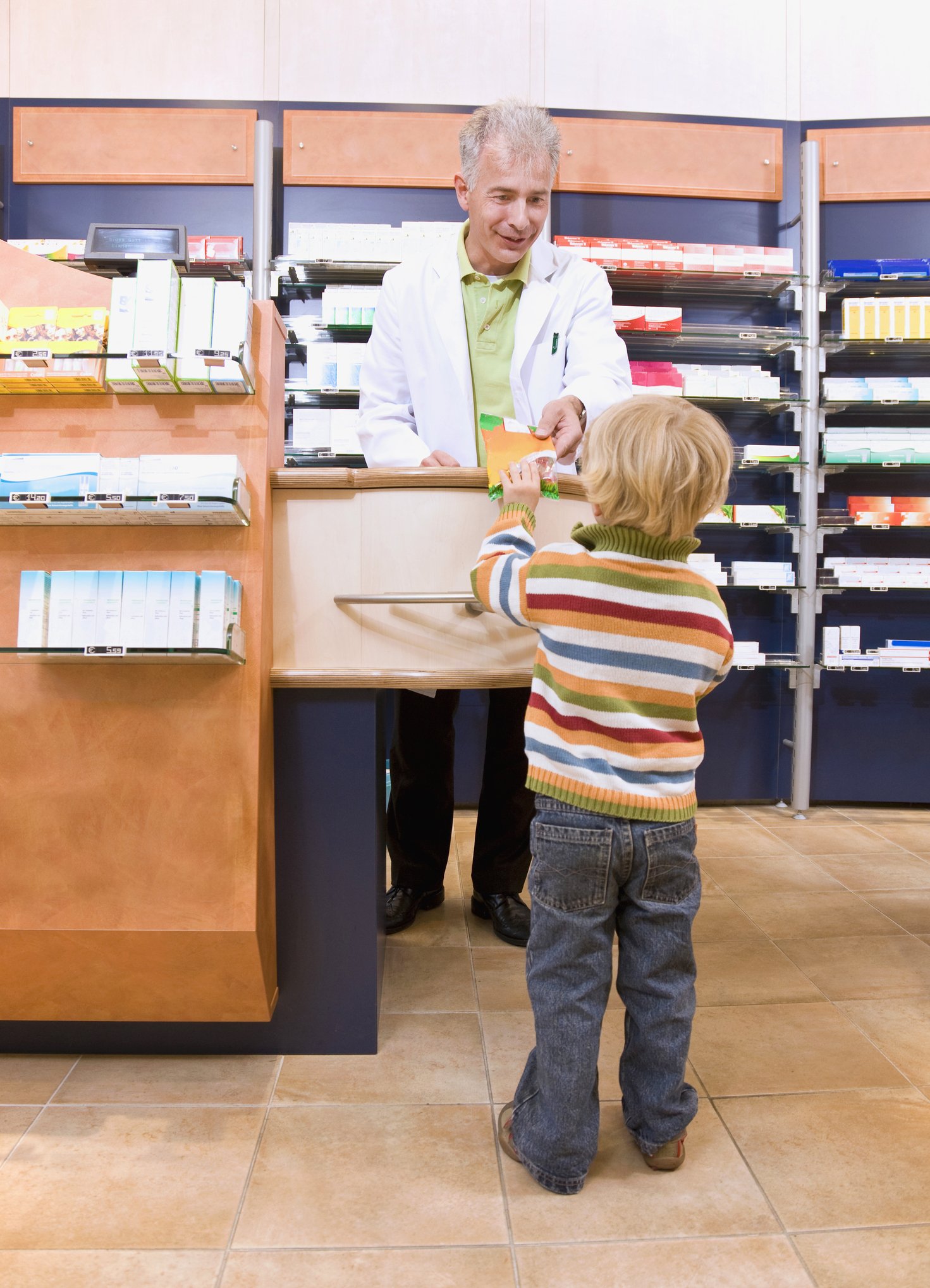 The man then proceeded to ask the boy a second question. He said, "Do you know what these are used for?"
In response to the question, the boy explained that he wasn't sure what the tampons were used for while adding that the tampons were not for him.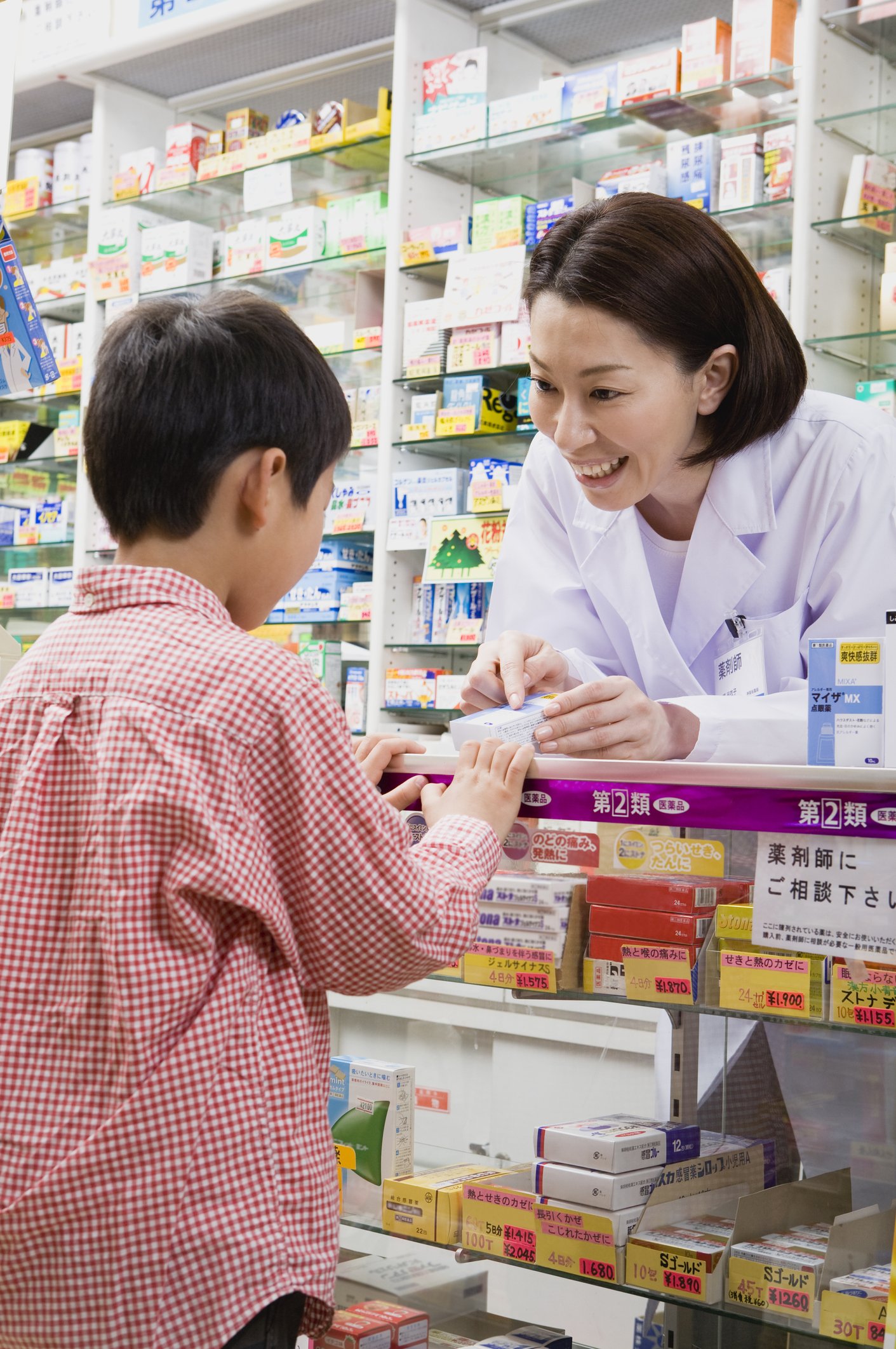 The boy said, "Not exactly, but they aren't for me. They're for him. He's my brother. He's four." He then continued by explaining the reason they had purchased the tampons.
He told the man, "We saw on TV that if you use these, you would be able to swim and ride a bike. Right now, he can't do either one."
For more interesting jokes, click here
Source: Startsat60