Girl Refuses to Take Care of Her Brother When They Are Older
A teenage girl takes to Reddit to explain why she refuses to take care of her older brother, who has nocturnal epilepsy, when they leave for college. 
A 14-year-old girl took to Reddit to narrate her ordeal with her older brother, 17, a patient of nocturnal epilepsy, who is also on a medication drug called Vimpat, which has no side effects on him.
According to the girl, her mother watches over her brother dearly and has a baby monitor with which she uses to check on him without getting up.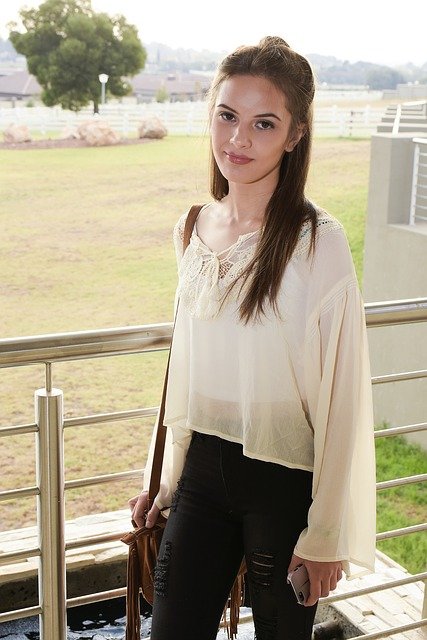 Her brother is an average student in school, scoring B's and C's, though she believes he can do much better if he puts more effort into his studies and homework.
On the other hand, the girl is a brilliant student but has her whole life themed around her older brother, so much that she could not celebrate having straight A's because her mother did not want to upset him.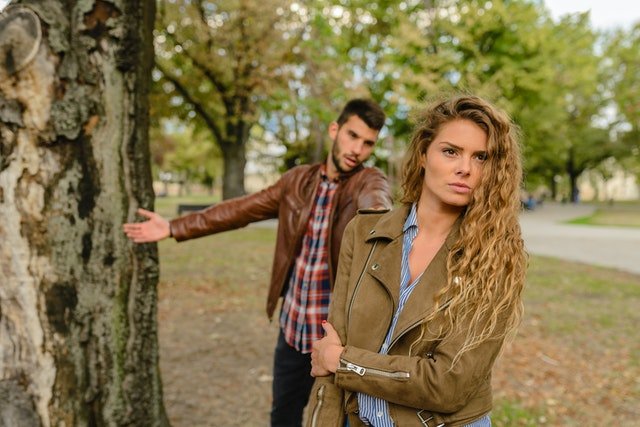 The teenage girl did not like the fact that her mom was babysitting her brother, even when learning disability tests have shown that he is completely fine. Though he is nice most of the time, he could sometimes get mean and rude for no reason.
The girl also complained about doing most things for her brother, and also had to use the school bus sometimes, which she hated doing because of some weird kids on the bus, but had to because her brother wanted to. 
Besides, millions of people in the world had her brother's condition and could take care of themselves.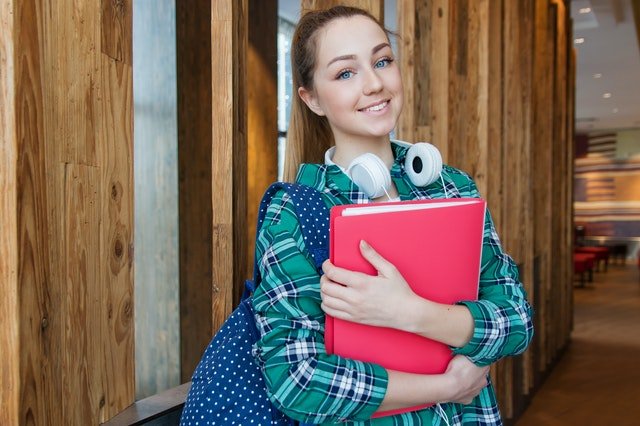 She had no choice but to ride the bus with him to ensure that he stayed awake. But he always slept on the bus, and when she tried to wake him up, he would yell at her. 
The girl's efforts did not go unnoticed by her mother, who, while speaking to her on a particular day, said she was pleased to have a responsible daughter like her who would take care of her brother when he moved out of the house.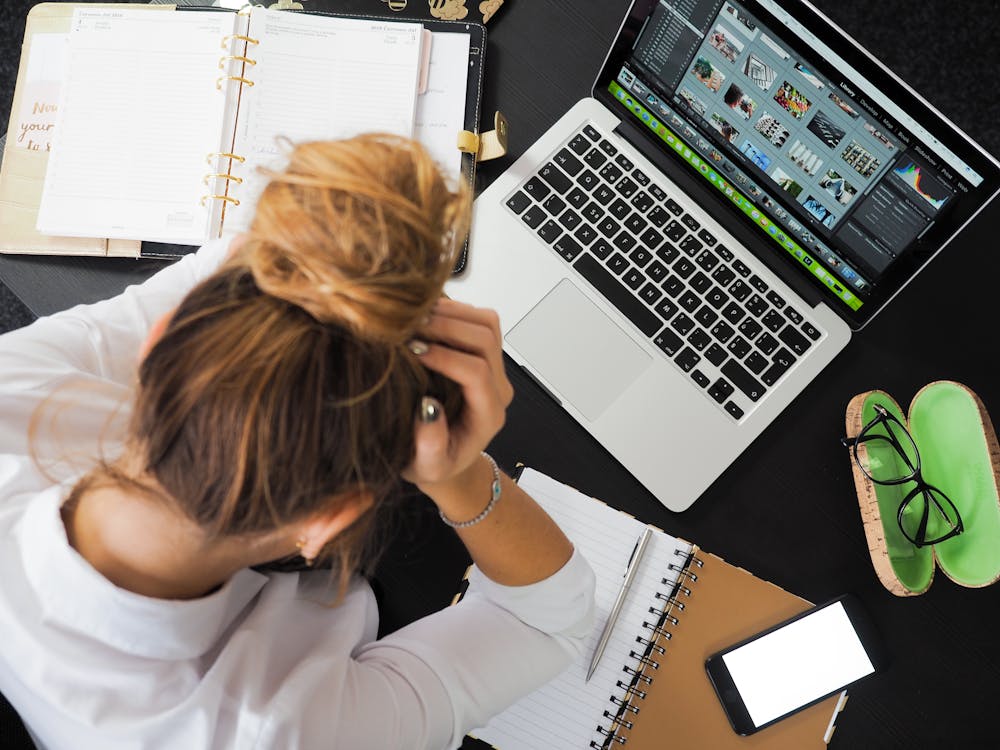 The girl revealed that her mother planned to rent an apartment for her and her brother when she goes to college so that she would make sure he takes his medication.
However, the girl was not pleased with this arrangement and told her mom that she would not take care of her brother and would be better off alone. 
She explained that she loved her family but did not fit in well with them and could not wait to be on her own. Besides, millions of people in the world had her brother's condition and could take care of themselves.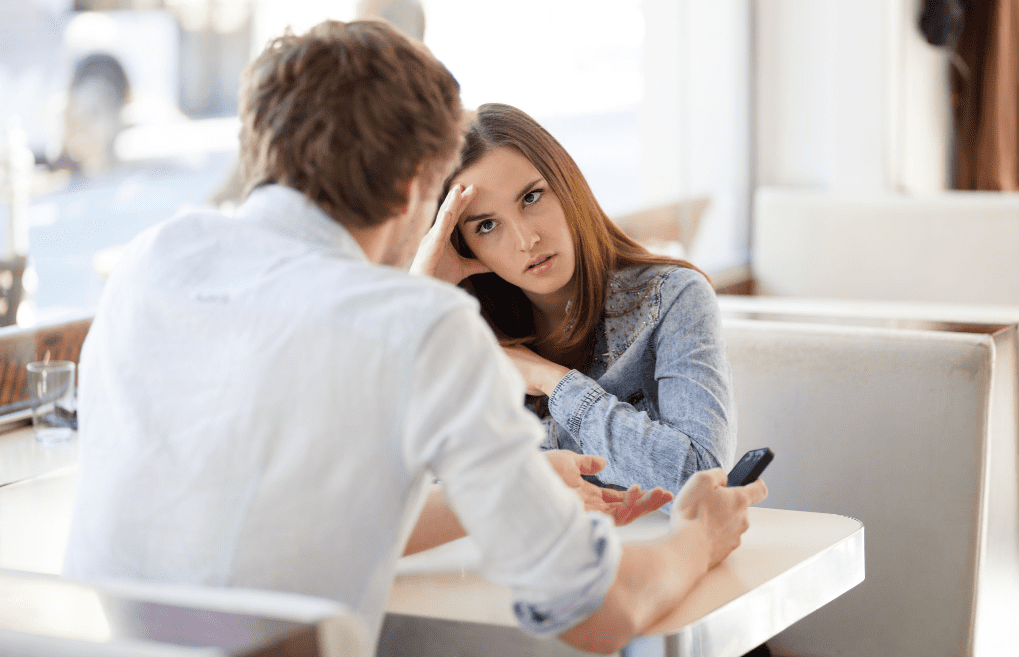 The girl's submission angered her mom, who tagged her as a selfish person, prompting the girl to seek Reddit users' opinion on the issue. 
Over 400 people responded to the girl's story, with many having differing views on the topic. One user said the girl was right to air her opinion, adding that it was not her responsibility to take care of her brother, but that of her parents. 
Another user said that the family should start teaching her brother how to take care of himself, adding that he was not a kid and should man up, while a third person said that the girl could help out once in a while, but isn't responsible for her brother.
Read another similar story here.