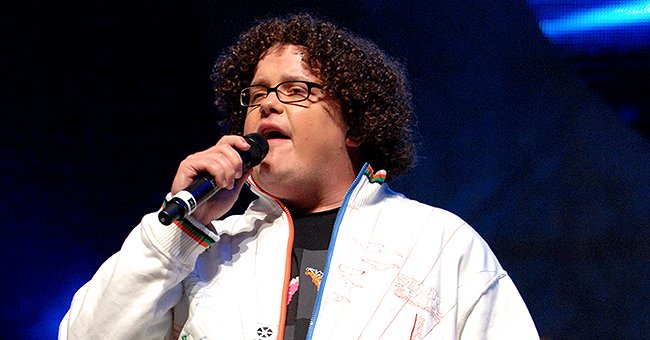 Getty Images
'American Idol' Finalist Chris Sligh Hospitalized for COVID-19
Chris Sligh has been hospitalized after receiving a COVID-19 diagnosis in late June. His family also experienced the illness and have already recovered.
"American Idol" alum Chris Sligh took to Instagram on Monday to share his current situation as he battles the novel coronavirus. The singer was diagnosed on June 27.
His wife, Sarah, and kids Keira, nine, and McCartney, seven, have already beat the illness after their positive diagnosis. Sligh, 42, shared a photo taken in the hospital bed. The post is found below.
A STATEMENT ABOUT THE SITUATION
People reported a statement from Sligh, which read in part, "Chris was admitted to the hospital on July 6 after 2 days of symptoms becoming more serious."
The family thanked supporters for sending prayers and messages of support their way. They urged persons to continue following safety measures like wearing masks and social distancing.
In the shot, Sligh wore a black t-shirt and had a mask resting just below his mouth. His eyes were barely opened, and a medical device was placed on his arm.
SLIGH'S SHORT RUN IN THE HOSPITAL
"My world right now. Covid suuuuucks," he wrote in the caption. The Christian singer, who was in the sixth season of "American Idol," was subsequently released.
In a follow-up post, Sligh revealed that he had trouble sleeping and experiences pain when breathing and coughing. He thanked fans again for their support.
In 2007, Sligh finished tenth in the final round of the long-running competitive reality show. Before that, he was part of a band called Half Past Forever.
LIFE AND SUCCESS AFTER "AMERICAN IDOL"
His first solo album, "Running Back to You," was released in 2008. The song "Empty Me" garnered him some popularity. While he continues to share his voice, Sligh primarily works as a songwriter and producer.
His most notable work was in Rascal Flatts' 2009 hit, "Here Comes Goodbye." Recent singles include this year's "Don't Waste" and "Beyond Our Wildest Dreams."
Over the years, Sligh was a worship pastor in Texas, Illinois, Colorado, and Nashville. This Friday, fans can expect to hear his newest single: the revised version of a nearly decade-old song titled "One."
LAINE HARDY TESTED POSITIVE FOR COVID-19
Another "American Idol" alum recently tested positive for COVID-19. Laine Hardy, 19, won the popular reality show in 2019 in its seventeenth season. His case was seemingly not as bad.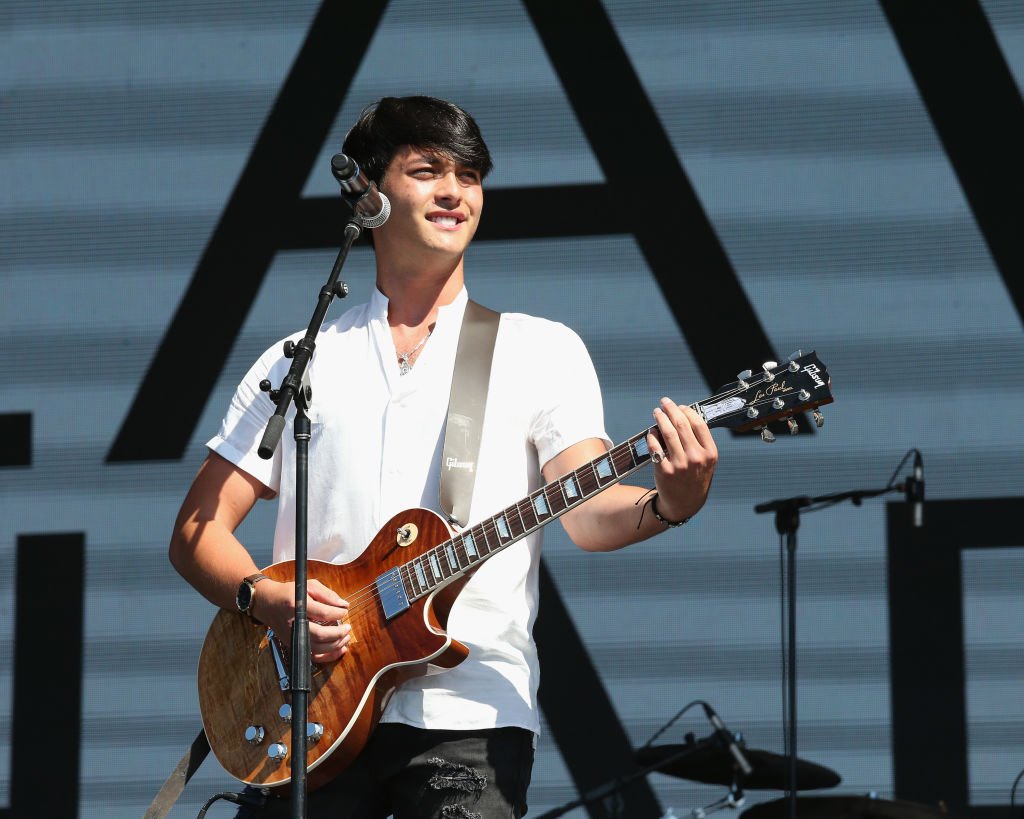 Laine Hardy performs in concert during the 2019 KAABOO Del Mar at Del Mar Race Track on September 14, 2019. | Photo: Getty Images
The singer said his symptoms were mild, and a doctor assured him he could stay at home and recover in quarantine. Hardy had to postpone a virtual tour date he had planned but continued to promote his music on social media.
Please fill in your e-mail so we can share with you our top stories!