Julianne Hough Shares Emotional Quote about Feeling Depressed after Brooks Laich Split
Professional dancer and television personality Julianne Hough and her husband, Brooks Laich, recently-separated. A recent social media post by the dancer spoke about dealing with change and other emotions.
At the beginning of the week, Hough, 31, took to her Instagram Stories to post two cryptic quotes. The messages came at a time when the star was dealing with her split from Laich, 36.
Her first quote spoke about dealing with feelings of being "stuck," depression, hopelessness, and anxiousness. The solution Hough presented to beat these heavy emotions was to "try taking your attention off of yourself and helping someone less fortunate than you."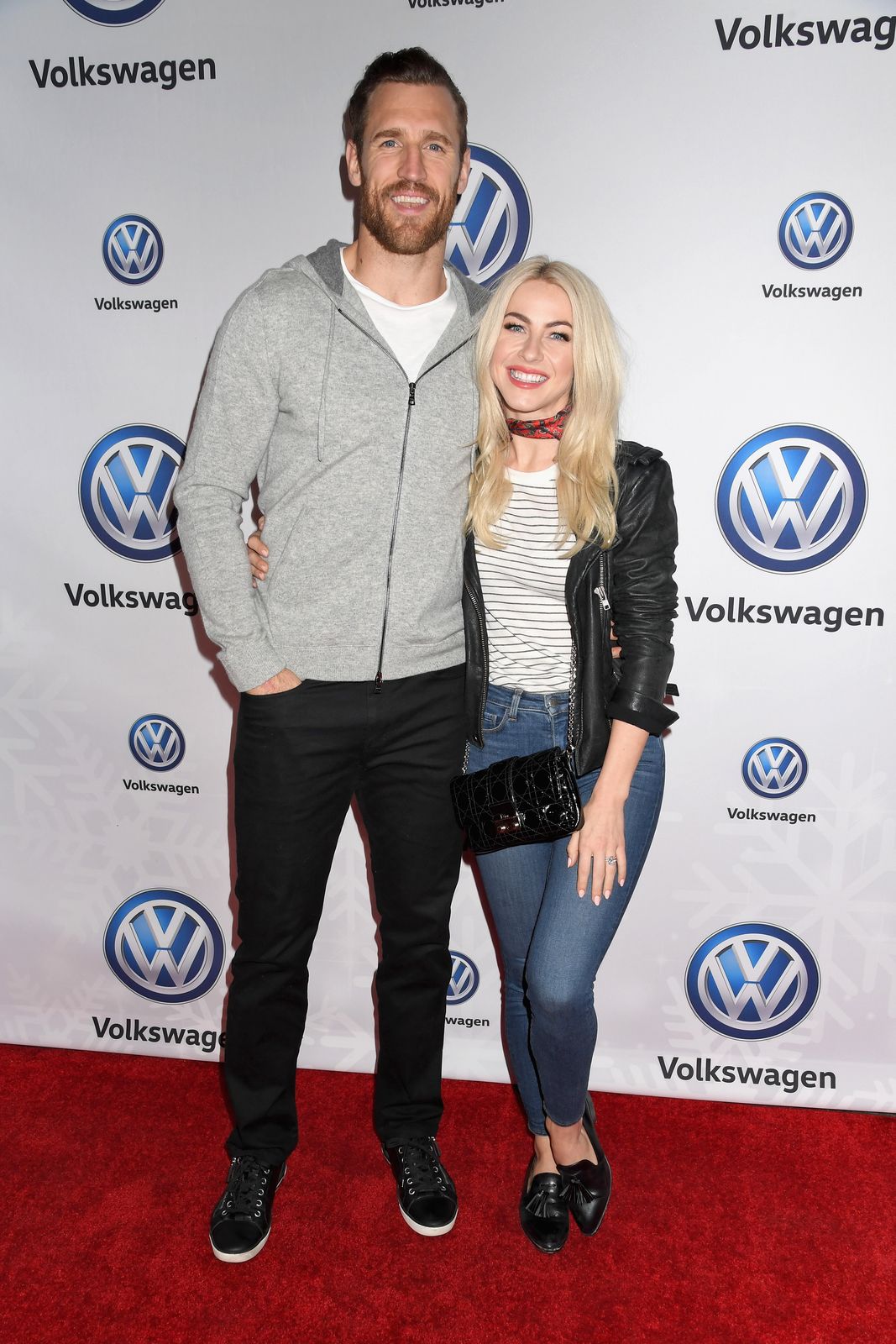 "CHANGE IS HARD"
The quote noted how being "selfless in "acts of service" would light up the giver's "life force energy." The second quote was from writer Robin Sharma and it read:
"Change is hard at first, messy in the middle and gorgeous at the end."
HOUGH & LAICH'S SPLIT
It isn't clear if the quotes were related to her separation from her husband. On May 29, 2020, the former couple confirmed that they had split from each other.
Julianne Hough is not doing so great right now.
SHARING LOVE & RESPECT
In part, their mutual statement read: "We share an abundance of love and respect for one another and will continue to lead with our hearts from that place." In June 2020, a source revealed how the "Dancing with the Stars" alum was handling the split.
JULIANNE UPSET BY SPLIT
The insider shared how the star wasn't doing so "great right now." The informant revealed how Hough felt her brunette hair was "a reflection of her feelings" and was "super upset."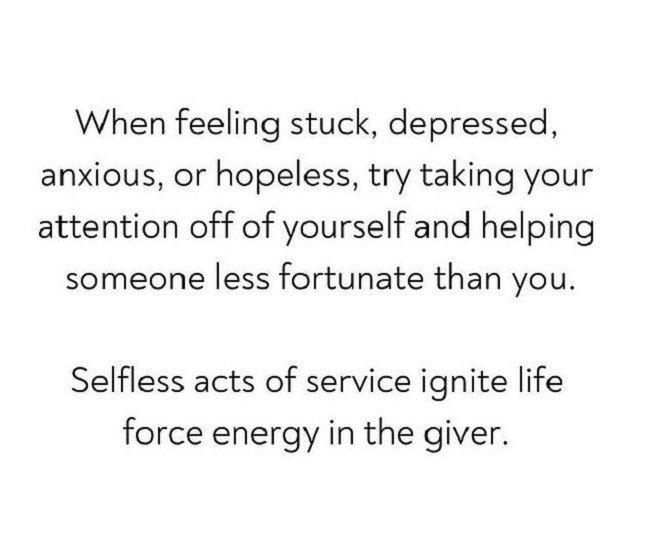 BROOKS WANTS TO BE A DAD
On June 7, 2020, Laich discussed racism and other topics on his podcast "How Men Think With Brooks Laich and Gavin DeGraw." During that discussion, the former professional hockey player confessed how being a father was important to him, he added:
"I hope to be a father one day."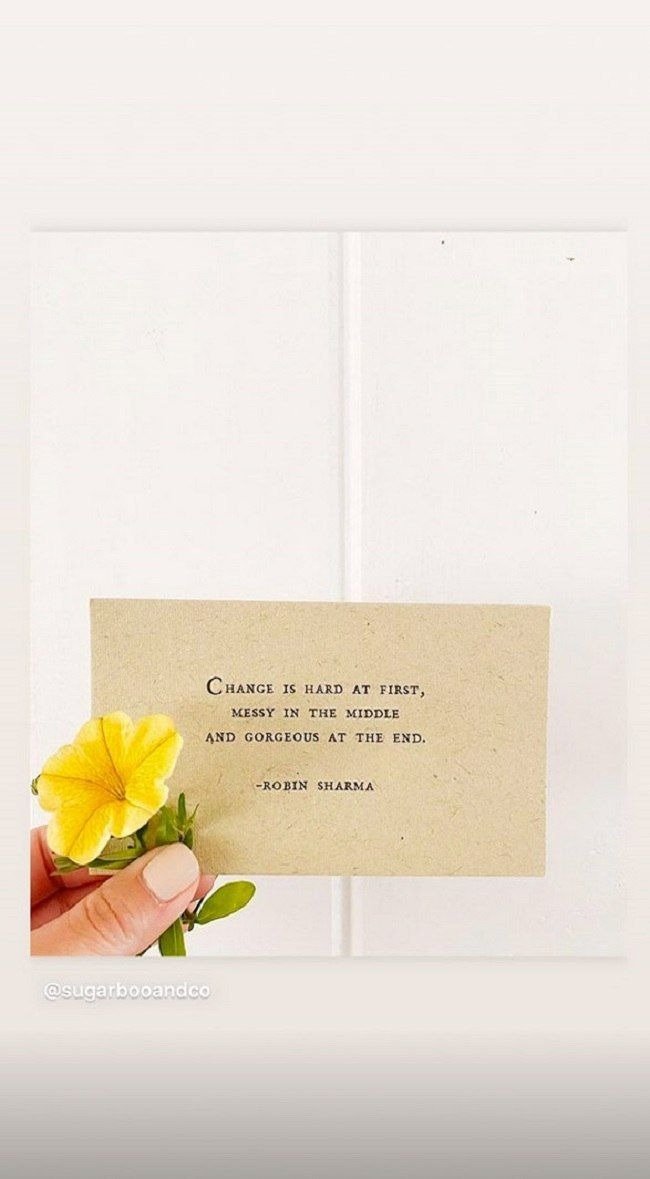 HOUGH'S PREVIOUS BOYFRIEND
He and his wife were married for nearly three years after tying the knot in 2017. Before dating and marrying Laich, Hough was in a relationship with the country musician, Chuck Wicks.
The two only dated for about a year before they went their separate ways in November 2009.