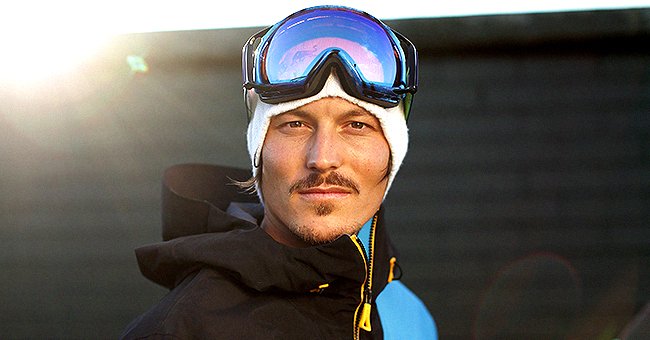 Getty Images
How Alex Pullin's Girlfriend Ellidy Vlug Learned of His Tragic Death

Two-time world snowboard champion Alex Pullin tragically drowned on Wednesday. But as the tragedy unfolded, Pullin's longtime girlfriend watched on - unknowing that the man people worked so hard to save was him.
The Winter Olympian, Alex Pullin went spearfishing along a reef on Australia's Gold Coast on Wednesday when he drowned during a freak accident at the age of 32.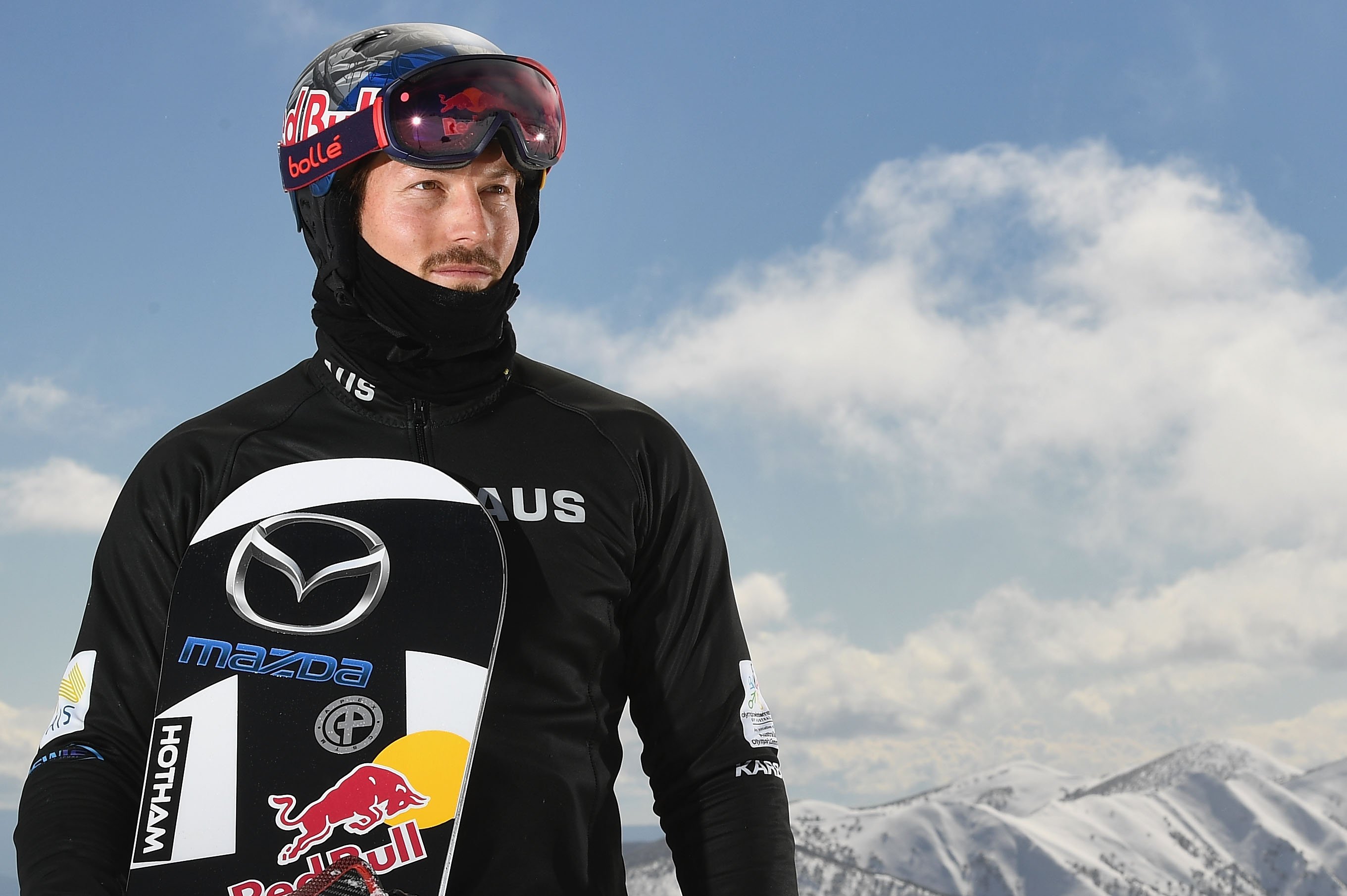 Alex Pullin poses during a portrait session on August 24, 2017, at Mount Hotham, Australia. | Source: Getty Images.
THE FREAK ACCIDENT HAPPENED
A snorkeler in the area noticed Pullin had sunk to the seafloor, and immediately brought it to the attention of nearby surfers. In turn, they contacted lifeguards, who then retrieved and rushed Pullin to the beach where paramedics performed CPR.
"He didn't have an oxygen mask. We understand he was free diving and spearfishing out on the reef," police reportedly told the Associated Press.
HIS GIRLFRIEND INITIALLY HAD NO IDEA
Paramedics tried to bring Pullin back to life for 45 minutes before declaring him deceased. But as the medics worked hard on Pullin, his girlfriend Ellidy Vlug and her mother arrived on the beach.
Upon witnessing the sad scene as it unfolded, Vlug had no idea that the man was Pullin until they brought him ashore.
LONGTIME LOVE
Pullin and Vlug started dating back in 2012, and the couple since moved in together along the Gold Coast in Australia, where they made a home with their Kelpie puppy called Rummi.
It made the perfect spot for them, as it allowed her to run her boutique vacation business while also working as a swimwear model.
HOW PULLIN DIED
According to reports, Pullin went diving mid-morning along the 19th Ave reef on Wednesday, to indulge in his love for spearfishing. While free-diving, Pullin then reportedly suffered a shallow water blackout, which caused him to drown.
The snowboarder earned his world championship titles in 2013 and 2011 in the cross event, and then served as Australia's flag bearer for the 2014 Sochi Winter Olympics with pride.
THE MILLERS
June 11 also marked two years since Morgan and Bode Miller's young daughter drowned, and the couple marked the day with a special tribute.
Emeline Miller was 19 months old when she accidentally drowned in a swimming pool, and Morgan shared a throwback image of the Emmy as she pushed a baby stroller while remembering the light and smiles she brought to all.
Please fill in your e-mail so we can share with you our top stories!