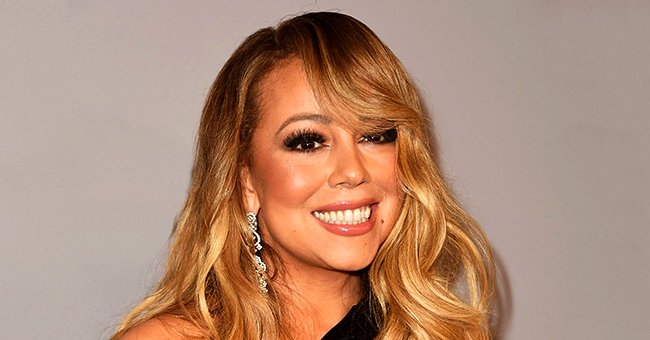 Getty Images
Mariah Carey Announces the Completion of Her Memoir – Here Is What Fans Can Expect from It
Mariah Carey has finished writing her memoir and she's opening up about her experiences including the ups, downs, and traumas.
Mariah Carey has had an impressive career, and now you can read all about it in her memoir. The singer took to Instagram to announce the news.
She wrote that the book was a collection of her memories and struggles, adding that she hoped it would allow readers to understand her more.
The memoir is being released by Andy Cohen and is one of three nonfiction works for his new self-titled imprint.
During an interview last year, Carey said that she would be using the autobiography to share her experiences in the music industry. She added,
"The book is composed of my memories, my mishaps. My struggles, my survival and my songs. I went deep into my childhood and gave the scared little girl inside of me a big voice."
During her announcement, the star shared that she wanted to tell her story, including the "triumphs and traumas" that contributed to who she is today.
One of the things that she makes sure to bring up was the release of her album "Glitter," the soundtrack to her 2001 movie that was released to general criticism.
Carey opened up about the incident which ended up making headlines.
In it, she revealed that during "the debacle that was Glitter," she ended up suffering from a nervous breakdown.
During an interview, Carey opened up about the incident which ended up making headlines, sharing that writing about it had been cathartic. She said,
"It was an emotional and physical breakdown, but it wasn't a nervous breakdown, because you don't recover from that really."
Last year, Carey revealed that she had been diagnosed with bipolar disorder, sharing that she was finally comfortable discussing the disease.
She added that she hoped that by going public with it, she could contribute to the stigma of being bipolar, saying that it is very isolating.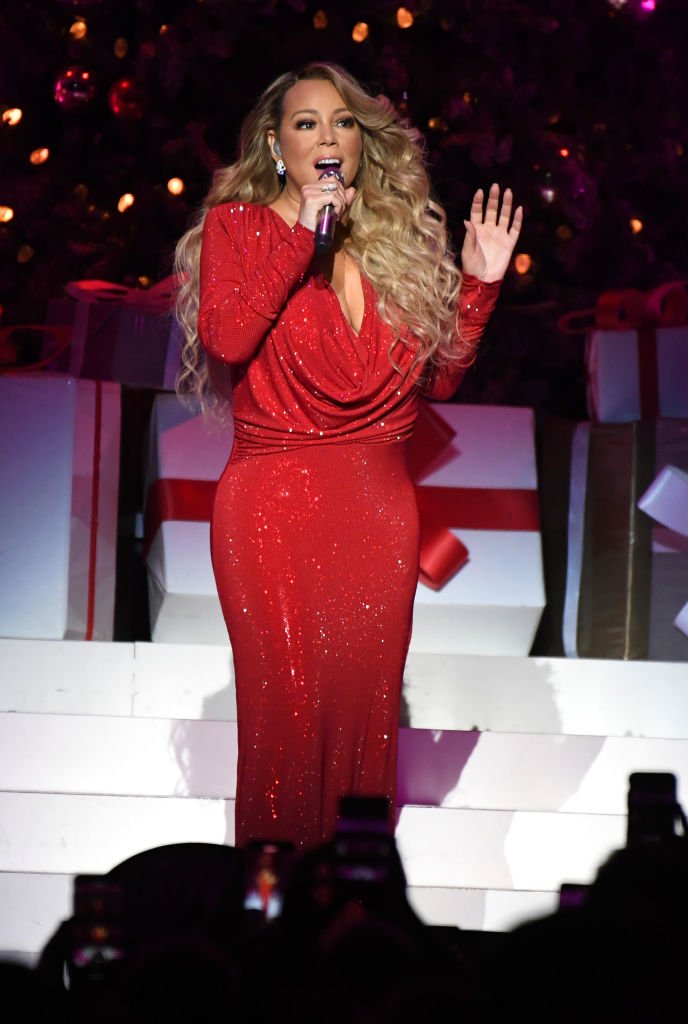 Mariah Carey performs onstage during her "All I Want For Christmas Is You" tour at Madison Square Garden| Photo: Getty Images
Last year, the singer celebrated the 25th anniversary of her Christmas hit, "All I Want For Christmas Is You." The song released in 1994, still finds its way to the billboards till today.
While a release date and title have yet to be announced, It is expected to be released sometime this year, perhaps at Christmas.
Please fill in your e-mail so we can share with you our top stories!