Psychologist comments on Mariah Carey's Relationship with Her Estranged Sister Alison
Mariah Carey is often synonymous with glamour, success, and one of the most iconic voices of her generation. And yet, when it comes to her family, Carey has some monsters in her closet.
She had to work hard to reach her position as one of the most successful pop artists in the music industry. Still, along the way, Mariah Carey lost one crucial thing: a healthy relationship with her siblings.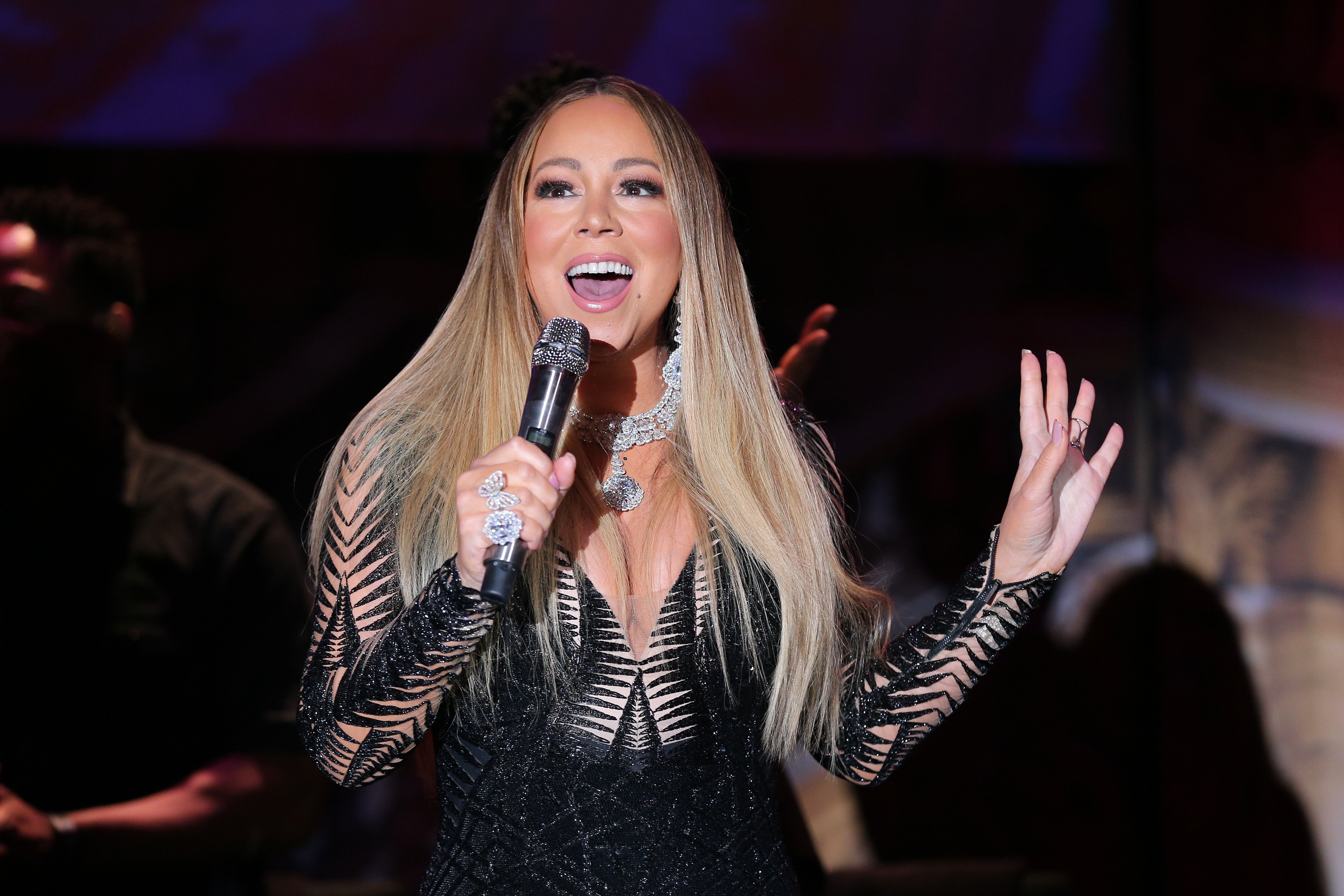 The "All I Want for Christmas Is You" singer is the youngest of three siblings born to Alfred Roy Carey and Patricia Hickey. She has one older brother, Morgan, and an older sister, Alison, who could easily pass as her twin.
However, Alison's life took a very different turn early on. One that let to her estrangement from Mariah.
GROWING UP SEPARATED
When Mariah was 3 years old, and Alison was 11, their parents separated. Alison went to live with her father in Long Island, and Mariah lived with her mother.
In 2015, a home invasion and robbery left Alison in a critical state, and she had to undergo several surgeries.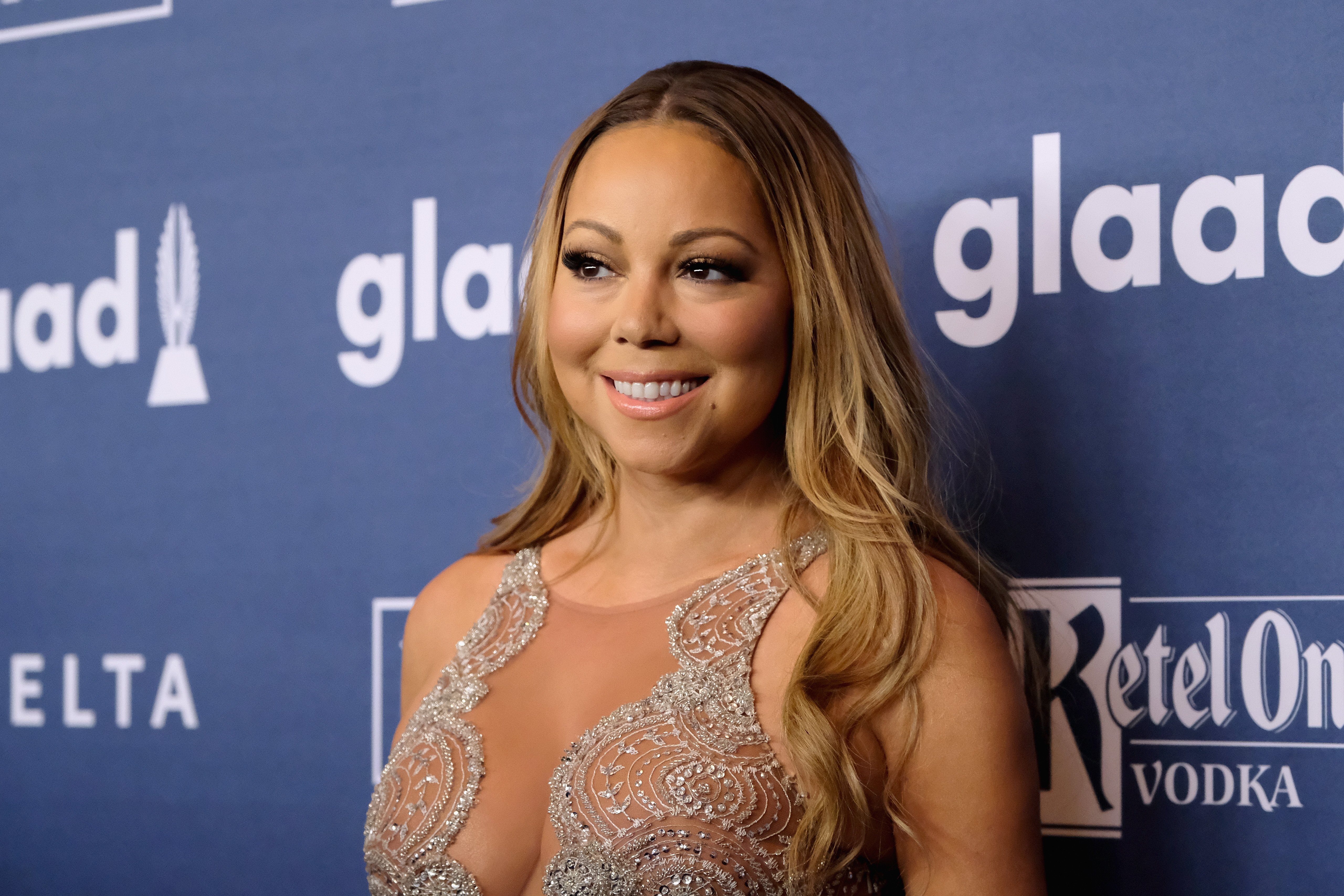 Patricia, an opera singer, struggled to make ends meet and moved several times until eventually settling down in New York, where Mariah started to develop her songwriting abilities and recorded her first demo.
Alison, on the other hand, became pregnant at 15, dropped out of high school, and married a man named Richard McDonald.
She knew she had to provide for her son, but nobody wanted to hire Alison because she didn't have any experience. So, in her desperation to make ends meet, she turned to the streets for money.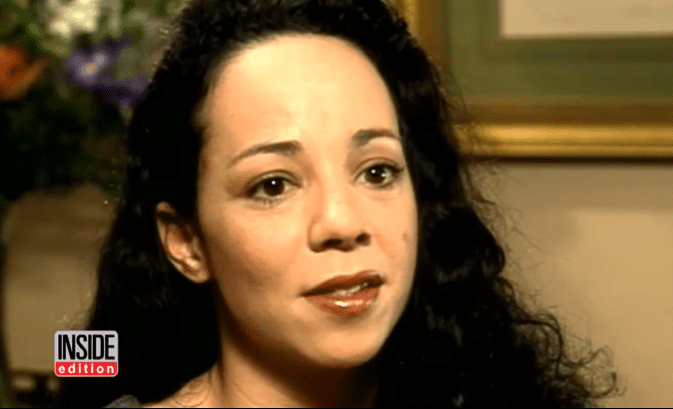 Around that time, Alison also became addicted to drugs. And for Mariah, her sister became an example of what not do in life, as she told Barbara Walters in a "20/20" interview back in 1998:
"It was a very difficult thing to see," Mariah said of Alison's situation. "But I think what it did for me was provide for me an inner strength and…something I knew that I didn't want to be."
And continued:
"That's why I'll never be a promiscuous person, I'll never be on drugs, I'll never be too out of it to know what I'm doing or getting myself into."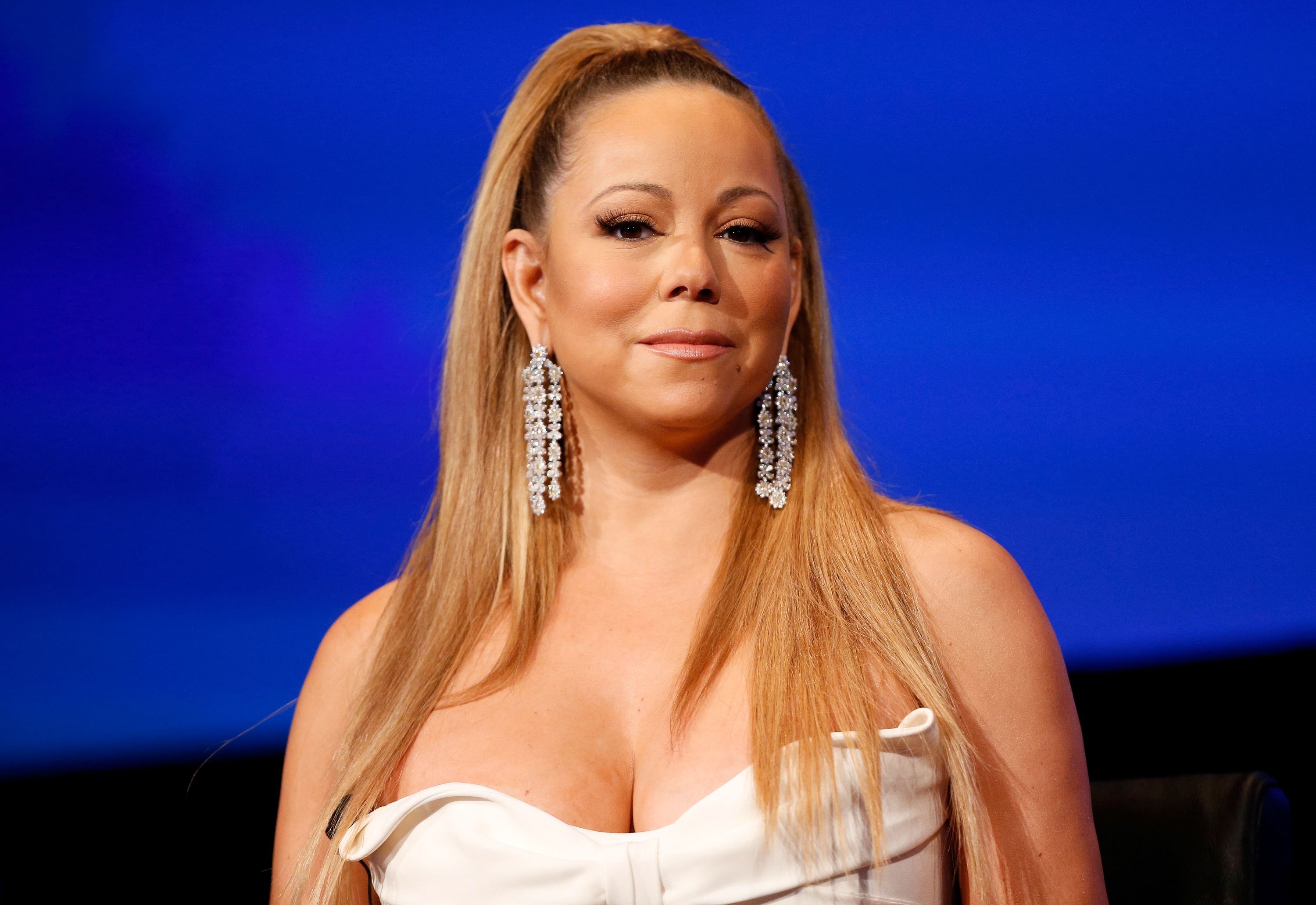 THE CUSTODY SCANDAL
Alison married for a second time in 1985 to Dale Scott, with whom she has a son, Michael. The couple divorced in 1989, and Alison allegedly fled with the boy.
Then, when Alison was 28, she got tested and found out she was HIV-positive. All while still dealing with her drug addiction and being a mother of two.
In 1995, Patricia visited Alison and picked up then 7-year-old Michael for what Alison believed was their routine grandmother-grandson time. However, Alison wouldn't see Michael again for a long time.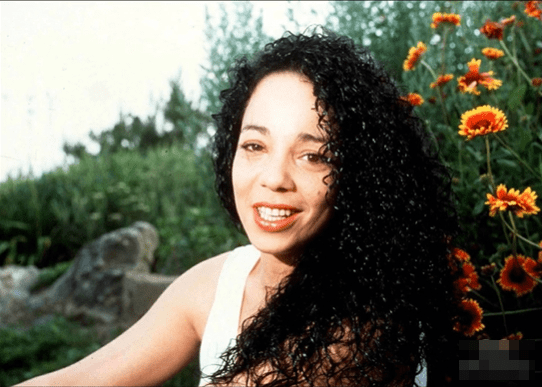 Patricia had decided that Alison as unfit to care for her son, and after moving Michael out of what she considered was a dangerous home, she took Alison to court to fight for custody of the boy.
Mariah sided with her mother and set up a trust fund for Michael. Alison was devastated by the situation but missed the first custody hearing alleging she was sick.
Eventually, a judge ruled in Patricia's favor and gave her custody of the boy.
SPIRALING DOWN
Alison has been on rehabilitation countless times, some of them financed by Mariah when the singer still had hopes of her sister getting her life together.
She has also been arrested twice for prostitution charges. The last time was in 2005 when she allegedly offered her services to an undercover police officer on a boat at Suffolk County's West Shore Marina.
At the time, sources close to Mariah told the New York Post that she was learning "that you can't help someone who doesn't want to be helped."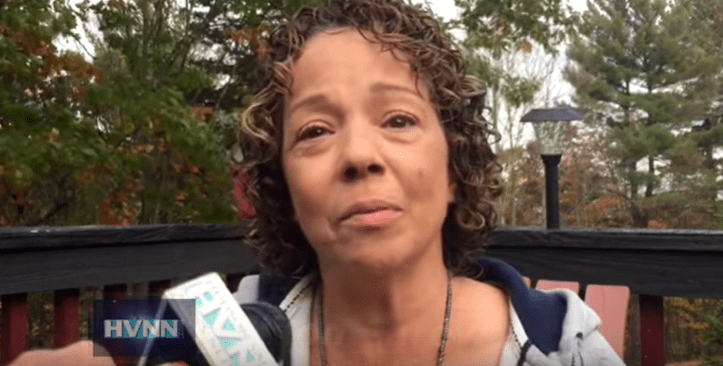 Alison has asked Mariah for help many times. On one occasion, she claimed that she needed help to buy clothes for her two youngest children and keep a roof above their heads.
She told Star magazine that although there had been a lot of water under the bridge with Mariah, she just wanted her sister to love her again. And continued:
"I've reached out to her many, many times through the years in every way I could think of to try and ask for her forgiveness and see if we could start over."
"We are the only sisters each of us will ever have," she added.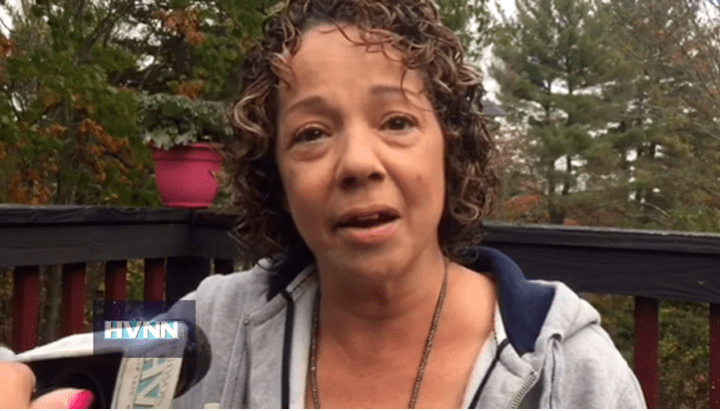 A LIFE OR DEATH SITUATION
In 2015, a home invasion and robbery left Alison in a critical state, and she had to undergo several surgeries. She was left with brain damage and required constant medical attention.
Although her brother Morgan stepped forward to help, Alison needed brain and spine surgery, and the cost was too high for them to afford, so, once again, she pleaded her famous sister for help.
"I desperately need your help. Please don't abandon me like this," Alison said in a video published by the Daily Mail at the time, as she waited for the message to reach Mariah.
Morgan, on the other hand, called Mariah a "self-obsessed singer" for not helping his sister cover her healthcare bills.
"Your sister is dying, and she is struggling, and where are you? You think you are so fabulous, but you are a witch," Morgan claimed.
GETTING HER LIFE BACK
As of 2016, Alison was living in a sobriety house and had been eight months clean from her addiction. But two years later, she reached out to the media once again, hoping to catch her sister's attention.
This time, Alison claimed she was nearly homeless once again and needed help to pay $3000 for a denture after she had to have her teeth pulled out.
"I went to one of my sons and asked him to help, but he said no," Alison told The Sun. "None of my family help me out - not for the teeth or groceries or anything."
Alison mentioned that although she tried not to be bitter about the situation, it was hard when she saw Mariah's lifestyle.
"She probably spends more on her dogs in a week than I spend in a year," Alison stated, adding that, if it were the other way around, she would have never abandoned her sister.
"That would go for anyone I'm related to - if they needed something and I could help, they wouldn't even need to ask," she concluded.
Mariah and Alison's relationship seems to be estranged still, and the same goes for Morgan, who is married and lives in Italy.
To dig deeper into the subject, AmoMama exclusively contacted Dr. Viktor Vus, a Ph.D. in Psychology and editor-in-chief of the Mental Health: Global Challenges journal.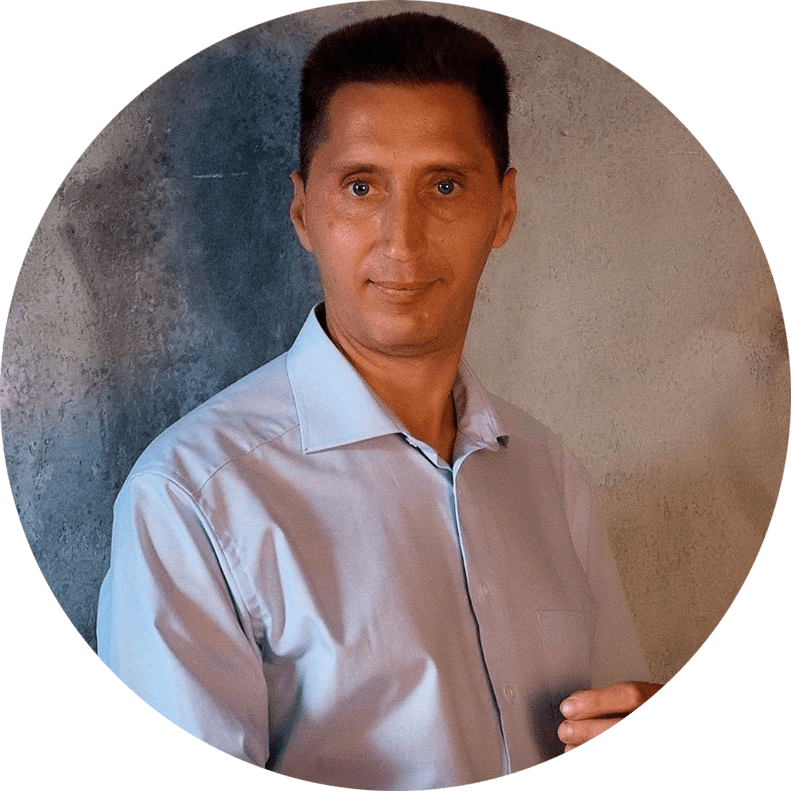 According to Dr. Vus, in life, there are so many times you will meet people who are either constantly pessimistic and complain about their problems but don't take any action to fix it. The fact of the matter is, that sometimes these people don't want to change and in some sick way want to just wallow in their misfortune.  
The problem with a person when they are in this state is they push their closest friends away and eventually find themselves stuck in a continuous circle of pity and depression. If you are a friend or retive to one of these people, all you can really do is wait it out and be supportive as you can, even if you want to lecture them or help them you can't.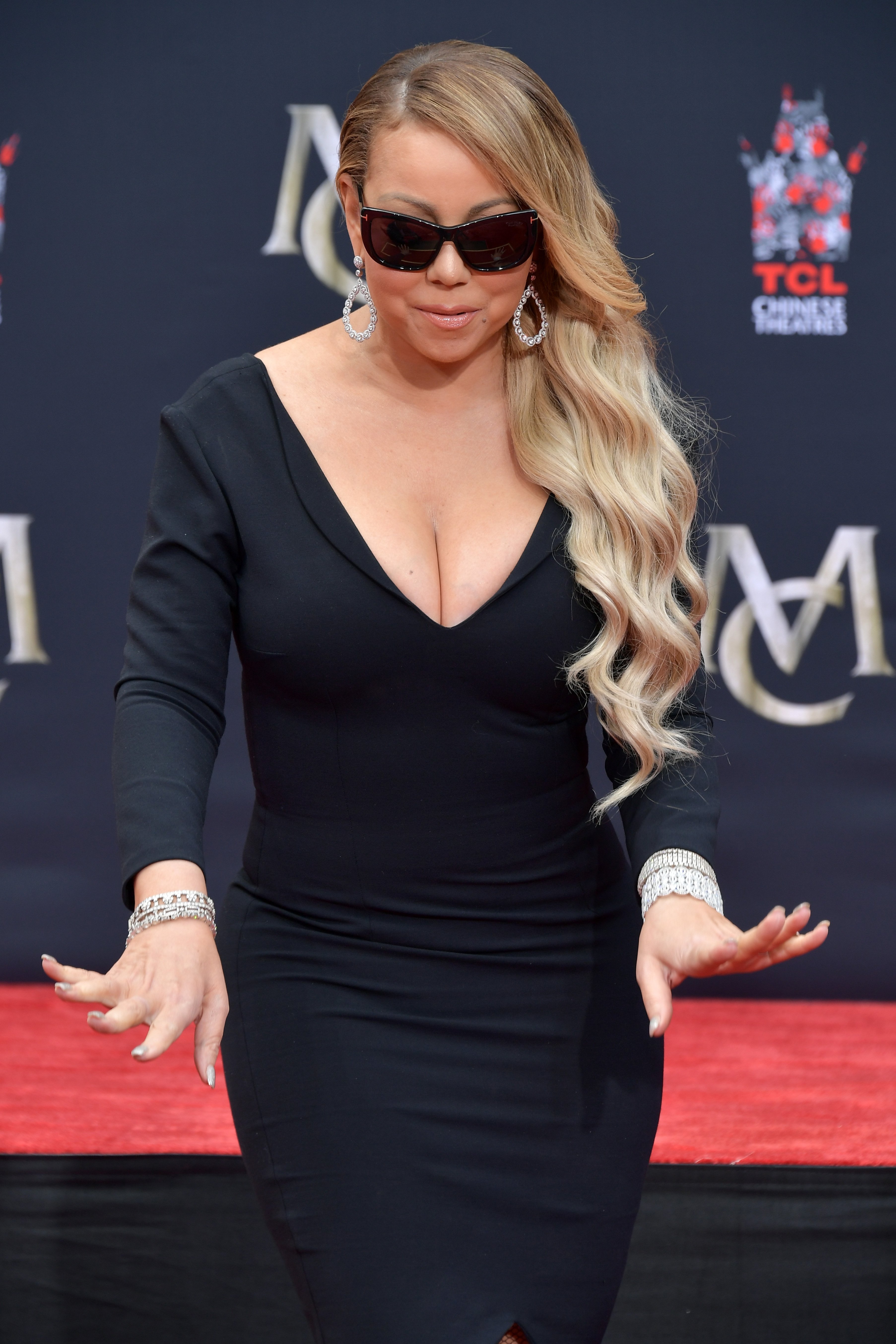 What to do when someone doesn't want help? As Dr. Vus said, if things are really getting to someone you care about, it's important to understand that making a decision to seek help can be a tough thing for them to do. Coming around to the realization that they're going through a rough patch can be scary and difficult, so it's understandable that they may take some time before deciding to seek help. 
If your offers of advice and support are being rejected, you may feel like you're powerless to do anything. But you can still be there for your relative or friend; you might just need to take a different approach to the way you're supporting them.     
Finally, Dr. Vus said that the most important thing here is to set boundaries. You're not going to be able to be there for someone at every moment of every day. Set some limits on things you're willing and not willing to do – and stick to them!   
ⓘ The information in this article is not intended or implied to be a substitute for professional medical advice, diagnosis or treatment. All content, including text, and images contained on, or available through this NEWS.AMOMAMA.COM is for general information purposes only. NEWS.AMOMAMA.COM does not take responsibility for any action taken as a result of reading this article. Before undertaking any course of treatment please consult with your healthcare provider.