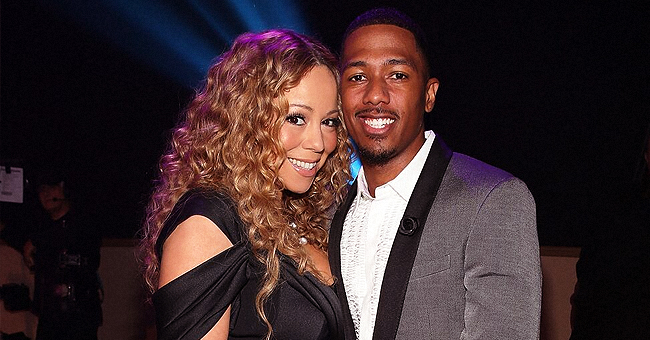 Getty Images
Nick Cannon Reveals He's Never Spoken to Mariah Carey's Sister Who's Reportedly HIV-Positive
Mariah Carey's former husband, Nick Cannon says he never had a conversation, neither did he set his eyes on his ex-wife's sister, Alison Carey.
During an interview, when asked about the ongoing drama that Alison started due to neglect from Mariah; Nick tried to explain what he knew of the Careys' family dynamics.
He defended his ex and said that they connected on that level of shutting out negative energy, especially if it was family trying to pull you down using the media.
Alison's former brother-in-law stated that he has never seen or heard from Alison, and does not know if her HIV status is real as she claims.
Nick continued by blurting his disbelief when he realized Mariah's siblings granted interviews against the singer's wish. According to him:
"Once you start to understand that people who you grew up in the same household with, people that you thought was gon' ride with you for LIFE, turn to the MEDIA?!! Like, that's CRAZY."
He constantly avoided dabbling into the mix, because he couldn't make sense of siblings behaving unjustly, even though they were his ex's role model growing up.
The iconic singer has been estranged from her family for more than ten years. All thanks to her sister's behavior.
In 2016, the older Carey was arrested in Saugerties for putting up an ad which promoted her sexual services, even with her HIV status. Alison even made sexual advances at an undercover cop. The investigation revealed that one of her ads lifted the words from her sister's 1995 hit songs.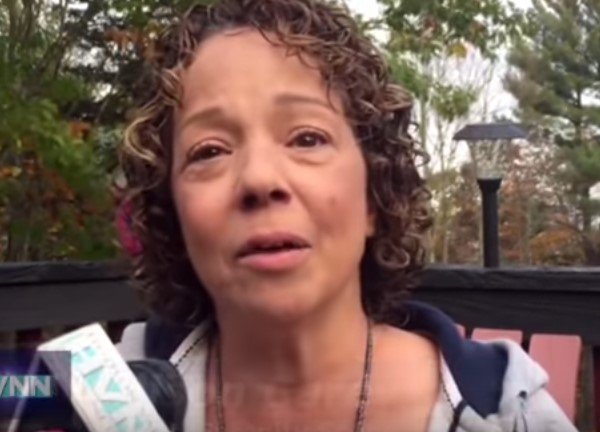 Mariah Carey's Sister, Alison speaking to a media outlet on Oct 30, 2016 at Haughton Park | Image: Youtube / Marría Catchy
Few months before her arrest, she captured a short film in which she pleaded with her sister for assistance. The intricacies of the video revealed that Alison was in desperate need and was tired of being abandoned.
In early 2000, Mariah had consistently bailed her sister through tough situations, but it appeared her kind gestures weren't appreciated.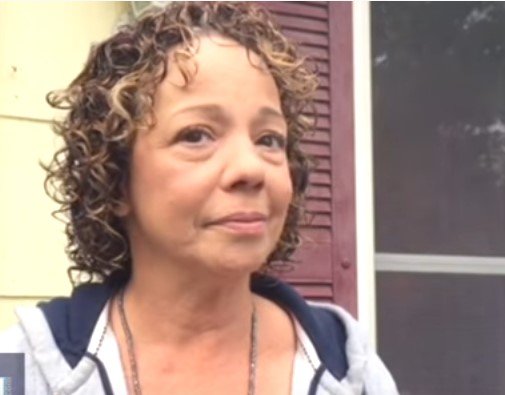 Mariah Carey's Sister, Alison speaking to a media outlet on Oct 30, 2016 at Haughton Park | Image: Youtube / Marría Catchy
Alison's addiction lifestyle flushed her $1 million inheritance down the drain. In 2012, she told InTouch that she needed Mariah to help her family because her children were suffering from her mistakes.
In 2016, the "All I Want For Christmas," crooner was tagged an "evil witch" by her brother, Morgan Carey for turning a blind eye to his sister's pleas. He even said Mariah has kept her kids distant from the family and went as far as not inviting them to her wedding to James Packer.
The singer has been mute on all the allegations levied against her, but one thing is undeniable, with all the strain in the family, there is a proper need for communication.
Please fill in your e-mail so we can share with you our top stories!