See Stunning Results of Tracee Ellis Ross' Photoshoot Done via Facetime
With most people still stuck inside isolating, Tracee Ellis Ross had to get a little creative when it came to her photoshoot. Check out what she came up with here. 
As the world slowly starts to open up, most people are still isolating, and celebrities have had to find different ways to keep connected to their fans. 
For many its, Instagram lives of concerts and interviews, but Tracee Ellis Ross has managed to pull off a stunning photoshoot - via Facetime
The photo's taken by Sabrina Santiago, were part of an interview about her new movie "The High Note," and were done using things from the actor's closet. 
The movie features Ellis Ross as a superstar singer, however, the star revealed that it was not a career move that she had tried, sharing the moment she played it for her mother for the first time, in the car. She
said
, 
"And we were holding hands on the, you know, the little thing in between the armrest. And then she kind of finally turned to me and her face is covered in tears. And she just looked at me and said, 'Finally.'
The actor even refused to sing in the choir when she was in high school.
"I have wanted to sing since I was a kid but it was something I buried because it was too scary a dream."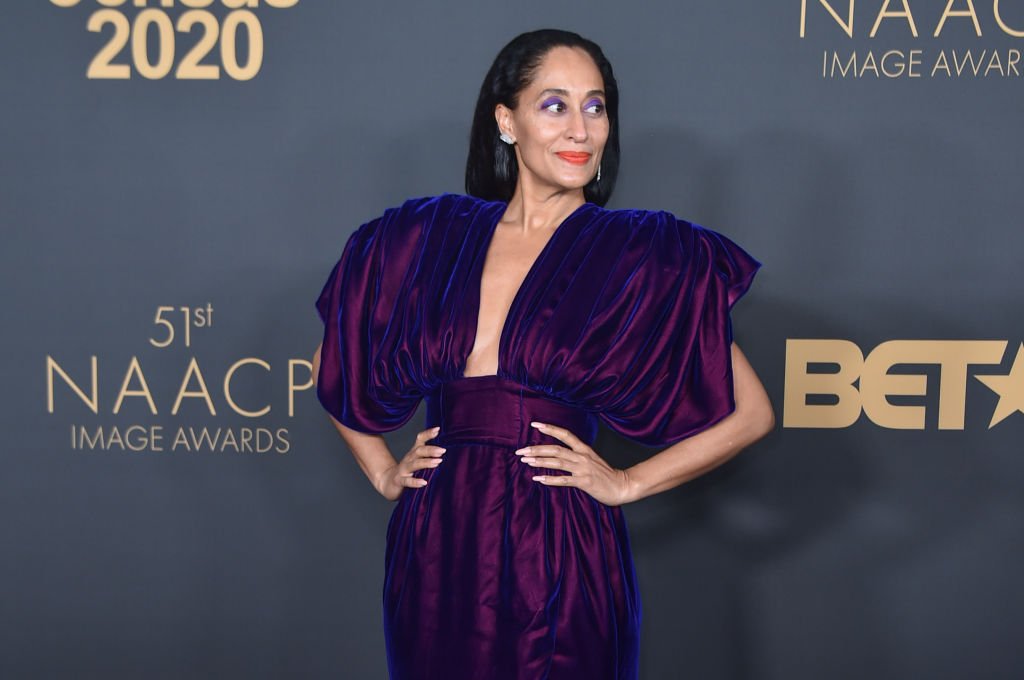 While
Ellis Ross
sometimes sang in public, she would always add a "flair of comedy," revealing that it had been one of her fears when she was a child. 
However, it seems she is slowly changing her mind and the star shared a clip of herself singing during an interview with Oprah Winfrey, bringing both the Host and the audience to tears. 
As her premier has been canceled, the actress has been finding ways to keep busy, even coming up with a new Instagram challenge. 
Rather like the #Pillowchallenge, this time, Ellis Ross shared a video of herself wearing sweatpants as a jumpsuit calling it the #Sweatschallenge. Do you think it will catch on?