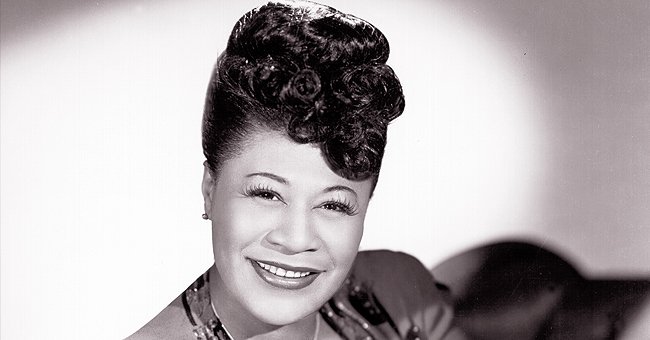 GettyImages
Meet Jazz Musician Ray Brown Jr – Legend Ella Fitzgerald's Only Son Who Followed in Her Footsteps
Ella Fitzgerald had a son before she died nearly three decades ago — and he ended up following in her musical footsteps.
During Ella Jane Fitzgerald and Ray Brown's relationship, they adopted a child that was born to Ella's half-sister, Frances.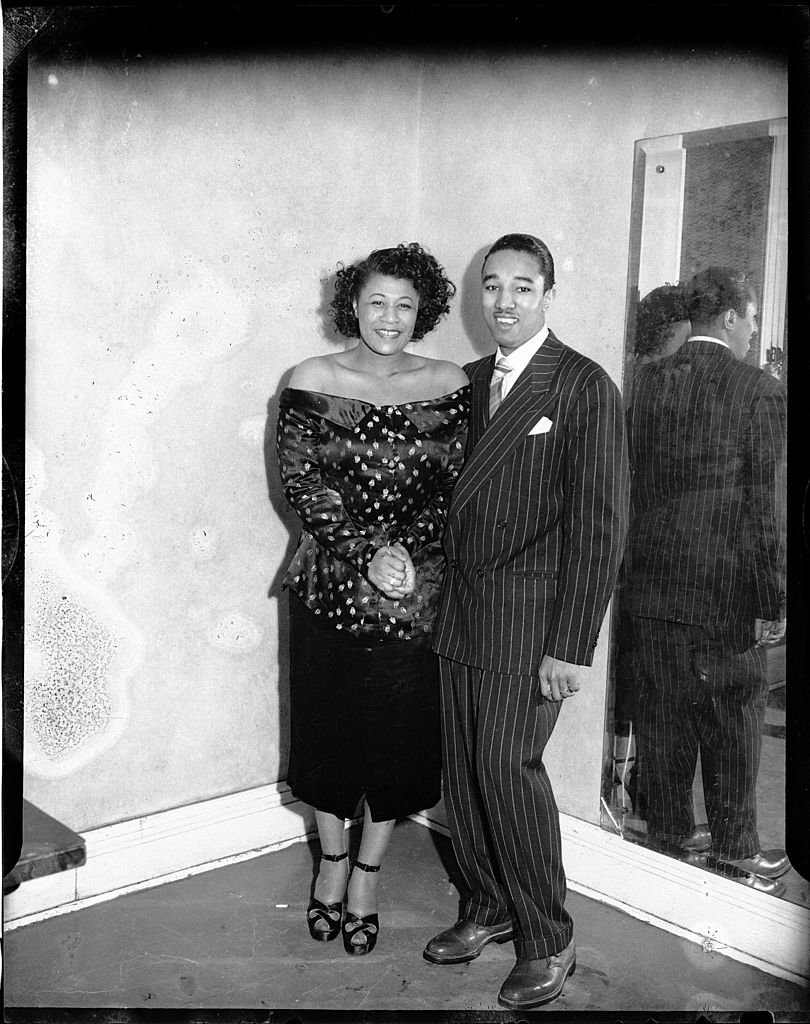 Ella Fitzgerald and Ray Brown standing in front of mirror at Pittsburgh, Pennsylvania on January 01, 1949 | Photo: Getty Images
The child, whom they named Ray Brown Jr., was raised in New York City before his family moved to California. Due to the musical influences in his life, it didn't come as a surprise when he took an interest in music and started learning piano when he was only 10-years-old.
Ella earned nothing less than thirteen Grammy Awards and sold more than forty million albums during her career.
In addition to taking up the drums when he was 14, Ray's adoptive father managed to get him some sessions with the drummer, Bill Douglass, and later with Los Angeles jazdrummer, Chuck Flores.
His website pointed out that within a short time, Ray Jr. became a well-known singer and drummer who performed at private events before he took on the challenge of playing for more massive club crowds.
Even though his parents were legendary jazz singers, Ray Jr. seemed more invested in people who made "more contemporary sounds." According to The Jerusalem Post, Ray Jr. recalled that:
"When I was growing up I enjoyed going to see the people my parents worked with but I was thrilled when my mother came home with an autograph of [soul singer] Marvin Gaye."
Luckily for the upcoming star, Ella and Ray Sr. were open to seeing him excel in his chosen field. In fact, his mother took it upon herself to bring him the kinds of music that he enjoyed.
The "Girls On The Beach" crooner eventually found his way to the family's music genre and became a jazz and blues singer.
In 2017, Broadway World named his "This Is Ray Brown Jr." as one of the "best vocal jazz albums of the year." The site noted that Ray Jr. earned that spot due to his powerful voice and the rendition of the thirteen tracks on the album.
As for his famous mother, Biography recapped that Ella became a musician due to her problematic upbringing. The late musical powerhouse even broke records when she became the first African-American woman to win a Grammy Award, after two decades in the industry.
Ella earned nothing less than thirteen Grammy Awards and sold more than forty million albums during her career.
Please fill in your e-mail so we can share with you our top stories!