Remembering Billie Holiday – Facts You Should Know about the Musician Nicknamed 'Lady Day'
Billie Holiday is a music icon whose career peaked in the '30s, with a unique style that left a legacy in the music industry. Here's a look inside the singer's life.
Billie Holidays is among the best jazz vocalists in history, whose name is still known in the industry today. She is the woman behind the tracks "Your Mother's Son-In-Law" and "Riffin' in the Scotch."
EARLY YEARS
Holiday was born on April 7, 1915, to a teenage mother named Sadie and, reportedly, famous jazz musician Clarence Holiday.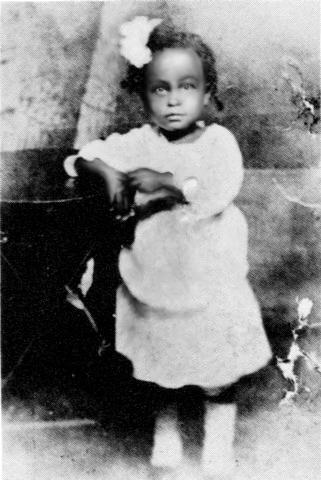 The artist never had a relationship with her father but had a father-figure after her mother married Philip Gough. Sadly their marriage only lasted a few years, and the two eventually parted ways.
Sadie struggled to raise her daughter single-handedly, which later led to Holiday skipping class. At nine years old, the singer had to stay in the House of Good Shepherd for troubled girls.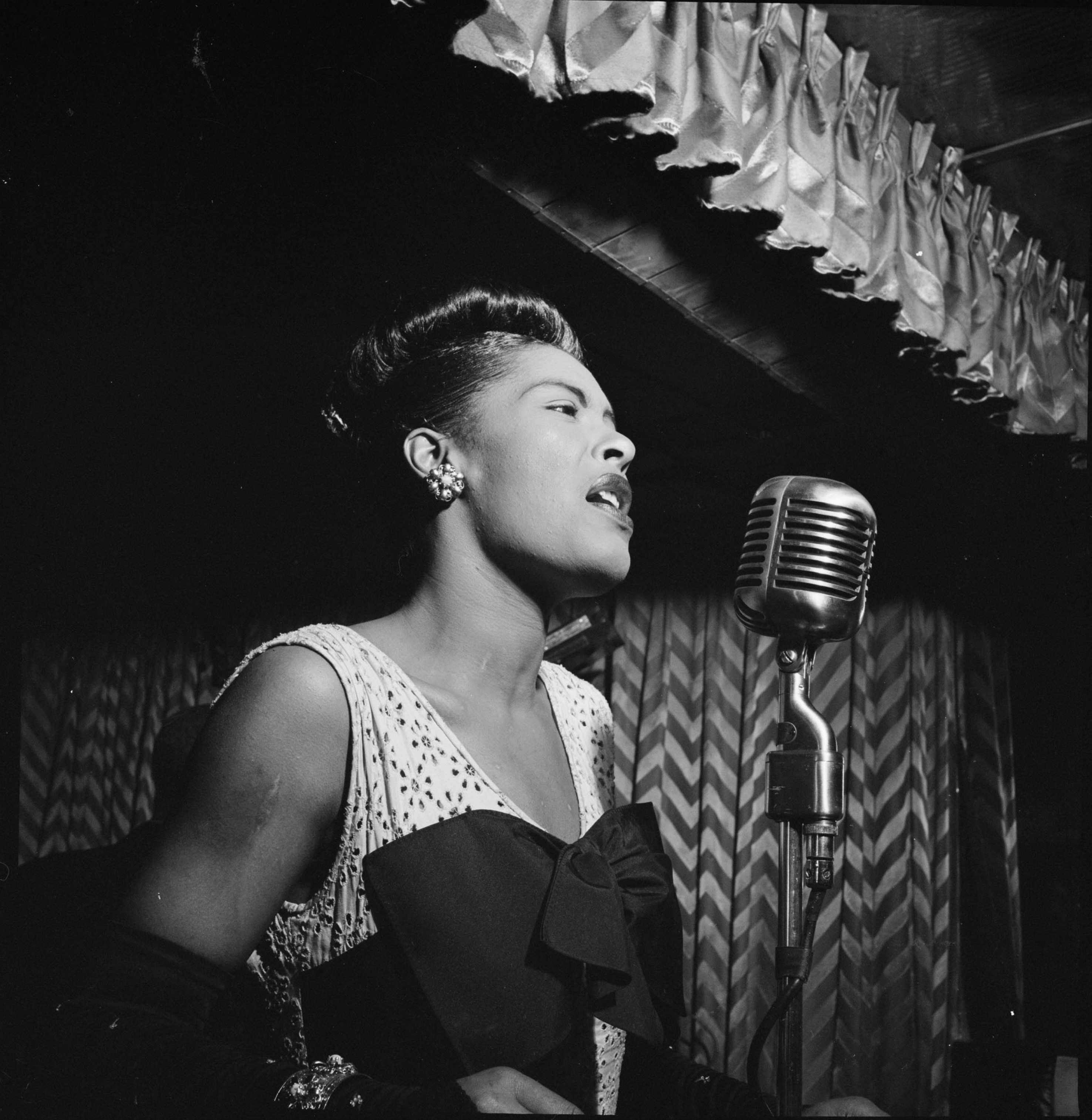 At age ten, she was raped by a neighbor, and two years after, she quit school to move to New York, alone. Her first job was a maid, then a prostitute.
Despite having a turbulent childhood, Holiday found comfort in music, until eventually making a career out of her passion.
In 1947, she was charged for drug possession and had her license to perform revoked, but the drugs did not stop.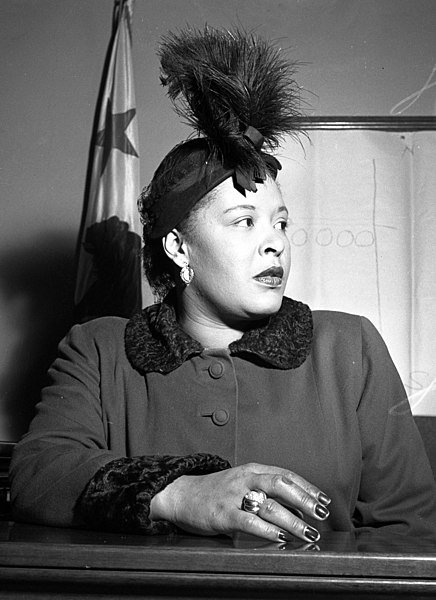 Around the early '30s, Holiday took on the stage name "Billie," from the Hollywood star Billie Dove, as she performed in clubs.
SINGING CAREER
Producer John Hammond discovered Holiday, then 18 years old, and gave her first record. Holiday's career went uphill from then on, recording multiple hits with pianist Teddy Wilson.
She later collaborated with sax player Lester Young, who eventually became a close friend of hers. He is also the man who birthed the name "Lady Day," which stuck to her fame.
When Holiday joined the Count Basie Orchestra tours in 1937, she was already a household name. The following year, Artie Shaw offered her to be the front of his Orchestra.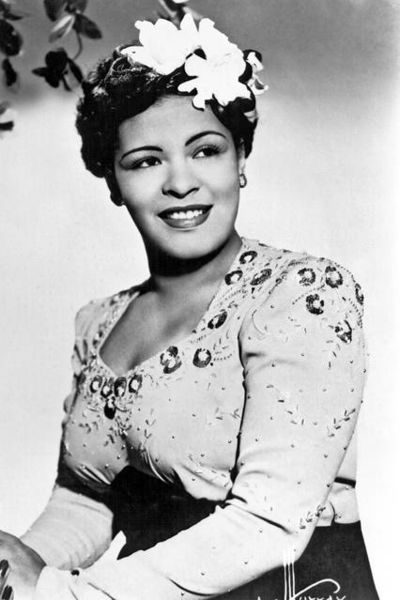 Holiday then went down in history as the first black woman to play with a white band. In 1939, she wrote, "God Bless the Child" with Arthur Herzog Jr., which became part of the great American songbook.
HOLIDAY'S TRAGIC END
Despite having a great career, Holiday battled substance abuse, which eventually ended her life. Her earnings, which was about a thousand a week, were all spent on drugs and alcohol.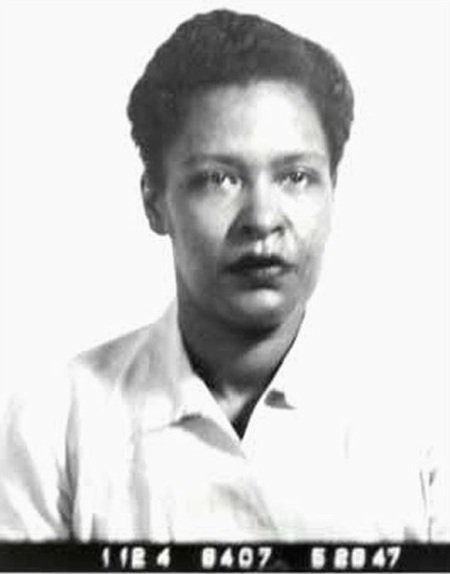 In 1947, she was charged for drug possession and had her license to perform revoked, but the drugs did not stop.
Her health declined until she was diagnosed with cirrhosis. Before she expired due to heart failure, Holiday was arrested on her deathbed for drug possession.