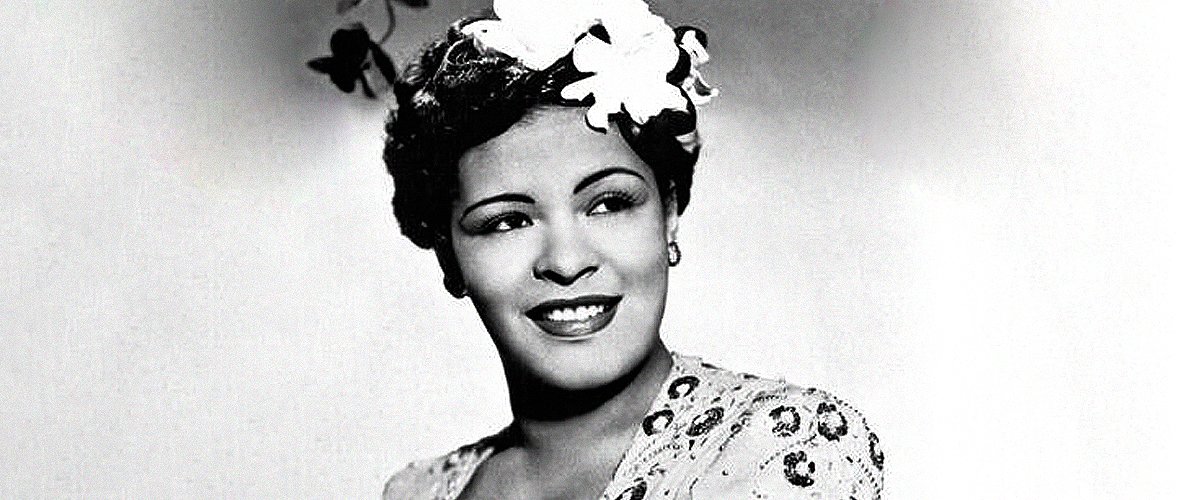 Wikimedia Commons
Billie Holiday and Edith Piaf Shared Haunting Similarities — a Look at Their Tragic Lives and Immortal Music

On opposite sides of the Ocean, two women gave a new voice to music - Billie Holiday and Edith Piaf.
Billie Holiday and Edith Piaf's voices wrung beauty from their tormented lives, their horrific childhoods, and their failed love affairs with men who always proved to be scoundrels.
Out of the darkness, they made their voices instruments of light but could not escape their tragic destiny. Pain and abandonment were their beginning and their end.
These tormented women left behind a musical legacy that is as relevant today as it was in their hey-day.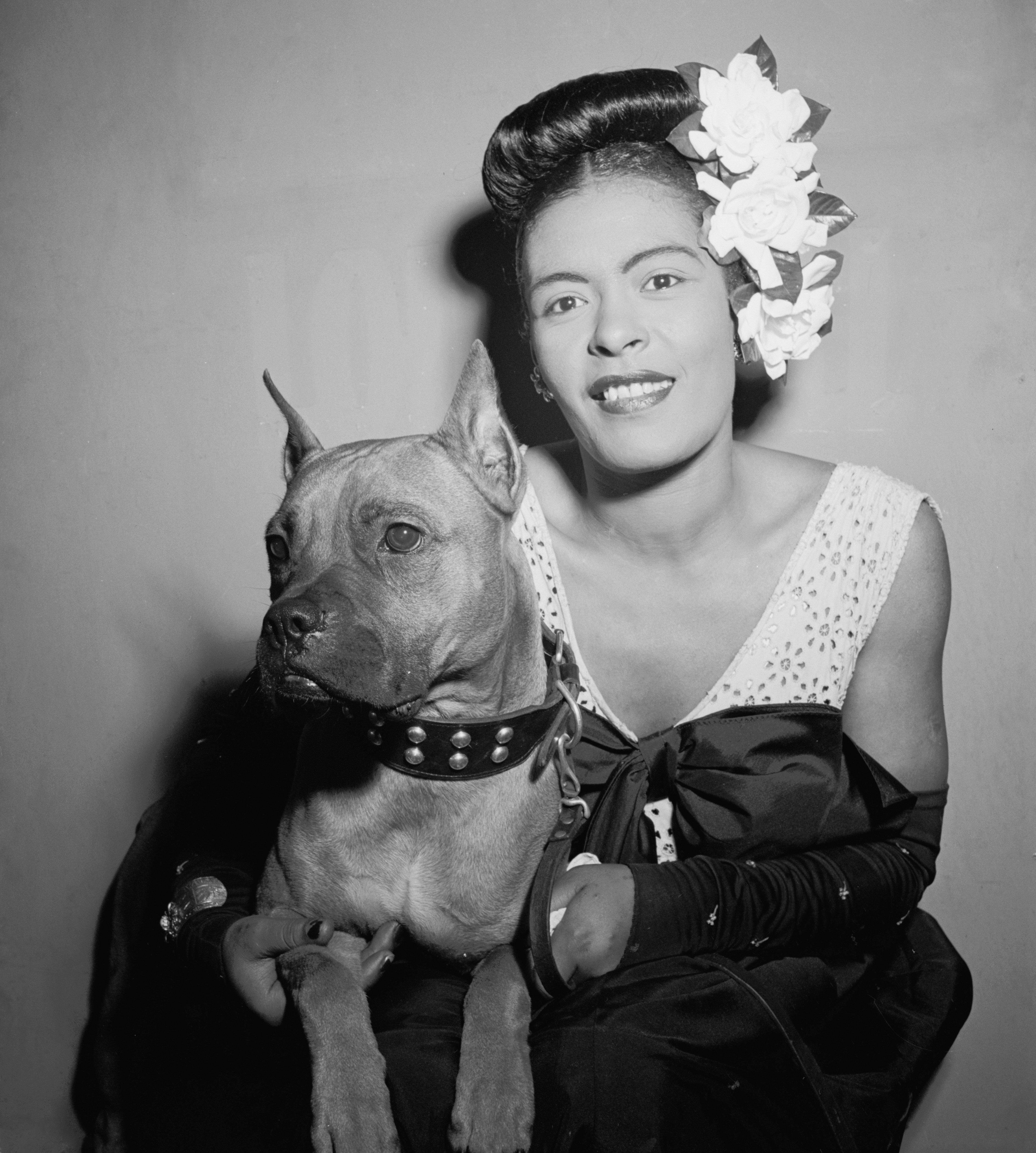 Billie Holiday and Mister, at the Downbeat Club in New York in 1947 | Source: Wikimedia
DARK BEGINNINGS
Eleanora Fagan and Édith Giovanna Gassion were born in 1915 when the world was in the throes of the Great War, the first war of the modern age.
The two girls were born to direst poverty. Eleanora in Philadelphia, and Èdith on the other side of the Atlantic, in Paris. The two women would become the most iconic singers of their generation, and perhaps of all time: Billie Holliday, and Edith Piaf.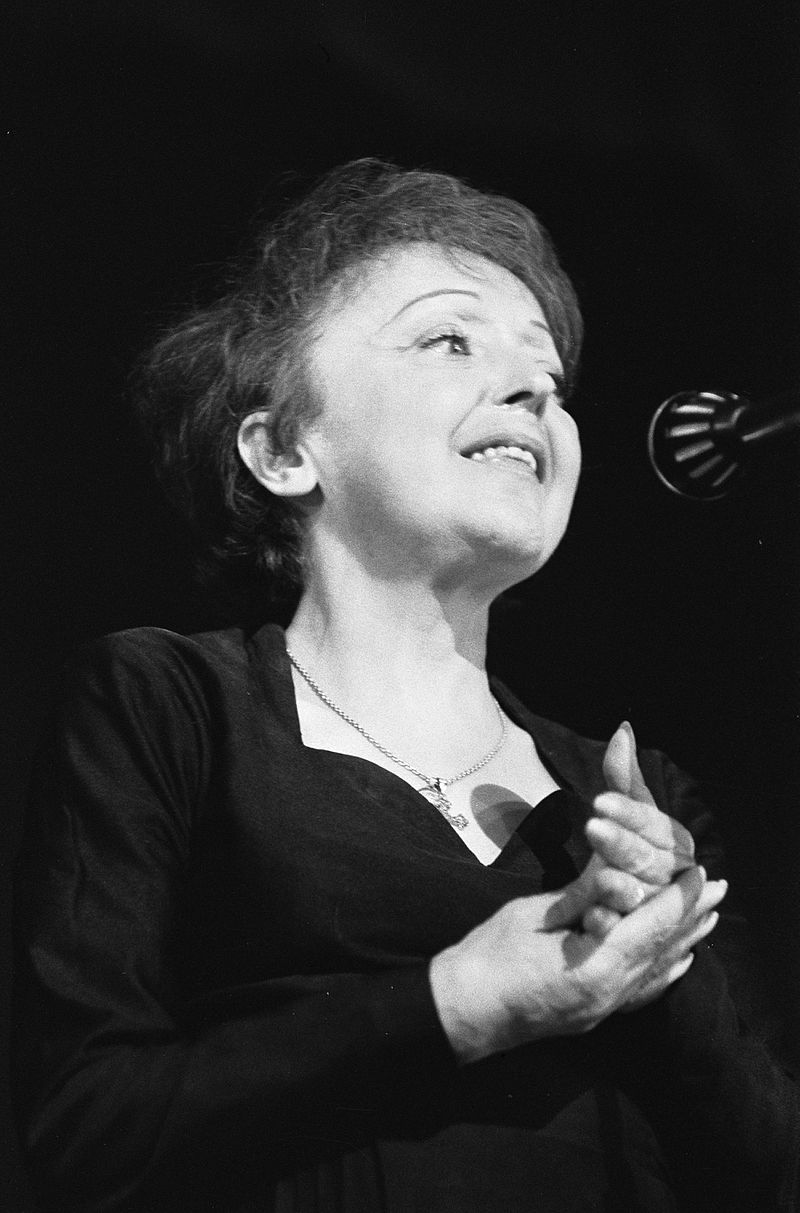 Edith Piaf singing in Rotterdam in 1962 | Source: Wikimedia
STRANGE PARALLELS
Eleanora, who would one day become Billie Holiday, was raised by her single mother and was often left with strangers while she traveled and worked. Edith's mother, a café singer, abandoned her child at birth with her mother-in-law - a brothel owner in Bernay, Normandy. Edith was raised by the prostitutes, a less than healthy environment for a little girl.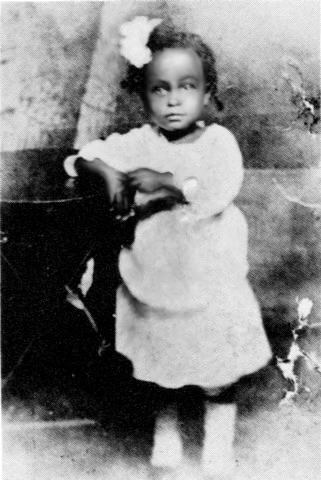 Billie Holiday in Philadelphia at the age of 2 | Source: Wikimedia
Then in 1929, Eleanora moved with her mother to Harlem, where her mother became a prostitute in the brothel of Florence Williams. Soon, Eleanora, just 14, was trafficked to customers for $5. When the house was raided, Eleanora and her mother were both sent to prison.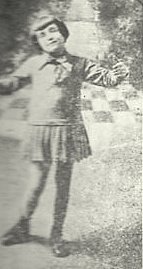 Edith Piaf as a child circa 1921 in Normandy | Source: Wikimedia
FINDING THEIR VOICES
In 1929, at age 14, Edith left her grandmother's brothel and joined her father, who had a troupe of acrobats, on his travels through France. It was on the streets of Paris, among the baskers that she first started to sing for coins.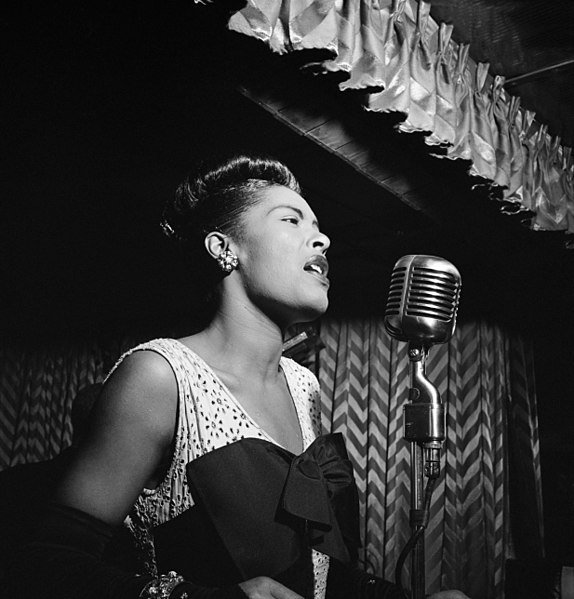 Billie Holiday at the Downbeat club in New York City in 1947 | Source: Wikimedia
It was the height of Prohibition, and Harlem was a hotbed of licentiousness, the place to go for a good time and illegal liquor - and music. It was here that the teenage Eleanora started singing for tips in nightclubs, and speakeasies.
SINGING IN THE STREETS
Edith was discovered singing in the streets of Paris' notorious Pigalle - an area infamous for its bohemian lifestyle, cabarets and houses of ill-repute - by nightclub owner Louis Leplée. His Le Gerny's was in the prestigious Champs-Élysées and frequented by the Parisian high society and opened the door to fame for Edith.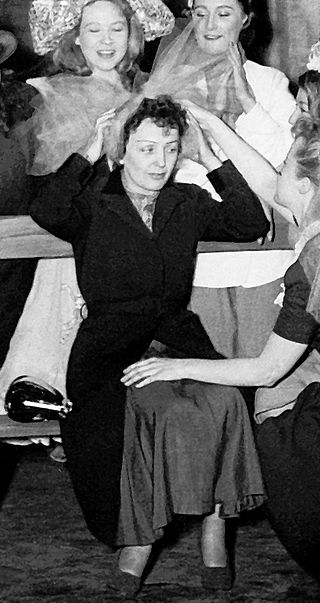 Edit Piaf at the ABC music hall in Paris in 1951 | Source: Wikimedia
THE DOVE AND THE SPARROW
Leplée nicknamed Edith "the sparrow/ piaf," and the name stuck. She made it her stage name and became Edith Piaf. Billie chose her own stage name in honor of Billie Dove, a famous movie actress from the 20s.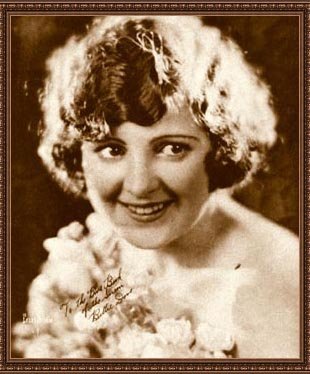 Silent era actress Billie Dove from "The Blue Book of the Screen" | Source: Wikimedia
Soon both women were singing and recording with the legendary musicians of their time, bringing a new tang of world-weary pain to every line they sang. But with success came more problems. Men problems.
BROKEN HEARTS AND BITTER SONGS
Both Billie and Edith would become fabled not only for their heartbreaking songs but for their penchant for abusive, destructive men. In 1941, Billie married a small-time drug dealer, James Monroe, and added opium to her list of bad habits which already included drinking.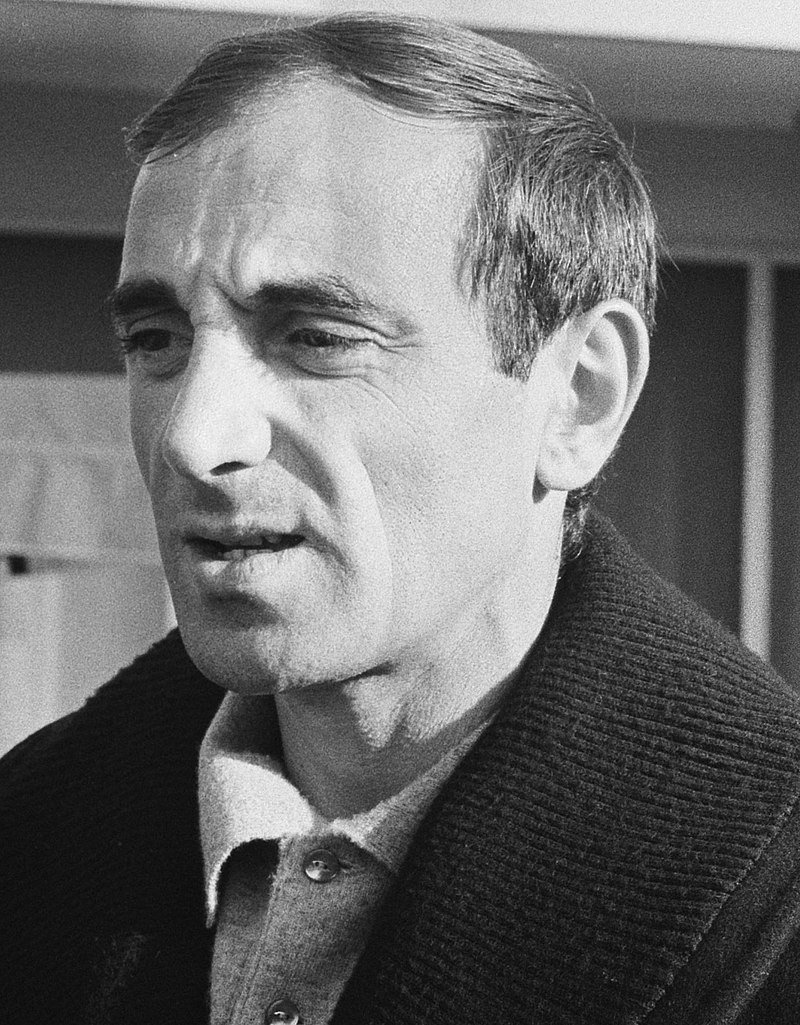 Edith Piaf's protege Charles Aznavour in 1963 | Source: Wikimedia
Edith went through several lovers, and most were abusive men who used her for her status and her money. In 1959 - the year Billie died - the French singer was involved in a near-fatal car accident with her protege, singer Charles Aznavour, and as a consequence became addicted to morphine.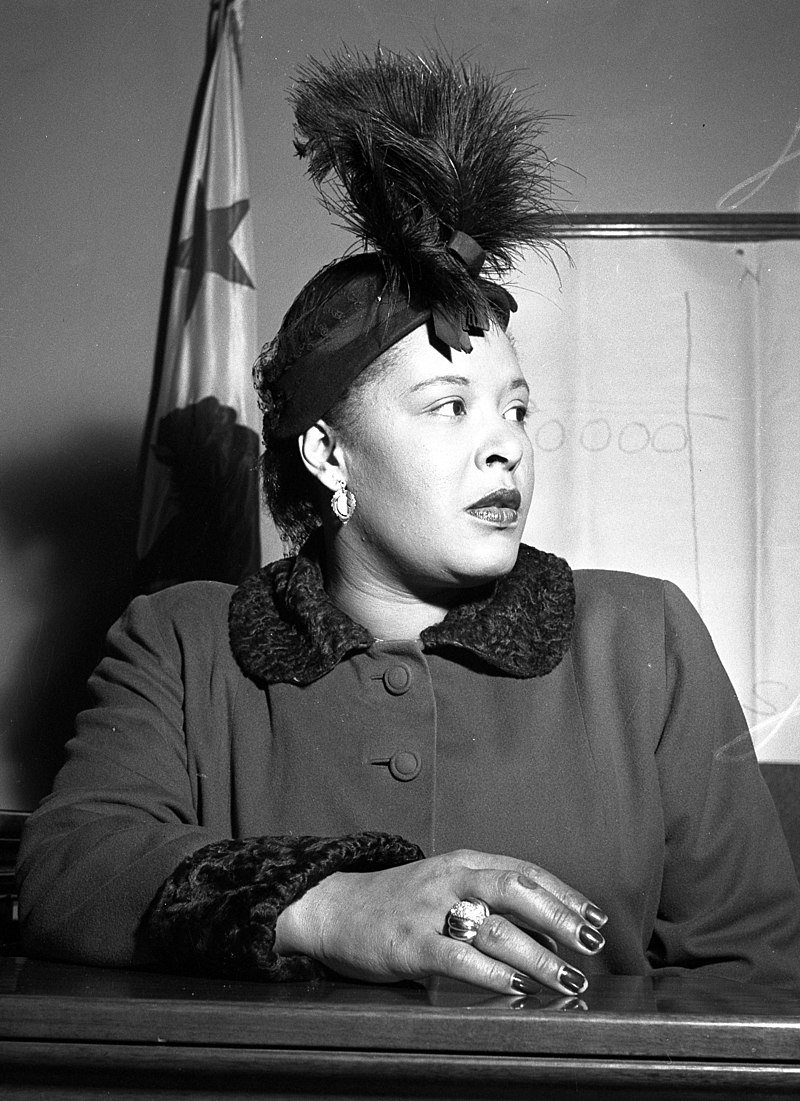 Billie Holiday on trial in New York in 1949 | Source: Getty Images
BILLIE HOLIDAY'S TRAGIC END
Billie's substance abuse quickly spun out of control. The singer was earning what was at a time a princely $1000 a week and spent every dime on drugs and alcohol. Inevitably, in 1947, she found herself facing criminal charges for drug possession. As a consequence, she lost her license to perform in New York night clubs - a bitter blow to the blues singer.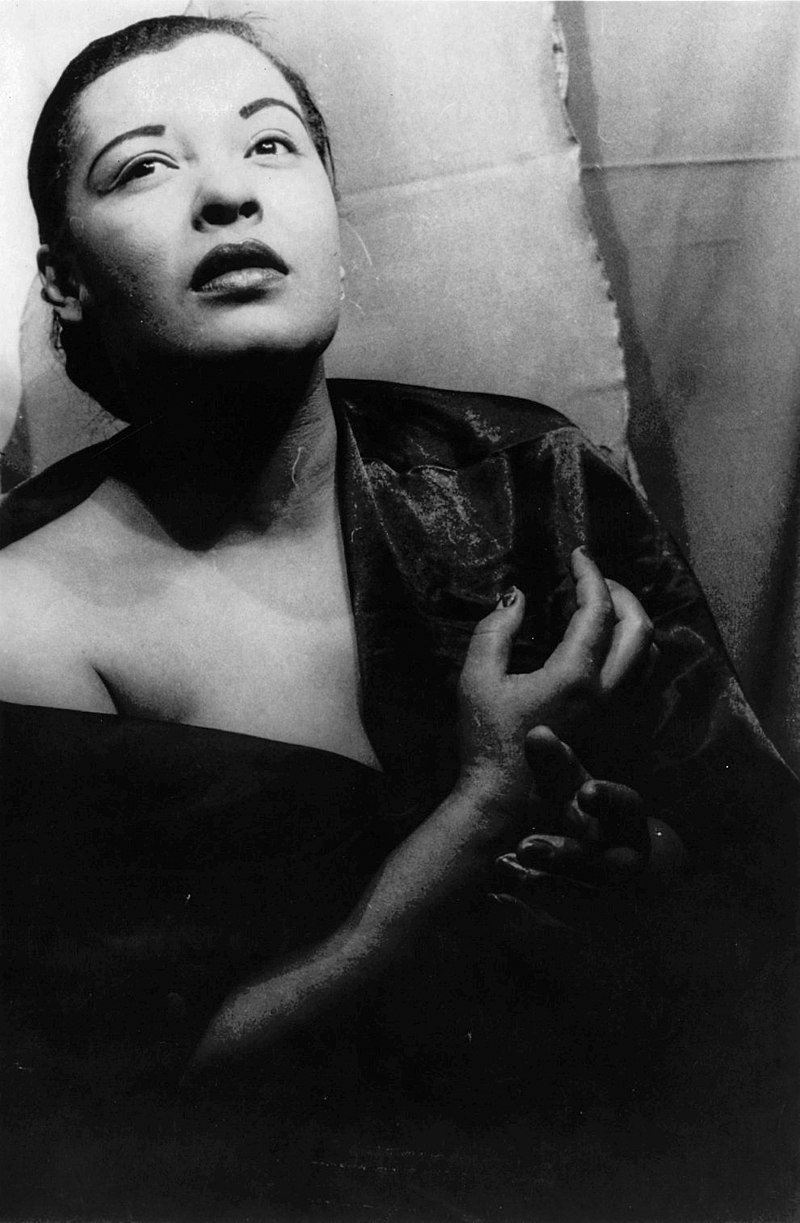 Publicity shot of Billie Holiday taken in 1949 | Source: Wikimedia
The next years saw her health and her voice deteriorate due to her lifestyle, but her brilliant technique could still wring approval from the most exacting critics. Sadly, in 1959, the hard-drinking and hard living Billie was diagnosed with cirrhosis.
It was a death sentence, and she would succumb to heart failure at the Metropolitan Hospital in New York.
In a life filled with drama, her end was shocking. Billie Holiday was arrested on her deathbed by the New York police for drug possession and handcuffed. On July 17, 1959, she passed away at the age of 44. Lady would sing the blues no more.
THE FALL OF THE SPARROW
Edith, who had toured the world, seducing all with her heartrending voice, seemed to be on the verge of happiness when she met French boxer Marcel Cerdan, but once again tragedy struck. Cerdan was killed in a plane crash on his way to meet her in New York in 1949. It was for him that she would record her iconic love song, "Hm l'amour."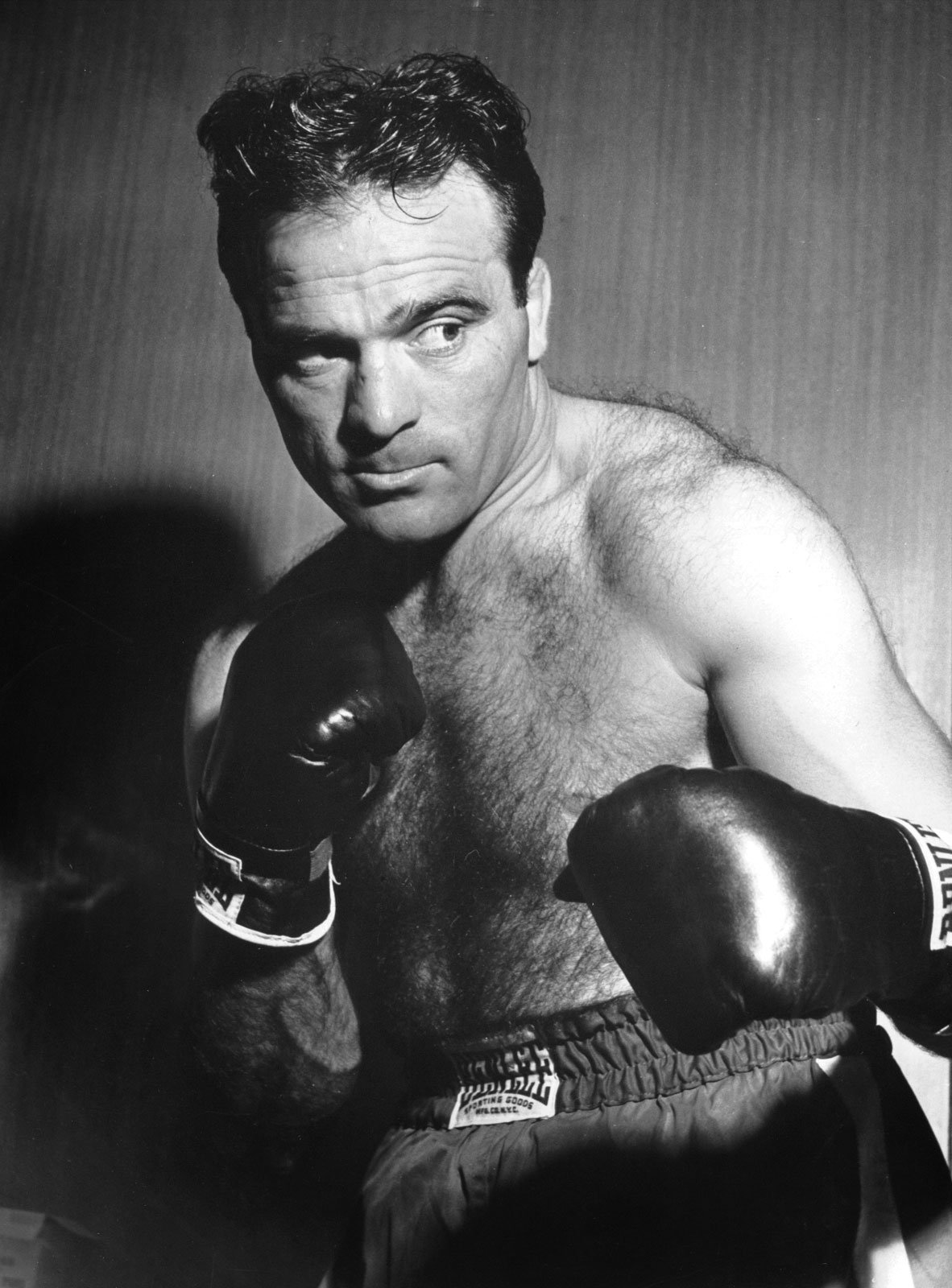 Edith Piaf's lover Marcel Cerdan in 1949 | Source: Wikimedia
From then on, Edith's health deteriorated. The already tiny "sparrow" grew bone-thin, but her voice never failed her. Her filmed performances of that period show an emaciated woman worn by grief, twisted by the pain of arthritis, who seemed no more than a paper-thin recipient too frail for her passionate voice.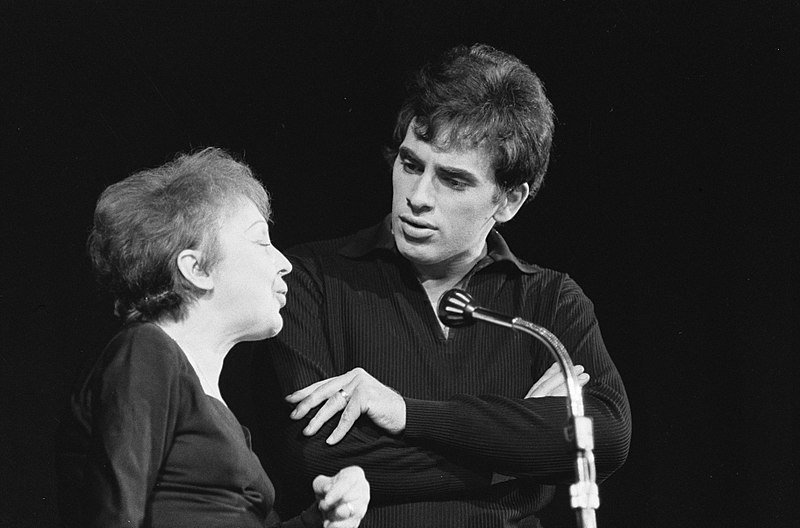 Edith Piaf with husband Théo Sarapo in 1962 on stage in Paris | Source: Wikimedia
Edith's drug addiction and her drinking became the center of her life, and she was taken to rehab by her desperate friends several times, but to no avail.
In 1962, Edith married an aspiring singer, Théo Sarapo, who was 20 years her junior. Théo was a homosexual who hoped to launch his career at her expense and enabled her destructive behavior.
He would be her final companion in the last year of her life. In 1963, Edith Piaf died at the age of 47. Like Billie Holiday, she died of cirrhosis, and heart failure.
SINGING SONGS OF SORROW
These tormented women left behind a musical legacy that is as relevant today as it was in their hey-day. Billie Holiday's "Strange Fruit" was the first rallying cry of the Civil Rights movement, and what lover with a broken heart hasn't tasted the bitterness in Edith Piaf's "Je Regrette Rien"...
Two women, two stories, and one true love: Music. Music was the only love that never failed them, abandoned them, or faded away.
In their too-short lives, they left to the world a treasure of songs of sorrow, and a legacy of soul-wrenching music -- and became immortal.
Please fill in your e-mail so we can share with you our top stories!