Don Henley — inside the Eagles Singer's Love Story with Wife Sharon and His Previous Relationships
Don Henley, a founding member of the Eagles, first met his long-term love, Sharon Summerall, in 1993. The couple exchanged their wedding vows two years later.
As reported by Wide Open Country, Henley and Summerall are now doting parents to three beautiful children — Annabel, Julia, and Will Henley.
The Henleys are currently based in Dallas, Texas. Henley and Summerall relocated from Los Angeles to raise their children away from the spotlights.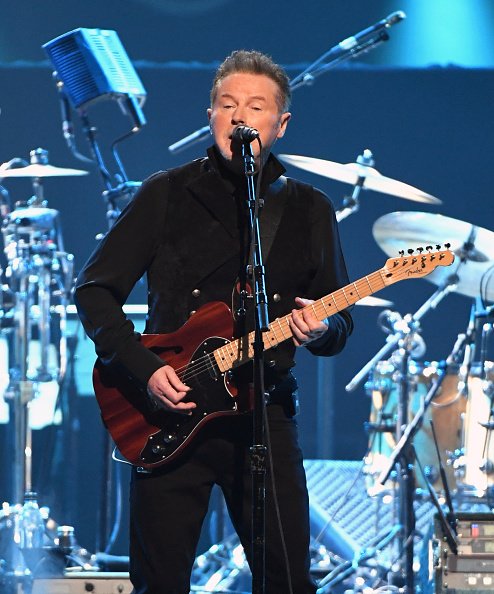 THE ROCKSTAR'S PAST RELATIONSHIPS
Before settling down with Summerall, Henley went through a few outstanding women. He was attached to Loree Rodkin, a jewelry designer, in the mid-70s.
Their split was the inspiration for the Eagles hit songs, "Wasted Time" and parts of the lyrics for "Hotel California."
Henley then started dating Fleetwood Mac singer Stevie Nicks. They were in an on and off relationship for about two years.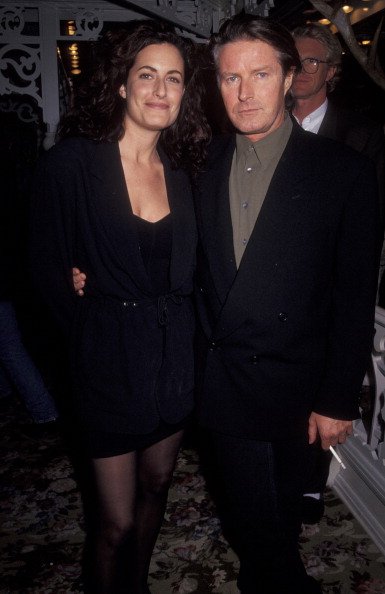 WHAT INSPIRED "SARA"
In 2014, Nicks revealed in an interview with Billboard that she was once pregnant with Henley's child. The pregnancy partially inspired the song "Sara."
"Had I married Don and had that baby, and had she been a girl, I would have named her Sara," Nicks explained. "But there was another woman in my life named Sara, who shortly after that became Mick's wife, Sara Fleetwood."
In the mid 1980s, Henley was engaged to actress Maren Jensen.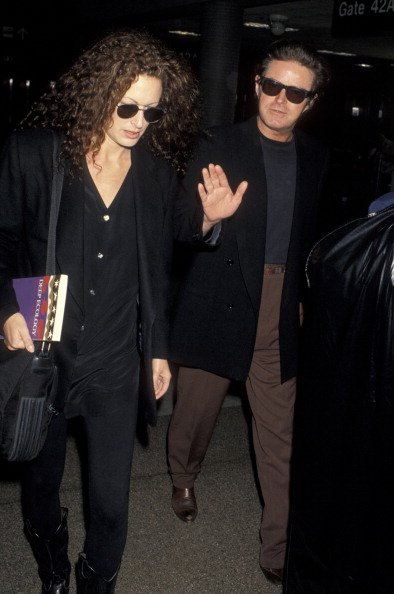 "GREAT DEAL OF LOVE"
Henley then began a relationship with actress Lois Chiles, who is known for starring in the 1979 Roger Moore James Bond film "Moonraker." However, they called it quits after three years.
In an interview with the Houston Chronicle, Chiles said that her relationship with Henley was not meant to be, though they adored one another.
"It wasn't working out, even though we loved each other very, very much," Chiles said. "It was just one of those things." She added that they had a great deal of adoration and regard for one another.
In the mid 1980s, Henley was engaged to actress Maren Jensen. They separated in 1986. His first solo album called, "I Can't Stand Still," was actually dedicated to Jensen.
The acclaimed rocker is now happily married to Summerall. Their adoration for one another continues to grow everyday.
Henley was born on July 22, 1947, in Gilmer, Texas, USA as Donald Hugh Henley. As reported by Express, he was the only child of his father, CJ Henley, and mother, Hughlene.