Tom T Hall's Long-Lasting Country Love Story with Late Wife Dixie Hall Who Was a Songwriter
Country Music Hall of Fame member Tom T. Hall had enjoyed 46 years of marriage with songwriter Dixie before she died in 2015. Their long-lasting love story has inspired many.
The couple met for the first time at the BMI Country Awards in Nashville in 1965. Their interaction started with a joke where Tom compared the Bluegrass songwriter with a potato, as reported by Wide Open Country.
Tom married Dixie in 1968. During their years together, Dixie took a break from writing songs and focused on her charity work while Tom continued his career as a country singer. He has 12 number one hits on the Billboard country charts, including "A Week in a Country Jail" and "Watermelon Wine."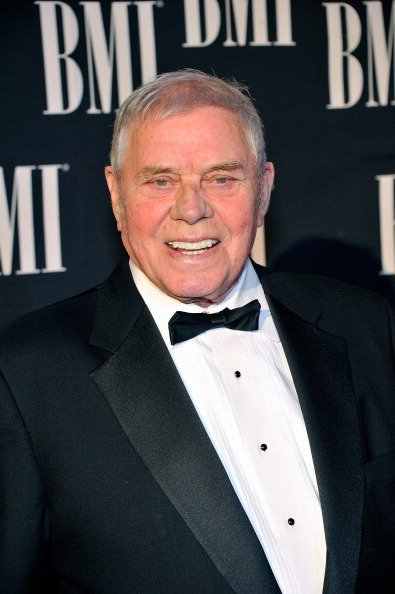 DIXIE'S INFLUENCE
Content with his remarkable career in music, Tom was determined to set music aside. He retired in 1990, as reported by Tennessean.
But Dixie encouraged Tom not to give up music. She encouraged him not to throw away music because it was "too much of a treasure."
Tom began to contribute to songwriting with the help of Dixie's influence. He was able to finish a song called "Little Bitty," which later topped the country charts. Alan Jackson recorded the song.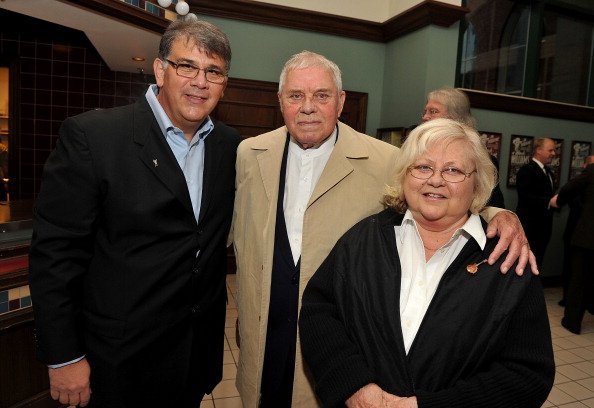 NEW RECORDING STUDIO
After "Little Bitty" became a hit, Jackson funded the renovation of the couple's dog kennel into a state-of-the-art recording studio.
Dixie created Blue Circle Records and Good Home Grown Music publishing, as reported by Tennessean. "She built the whole thing, while I was playing golf and mowing the grass," Tom said.
Tom was surprised at how his wife had "homicidal imagination."
A DIFFERENT APPROACH
The Hall couple continued writing more songs together. Tom and Dixie had a different approach when it came to writing songs. Dixie noticed that her husband likes to go to bed early, as reported by The New York Times. 
Unlike his husband, Dixie wanted to stay up late. Dixie, who wrote "Truck Drivin' Son-of-a-Gun," would spend more hours debating with herself whether to add another verse to a song.
Tom was surprised at how his wife had "homicidal imagination." He said, "When I get up in the morning, I'll pick up the legal pad and discover that she's killed off the main character."
During their decades of love, Tom said that Dixie was the most driven woman he has ever met. His wife would not take no for an answer and would constantly pitch music to several musicians.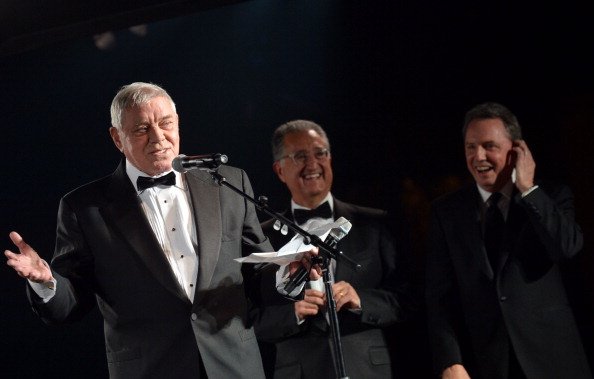 Dixie wrote more than 500 commercially recorded Bluegrass songs more than any female songwriters in the history of Bluegrass music. She was a Distinguished Achievement Awardee, a distinction given by the International Bluegrass Music Association.
Here's another couple who shared a long-lasting marriage. Veteran soap actress Genie Francis revealed her secrets in keeping her marriage to Jonathan Frakes for 30 years.