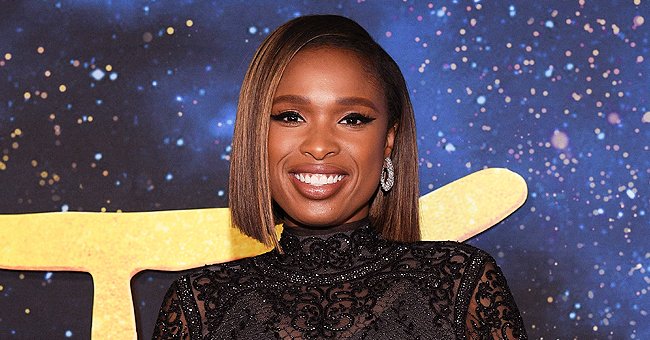 Getty Images
Jennifer Hudson's Iconic Roles – Inside Her Successful Acting Career after American Idol

Jennifer Hudson has come a long way since 2004. The singer has built an award-winning Hollywood career. Hudson has starred in numerous hits and has another potential blockbuster in the works.
When Jennifer Hudson first appeared on FOX's "American Idol" in 2004, she was a gifted, but relatively unknown, 22-year-old.
Although she did not win the show, the Chicago native has become one of America's music and film industry's shining lights.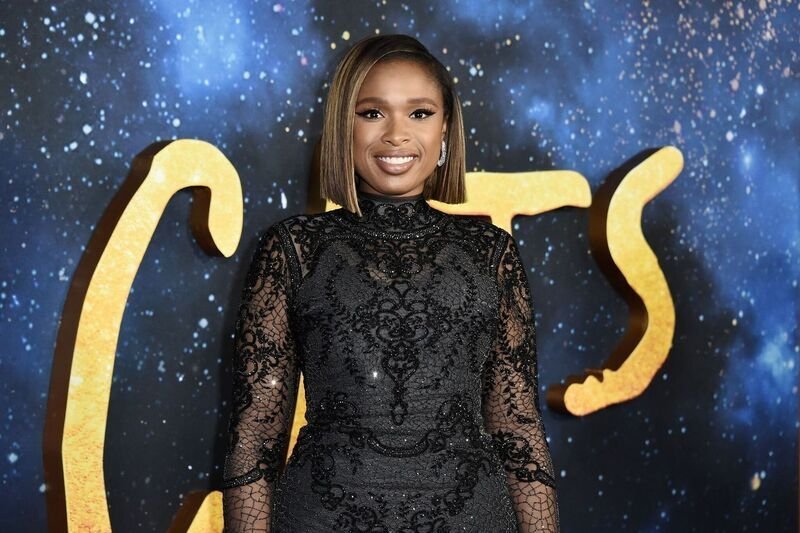 Jennifer Hudson at the world premiere of "Cats" on December 16, 2019. | Photo: Getty Images
Hudson debuted in Hollywood in 2005, when she played "Effie White" in the star-studded film, "Dreamgirls," which also featured Jamie Foxx, Eddie Murphy, and Beyonce.
Her revered performance won her the Oscar for Best Supporting Actress. It was a sign of things to come as the then-25-year-old was also named Best Supporting Actress by the Broadcast Film Critics Association, the Screen Actors Guild, and the Golden Globe Awards.
The "Spotlight" singer then appeared as Carrie Bradshaw's assistant in the 2008 hit, Sex, and the City, before starring in "The Secret Life of Bees," with Queen Latifah and Alicia Keys.
In 2010, Hudson appeared in her first title role. She played Winnie Mandela alongside Terrence Howard in the South African icon's biopic, thus cementing her status in Hollywood as she earned a star on the Hollywood Walk of Fame.
Her inspiring performance was followed by the release of a trailer for the upcoming biopic.
However, the singer was far from finished and went on to star in numerous movies, including "Black Nativity" (2013). She then voiced a young Nana Noodleman in the 2016 animation, "Sing."
Over the past couple of years, the 38-year-old has been working on a more personal project. Hudson was handpicked by music legend Aretha Franklin, to portray her in the long-anticipated biopic based on Franklin's life.
The film is titled "Respect," a tribute to Franklin's 1967 hit song. Franklin later passed away in August 2018 but was very involved in the film's decision-making.
Hudson paid tribute to the legendary singer at this year's Black Entertainment Television (BET) Awards, the 20th edition, as she performed "Respect," donning a lovely gold gown and backed up by a gospel choir.
Her inspiring performance was followed by the release of a trailer for the upcoming biopic and new shots of Hudson sporting a cute afro as Franklin.
Hudson stars as Aretha, alongside Forest Whitaker, who plays her father, in the much-anticipated film. "Respect" is set to hit the big screen on Christmas Day this year, a culmination of a decade's work in the making.
Please fill in your e-mail so we can share with you our top stories!