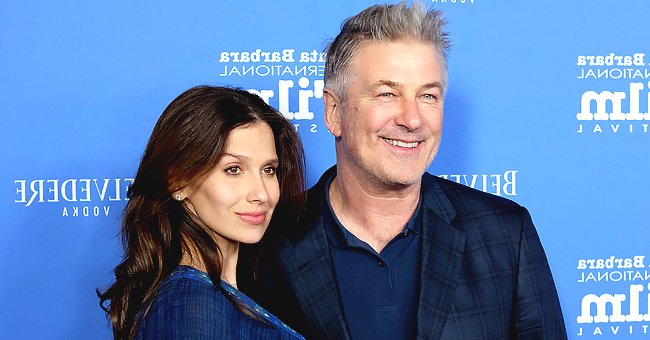 Getty Images
Heavily Pregnant Hilaria Baldwin Puts Growing Baby Bump on Display and Fans Freak Out
Hilaria Baldwin's baby bump continues to grow, and the expectant mom showed her fans on Instagram just how much it has grown in a recent post, leading to several comments from them.
Hilaria Baldwin is heavily pregnant and getting ready to give birth to her baby. She showed her fans a glimpse of how much her baby bump has grown over the months in a new Instagram post.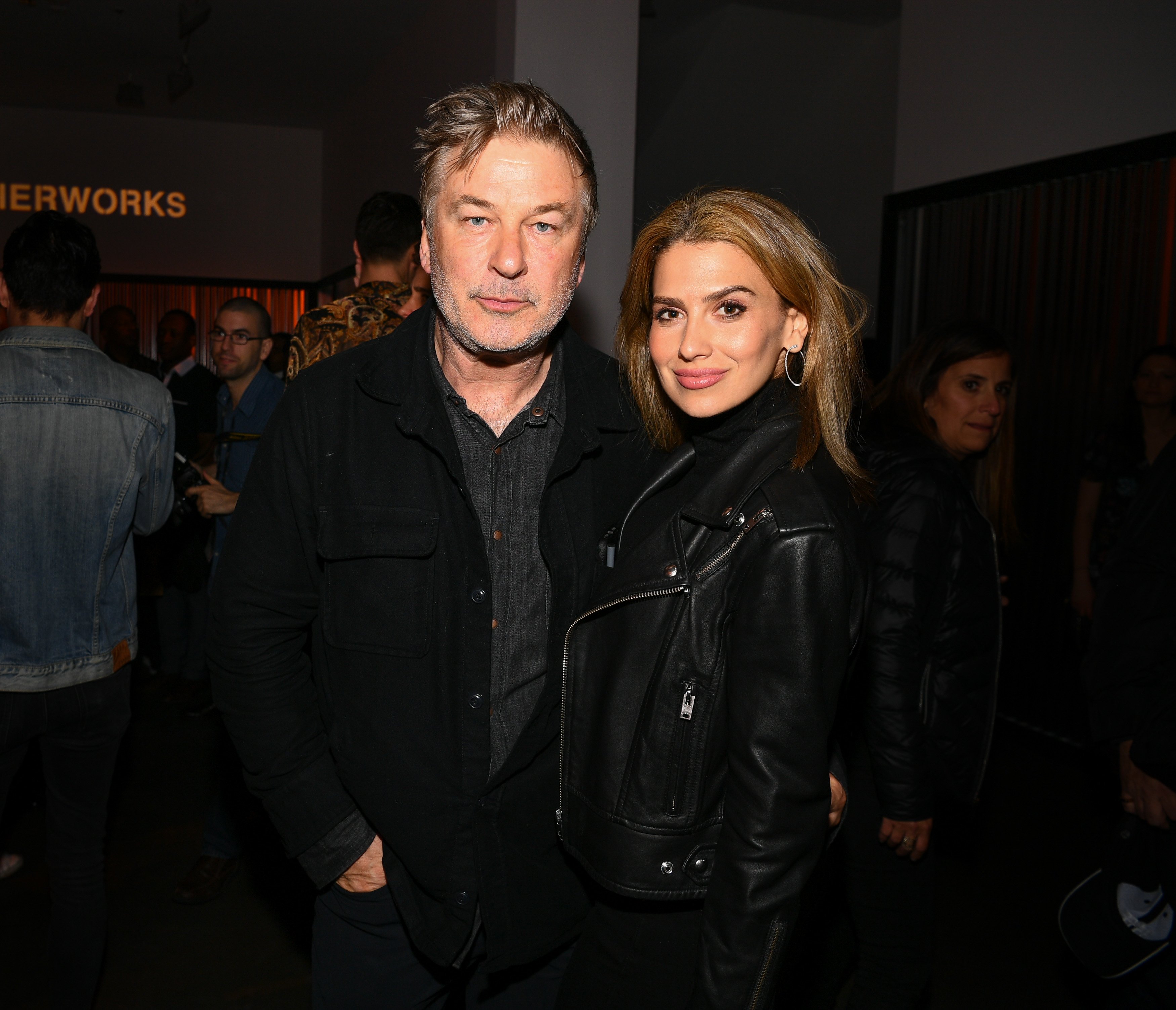 Alec Baldwin and Hilaria Baldwin attend the Tribeca Film Festival After-Party on April 26, 2019. | Photo: Getty Images.
In the post, the mother of four shared a selfie of herself posing in front of a mirror in a room in her home, with one of her legs placed in front of the other, toes pointed down.
Hilaria wore a blue robe over a white singlet top and black panties and looked at ease in the photo. She captioned the post,
"Muumu realness, bingo ready."
The wellness and fitness instructor's post generated a host of comments from her fans, who were surprised by the growth of her baby bump. One fan wrote:
"Wowwwwwww yessss I'm so happy for you guys. You look Bellissima!! I wish we could take a beautiful photograph of that awesome belly out there."
Another fan noted that Hilaria got prettier with each childbirth, while another person said she looked great and asked when she was due for delivery. Gretta Monahan, in her comment, said Hilaria has a stunning bump.
On June 17, Hilaria celebrated the 5th birthday of her first son, Rafael. She posted a video on Instagram that showed her rocking baby Rafael sweetly after giving birth to him.
However, Hilaria criticized those people for having the notion that having a nanny meant she was not taking care of her children.
In the caption to the post, the proud mom relayed her experience on the day she gave birth to Rafael, revealing that he was born a month before his due date and with a cord wrapped around his neck.
Hilaria also narrated how she had to wait for a long time after her 23-hour labor before she could see her newborn son. Describing how she felt after she was finally able to hold her son, she wrote:
"A few hours later, they let me take him out of the incubator…this was that amazing moment. Happy 5th birthday Rafael."
Hilaria is proud of all of her children and once took to her Instagram story to share videos of her youngest son, Romeo, singing, describing it as the cutest thing.
Her only daughter, Carmen, is also quite inquisitive with her mother once coming to her Instagram fans for advice when the 6-year-old asked her how babies are made.
Carmen cannot wait for her mother to give birth again and is warming up to be a big sister once more. Hilaria revealed this when she shared a photo of her daughter feeling her unborn sibling move while resting on her mom's baby bump.
Being an expectant mother of four and a career woman, Hilaria found herself needing a nanny to help her with some things. However, not everyone reacted well to the fact that she had a nanny.
However, Hilaria criticized those people for having the notion that having a nanny meant she was not taking care of her children. She said that it only means she is also working, adding that she works every day and it is okay to accept help from nannies.
While the proud mom gets ready to give birth, she is also thankful to protesters for making the world a safer and more inclusive place for her kids and is hoping for real change amid the Black Lives Matter movement.
Please fill in your e-mail so we can share with you our top stories!