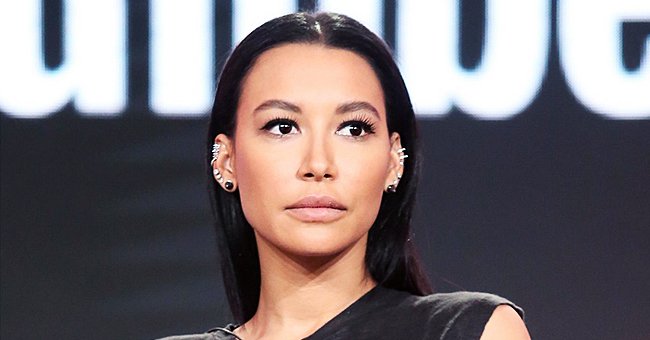 Getty Images
TMZ: Investigation on Naya Rivera Will Include a Search inside the Cabins on Lake Piru: UPDATED
UPDATE: The body of Naya Rivera, 33, has now been located and the search has ended; may her soul rest in peace.
It has been days since authorities were alerted over the case of "Glee" actress Naya Rivera. Rivera was confirmed missing during a boat expedition with her young son.
Authorities commenced a search of Lake Piru, believing that she was in the water. News shows that a search would be carried out on land as well.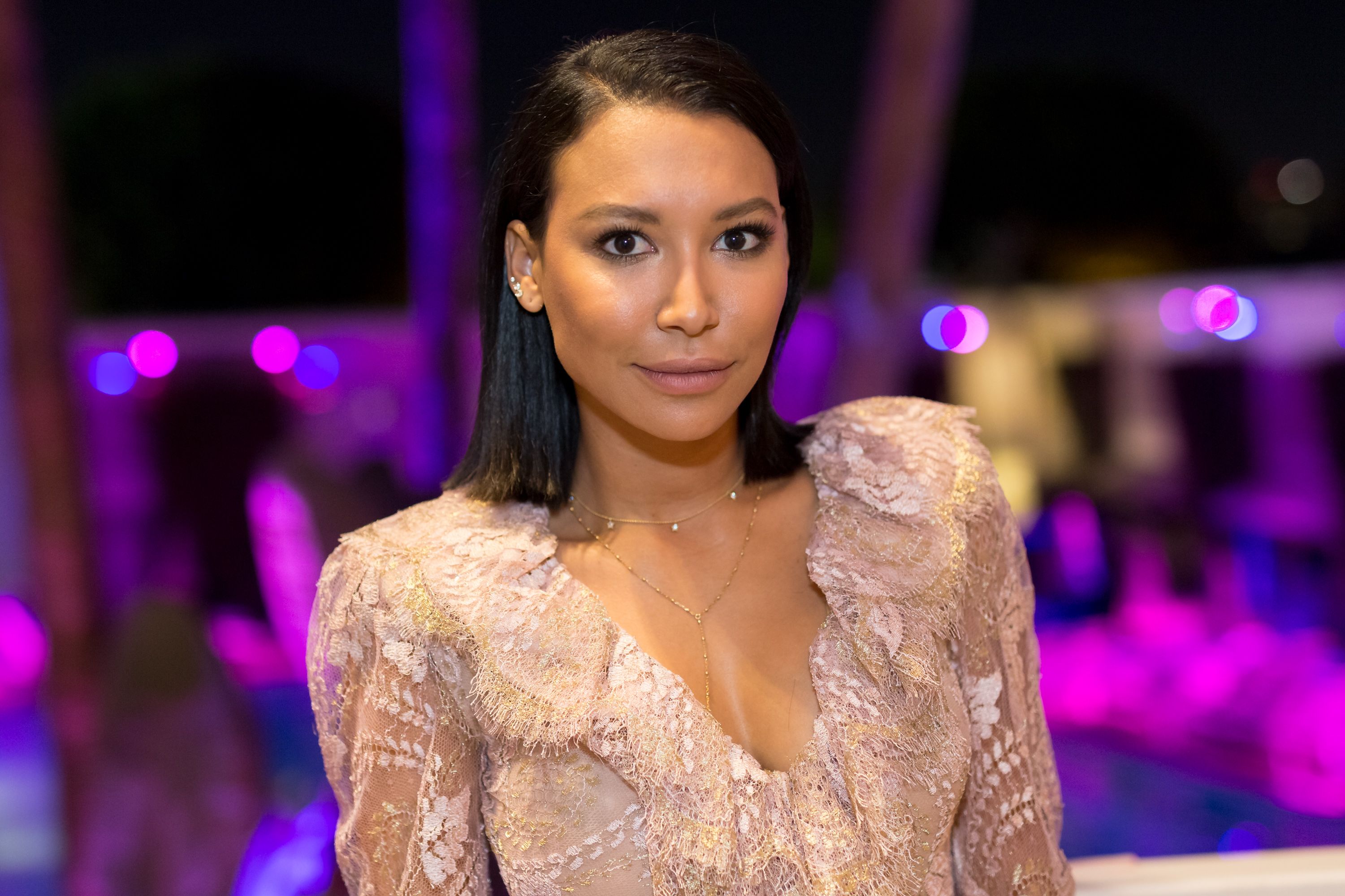 Actress Naya Rivera at the Point Honors Los Angeles at The Beverly Hilton Hotel on October 7, 2017. | Photo: Getty Images
NEW MEASURES TO FIND RIVERA
According to TMZ, over the last few days, fans shared their speculations about Rivera's whereabouts, and this prompted the search party to oblige.
The police considered the incident a mystery, but the quest to find her has continued.
However, now that social media users shared their thoughts about the possibility of Rivera being in the cabins around Lake Piru, authorities will commence searching cabins.
Officers will carry out a door-to-door search while making inquiries from residents. Any unoccupied cabin will be searched as well.
The Ventura County Police Departments had an episode with fans and Rivera's co-stars who volunteered to join in the search for her.
Ventura County's Sheriff, Captain Eric Buschow, exclusively told Variety: "We have people who have been doing this for years and years. We have search and rescue operations that take place all the time…" He also made it known that Lake Piru was out of bounds except for the search team and authorized media.
On Twitter, the Ventura County police department released footage of their underwater surveillance. The short video gave fans a sneak peek at the ongoing effort of the search team. Rivera's lake mishap happened after she and her four-year-old son, Josey Dorsey rented a boat and set sail.
Although the little boy was found, much information could not be gotten from him. The police considered the incident a mystery, but the quest to find her has continued.
So far, the authorities are using advanced technology to do an underwater search. An expert shared that if Rivera was resting at the bottom of the lake, it was probably an area with "Zero visibility."
According to Sheriff Bill Ayub, they are certain that a body found on Lake Piru is that of the actress who went missing a couple of days ago. This is an ongoing investigation.
Please fill in your e-mail so we can share with you our top stories!