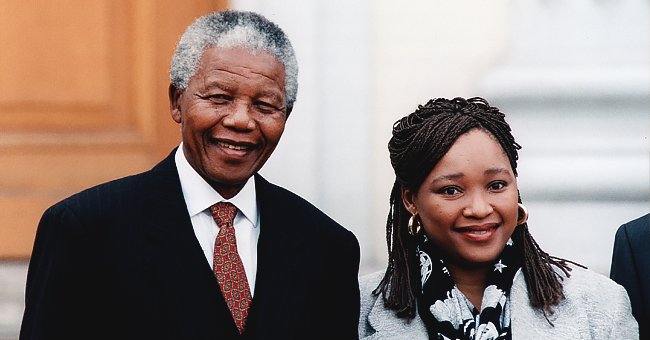 Getty Images
Remembering Nelson Mandela's Late Daughter Zindzi – Inside Her Life and Relationship with Dad
Zindzi Mandela, the 59-year-old daughter of former South African president, Nelson Mandela, died on Monday, July 13, five days before the posthumous birthday celebration of her late father, with whom she shared a special relationship.
The world woke up to the news of the death of Zindzi Mandela, a mother of four children, and daughter of South Africa's most iconic leader, Nelson Mandela. Before her death at a hospital in Johannesburg, she was serving as South Africa's ambassador to Denmark.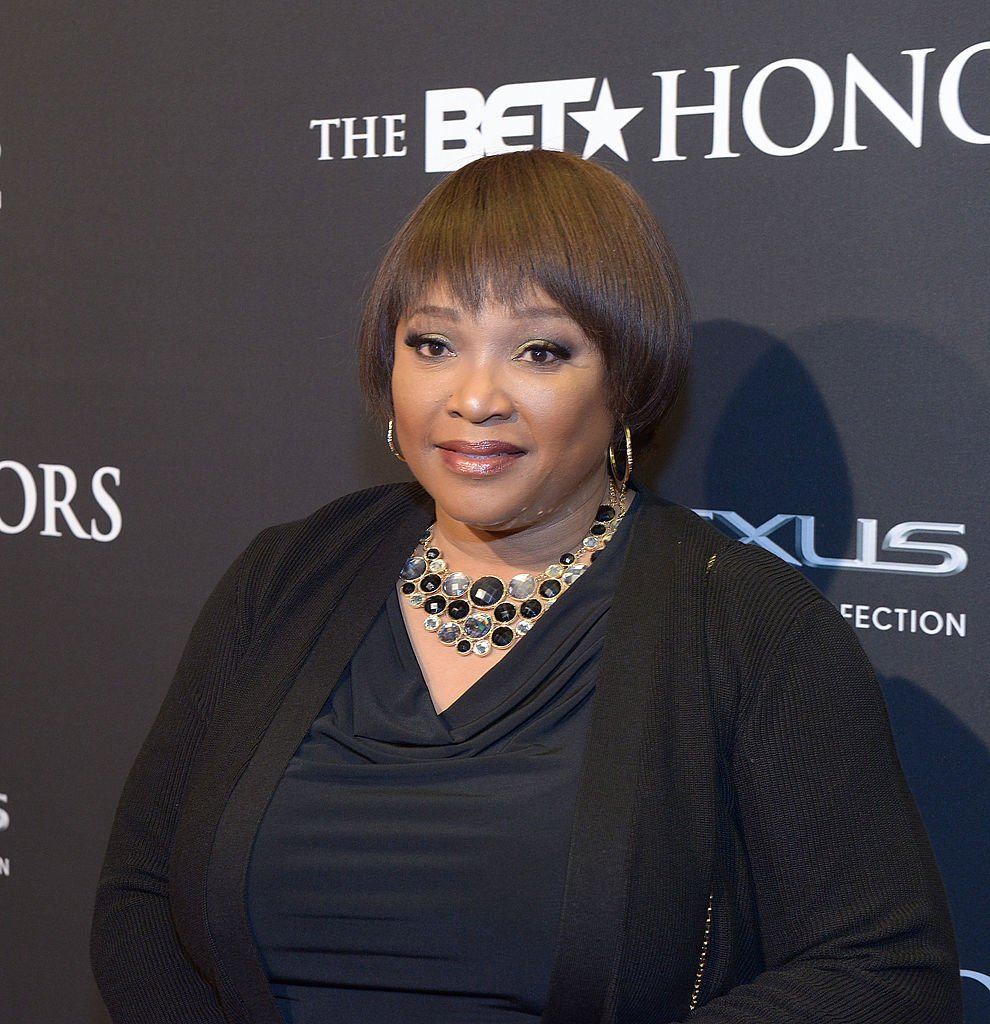 Zindzi Mandela arrived on the red carpet at the BET Honors on February 8, 2014. | Photo: Getty Images
Zindzi died while in servitude to her country, a trait she picked up from her late father, who gave his all to see to the liberation of his people. Growing up as Mandela's daughter, it was not a surprise to see her become an activist later on.
Zindzi was born in December 1960 and is Mandela's youngest daughter. She was hit hard by the unfavorable conditions of her birth and rough conditions growing up; being without her parents for long periods.
In a 2008 interview with "Al Jazeera," Zindzi spoke about her relationship with her father. She revealed that she was just 18 months when he went to prison and met him again at 14 years when she visited him in his cell.
Zindzi said it was difficult growing up as a child of her father and her mom, Winnie Madikizela. Zindzi was thrust into the limelight in February 1985 when she read her father's message stating his refusal of the offer of conditional release from President P.W. Botha.
Zindzi read her father's message during a rally in Soweto. Speaking about that experience, she said at that moment she wanted her father's release from prison, but had to rise above it, preferring to have a proud father as a free man rather than have him compromised.
Zindzi is the fourth of Mandela's Children to die after his passing in 2013.
In an interview with "The Telegraph," Zindzi recounted some of the memories she had with her father, and the moments leading to his death.
She said that the world knew the late icon as the father of South Africa, but to her, he was just "Dad." Zindzi also said she never had Mandela to herself; soon after his release from jail; he became the country's president.
Zindzi was married twice and had four children, Zoleka, Zondwa, Bambatha, and Zwelabo. She lost her 13-year-old daughter, Zenani, to a tragic car crash in 2013. Zindzi was hospitalized soon after that incident following a suicide attempt.
Zindzi, who was 29 years old when her father was released from prison, is the author of a poetry collection titled, "Black As I Am," which she wrote at 16.
She is also a reputed businesswoman, having served as the managing director of Zee Zee Promotions, director of Ster-Kineor, President of Mandela-Msomi Trading Enterprises, and the director of Zendj Holdings. Zindzi also founded the Mandela Legacy Inc.
Zindzi died seven years after her father's death in 2013 and is the fourth of Mandela's children to die after his passing. No information has been made available as to the cause of her death. Nonetheless, tributary posts in her honor continue to pour forth from friends, family, and well-wishers the world over.
Please fill in your e-mail so we can share with you our top stories!