Elvis Presley's Last Days — King of Rock-N-Roll Was Reportedly Vulnerable
One of the most traumatic events in the history of the entertainment industry was the passing of Elvis Presley. According to his former nurse, the King showed "vulnerability" in his final days.
In 2015, Letetia Henley Kirk, the nurse hired by Presley in 1972, published her own book, "Taking Care of Elvis," as reported by Closer Weekly.
In her book, the 78-year-old details her bittersweet memories with the "King of Rock and Roll." Kirk said that she and Presley shared many hours together.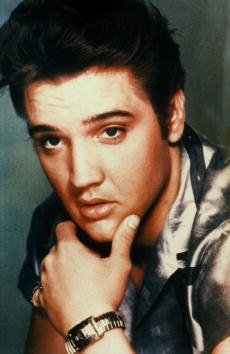 THEY INITIALLY MET AT A CLINIC
"I saw the sadness and the happiness. I saw vulnerability," Kirk recalled. She also observed Presley's terrible slide into depression and drug abuse.
Kirk first met Presley in 1968. That happened when she treated the singer's saddle sores at a medical clinic in Memphis.
And in 1972, Presley hired her as his private nurse. He also hired Kirk's husband as work security. Along with their daughters, Kirk and her husband moved to Graceland.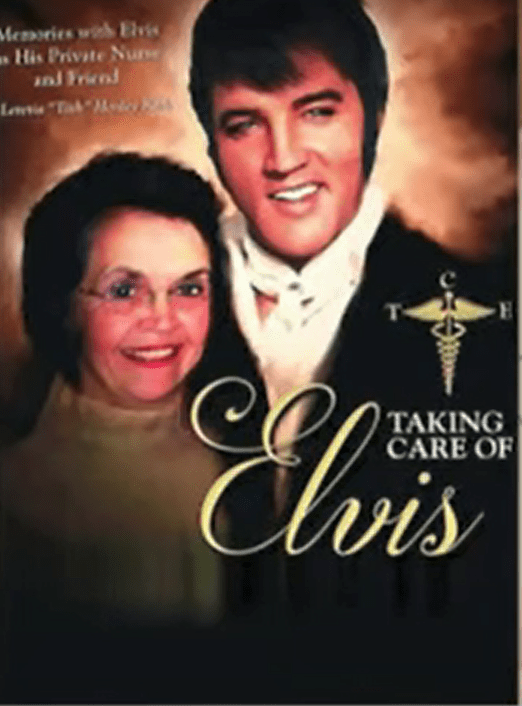 HIS SPLIT WITH PRISCILLA
Kirk described Presley as a truly "family-oriented" man, "but also lonely." At the time, the singer and his wife, Priscilla Presley, had separated.
The former couple still had communication, but Presley's lifestyle suddenly changed after they called it quits. Kirk said Presley wants to have a companion. Nonetheless, it was hard for somebody of his stature, she added.
Kirk said that the world thinks Presley has everything, but then the bliss isn't there.
DRUG ABUSE
Presley later got involved with Linda Thompson. Kirk said he fell hard with the 1972 Miss Tennessee. However, Thompson left him because, for her, it was debilitating watching Presley gradually self-destruct.
Kirk said that the world thinks Presley has everything, but then the bliss isn't there. At the point when he put on so much weight, Presley became uncomfortable, knowing he can not perform like he wanted to.
In spite of her endeavors to improve the singer's eating routine, it did not stick. And then prescription drugs came from all over the place. According to Kirks, Presley's access to medications was overwhelming.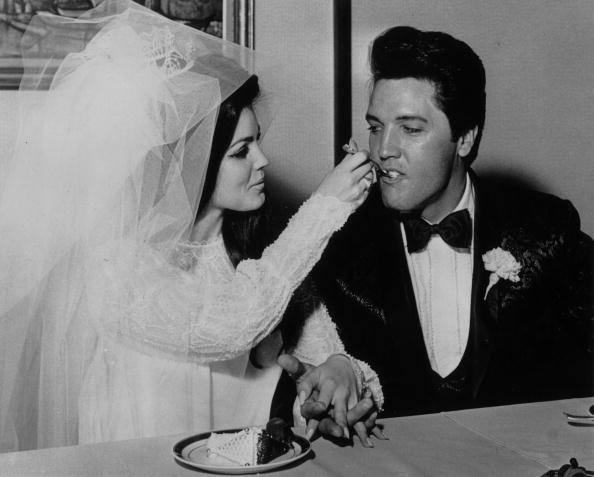 On August 16, 1977, Presley passed away in his Memphis mansion, Graceland. He was 42. As reported by Express, he was alone for the last hours of his life.
That afternoon, Presley was discovered by his fiancee, Ginger Alden, lying unconscious on the master suite bathroom floor.
The singer was immediately taken by ambulance to a hospital. After attempts to revive him failed, he was pronounced dead at 3:30 pm.
In 2018, Priscilla said that Presley's death was hard for all of them and that they absolutely did not see it coming, as reported by Fox News. However, she added, they certainly saw the journey that he was taking.