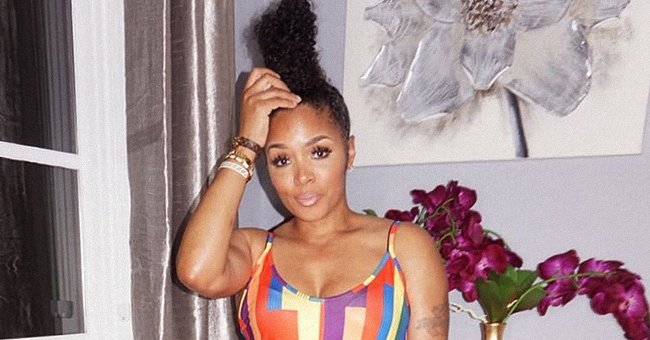 Instagram/rasheeda
Rasheeda Frost Reveals Plans to Go on a 30-Day Fast – Here Are Some Fan Reactions
Rasheeda Frost is on another weight loss journey that includes fasting for thirty days and her fans are all for it. They sent her nothing but their love.
At some point in almost everyone's life, there is an urge to lose weight and maintain a fit and proper healthy lifestyle. "Love and Hip Hop" star Rasheeda Frost recently revealed that she is deciding to lose weight, and she is going on a 30-day fast which allows her to take lots of water and less food.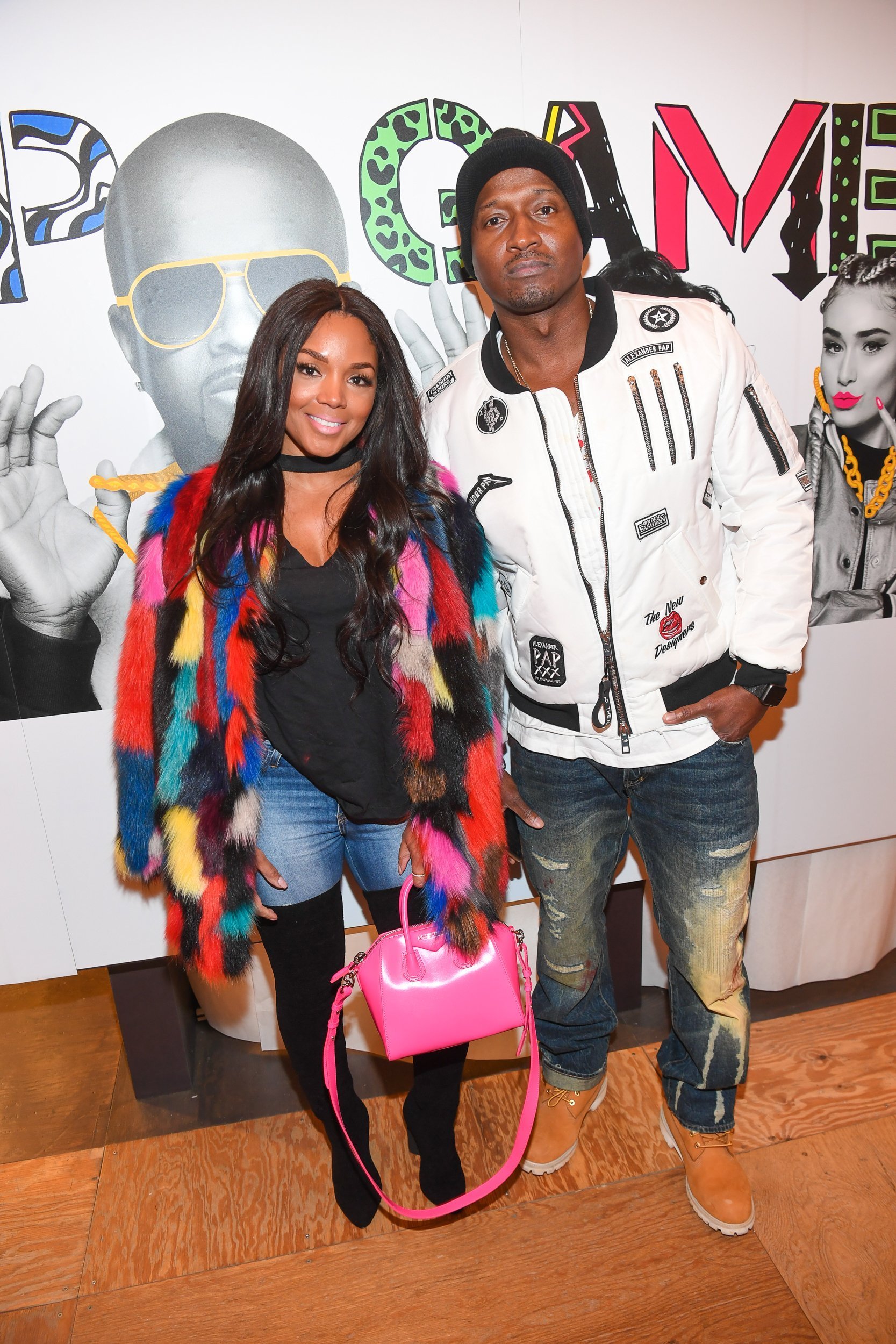 Rasheeda & Kirk Frost at Lifetime's "Rap Game" Season 3 premiere event in January 2017. | Photo: Getty Images
In a video she shared with her Instagram followers, Rasheeda, dressed in her workout gear, admitted that she had picked up weight during the lockdown and is trying to get back in shape. Hence, the reason for her fast.
She further described the fast she was going on as one with no fries, fried meals, cakes, snacks, juice, soda, and cookies, among others. The caption of the video read:
"Join me, guys!! Im doing another 30 day fast!!! eating good, working out & drinking plenty water my preference @essentiawater."
Fans were eager to join Rasheeda on her weight loss journey and many took to the comments section to wish her luck. To show support for Rasheeda, someone expressed that the "Love and Hip Hop" star was a stunner and beautiful inside and out.
...she claimed that she was older than seventeen years when she got married.
Another enthusiastic fan commented that Rasheeda looked lovely while advising that she continues with the workouts and the cardio. Another person added that they were glad Rasheeda was eating clean.
There was a slew of comments encouraging the lovely Rasheeda on her journey while some also shared details of their weight loss journey. A fan who was actively losing weight said:
"That's one of my favorite waters. Best of Luck."
This is not the first time Rasheeda is going on a journey to lose weight. In 2013, she went on a 30-day fast to get back in shape after her son Karter's birth and had the support of her husband, Kirk Frost, who joined her to work out.
Recently, Rasheeda came under fire from her fans after she shared a message about using face masks. Although she subsequently deleted the post, fans felt she was misleading people and needed to do proper research before advertising any product.
Rasheeda has been married to Kirk for almost twenty years, and although there have been lots of speculations about the age at which she got married, she claimed that she was older than seventeen years when she got married.
Although this might be an issue of contention for some people, it is apparent that fans love Rasheeda and are willing to support her in this journey to bettering her self.
Please fill in your e-mail so we can share with you our top stories!