People: Lisa Marie Presley Mourns Death of Benjamin Keough Whom Her Rep Claims Was the Love of Her Life
A representative of Lisa Marie Presley, the late Elvis Presley's daughter, has revealed that she is devastated after the death of her son, Benjamin Keough, who was the love of her life. 
Following the death of her son Benjamin Keough on Sunday, Lisa Marie Presley is in mourning and inconsolable at the moment. Presley's representative revealed to PEOPLE that she was very fond of her late son, saying: 
"She adored that boy. He was the love of her life."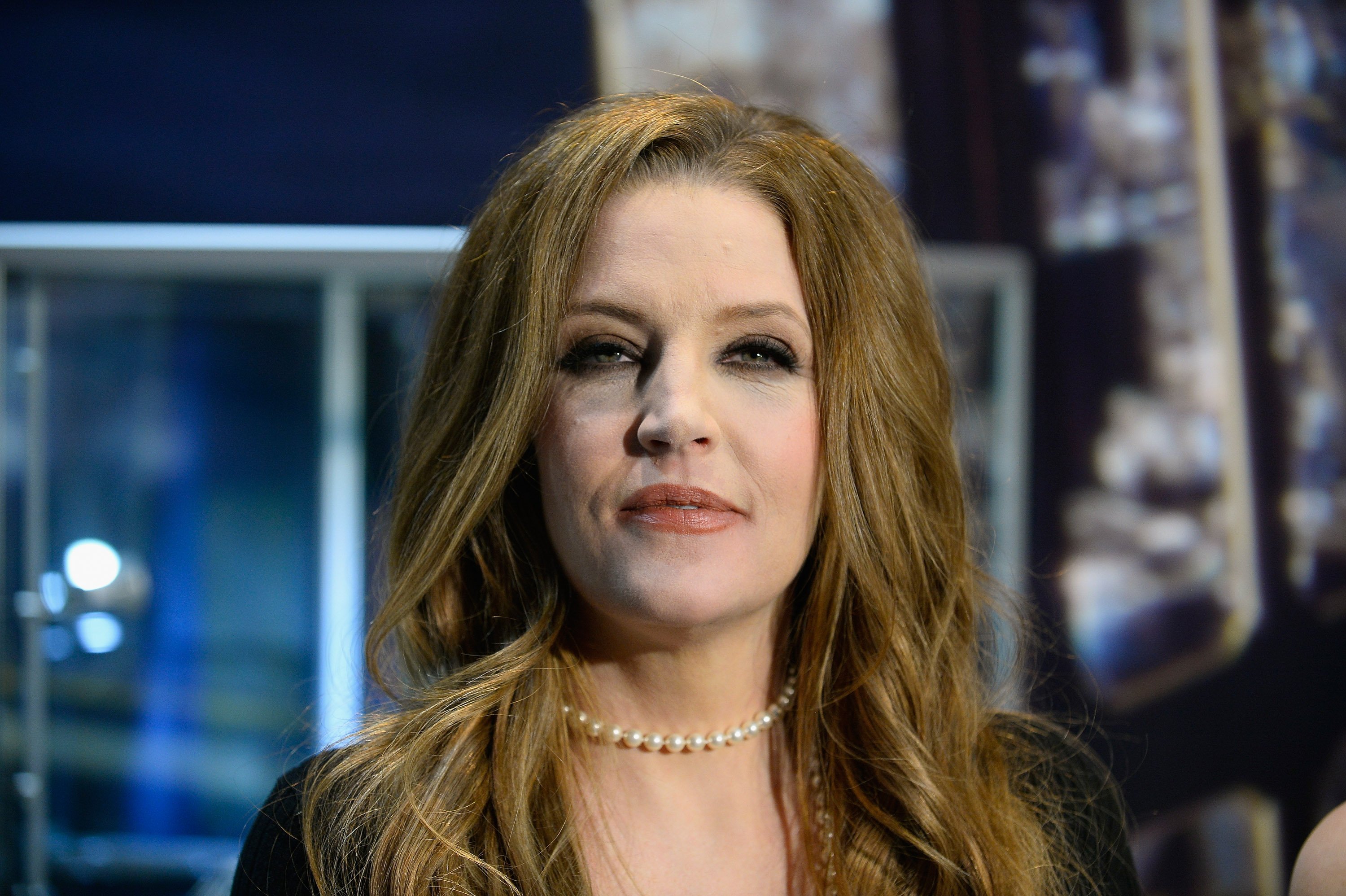 Though she mourns Benjamin, whom she shared with her ex, Danny Keough, Lisa is trying her best to stay strong for her twin daughters, Harper and Finley, who are 11, and her oldest daughter, Riley Keough, 31. 
TMZ had, on Sunday, reported the death of Benjamin Keough, who was aged 27. Law enforcement sources revealed that Benjamin died of an apparent suicide in Calabasas from a self-inflicted gunshot wound. 
Before his death, little was known about Benjamin, except that he was from a famous background, given that his grandparents were the iconic Elvis and Priscilla Presley. 
Lisa explained that the tattoo was a Celtic eternity knot and represented eternal love and connection.
The late 27-year-old kept a low profile, although his striking resemblance with his grandfather was hard to miss. He was also a musician, striking a $5 million record deal in 2009. 
Benjamin also had a few acting roles to his name. He was not so much into the spotlight and had very few social media accounts. Lisa Marie once posted a picture of herself and four children, including Benjamin, writing: 
"Mama Lion with cubs." 
The picture showed Benjamin leaning into Riley, his older sister, while everyone huddled together for the cute family photo. Benjamin also appeared in a music video for his mom's version of Elvis Presley's hit song of 1954, "I Love You Because," in 2012.
Lisa once said that all of her children had little attributes of her late father in them, but that Benjamin was the legendary singer's spitting image.
She also revealed that in 2012, when Benjamin was at the Opry, all eyes were on him because of that resemblance. 
Another evidence of the close bond between Lisa and her late son is the matching tattoos that they both got. Lisa explained to a fan on Twitter that the tattoo was a Celtic eternity knot and represented eternal love and connection. 
In a reported 2014 interview, Lisa Marie Presley spoke about her family, saying that they were all very close and stayed together. She also revealed that she does not like it when her children are far away. 
The mourning mother said she was overly protective of her kids, who were her priority, adding that she cared most about them, keeping them close to her heart and making sure they remained happy.