Holly Dunn's Hit Song 'Daddy's Hands' and the Story behind It
The late country music star Holly Dunn wrote "Daddy's Hands" as a tribute for her father. The sweet song has become a classic song about fathers.
Dunn released the song on August 23, 1986, as reported by Wide Open Country. It was the final single from her self-titled debut album, "Holly Dunn."
The song reached number 7 on the Billboard U.S. Hot Country Songs chart. It launched Dunn into music stardom, being on the charts for six months.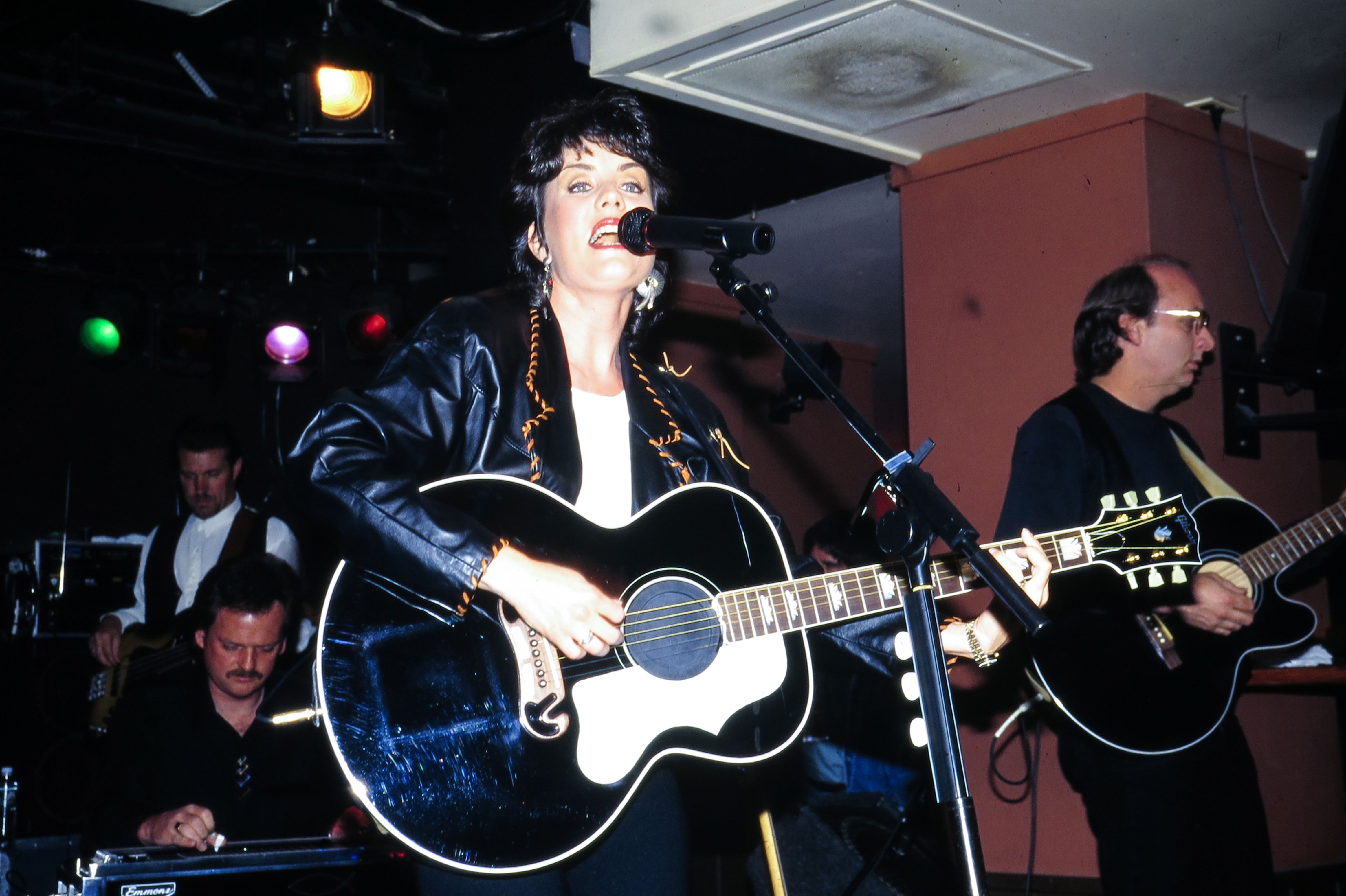 A FATHER'S DAY GIFT
Dunn's father is a Church of Christ minister from San Antonio, Texas. The singer wrote the song as Father's Day present, as reported by Mercury News.
In the song, she described her father as a loving and hard-working man. A part of the touching song's lyrics goes: "I remember Daddy's hands, working 'til they bled/ Sacrificed unselfishly, just to keep us all fed."
Little did Dunn know that the song would earn her two Grammy nominations: Best Female Country Vocal Performance and Best Country Song.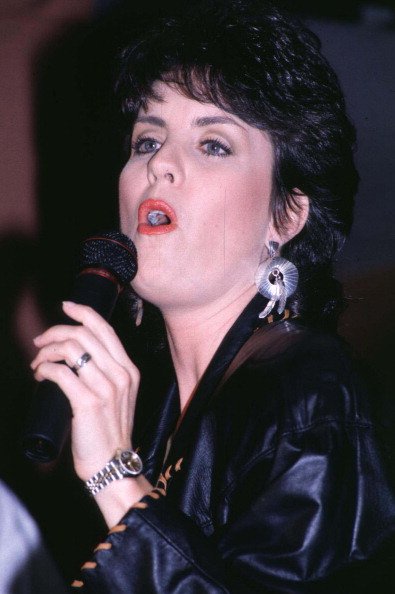 HER BREAKOUT SONG
It became a favorite on country radio. "Daddy's Hands" became Dunn's breakout song after signing with MTM Records in 1985, according to IMDb.
Aside from the Grammy nominations, the song also earned Dunn the Academy of Country Music's Top New Female Artist for 1986. The following year, she won the Country Music Association's Horizon Award.
She spent her final days in hospice care in Albuquerque, New Mexico.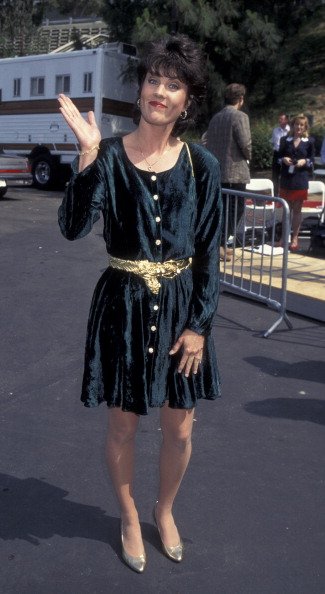 DYING IN HOSPICE CARE
More honors came her way in 1989. She was awarded Songwriter of the Year by BMI and inducted into the Grand Ole Opry Cast, according to HollyDunn.com.
Dunn passed away on November 14, 2016, at the age of 59. She spent her final days in hospice care in Albuquerque, New Mexico.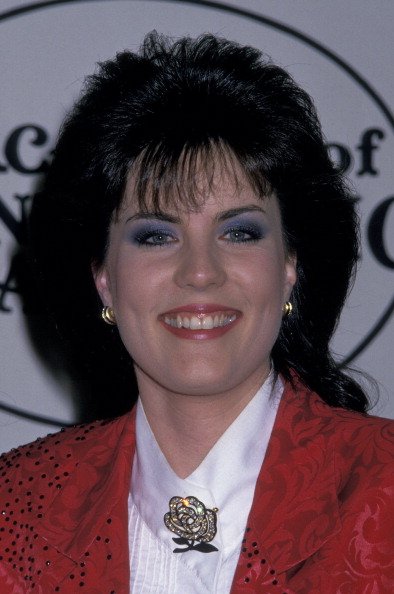 The country singer recorded ten albums throughout her career. Fourteen of her singles reached Top 10 in the charts, four of which made it to number 1.
Among her greatest hits are "You Really Had Me Going" and "Are You Ever Gonna Love Me."  Another song that earned her a Grammy nod is her duet with Michael Martin Murphey, "A Face in the Crowd."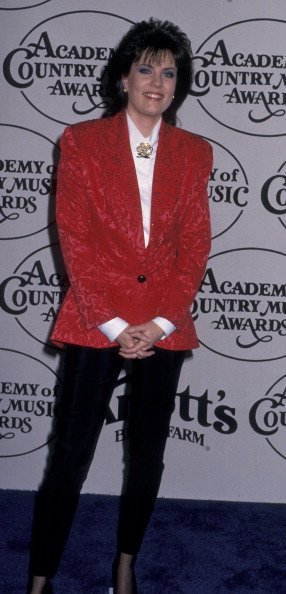 Another legendary country music artist who recently died was Joe Diffie. The Grammy winner and Grand Ole Opry member succumbed to complications from COVID-19. He was 61.
Shocked fans and colleagues paid tribute to the "Prop Me Up Beside the Jukebox" singer. Among the country stars who expressed their sorrow were Carrie Underwood and Brad Paisley.