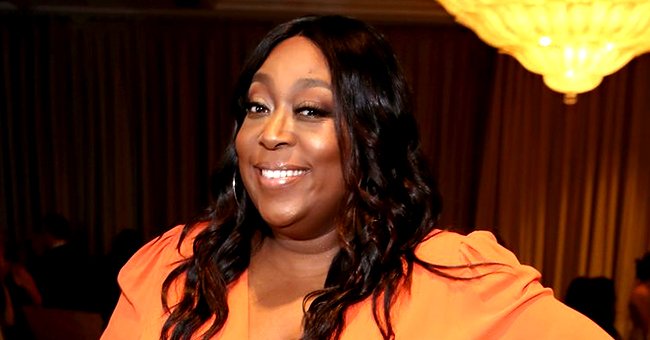 Getty Images
See How Loni Love of 'The Real' Made the Most Out of Her 49th Birthday Celebration
Loni Love turned 49 and celebrated her birthday in style by enjoying a virtual party and a dinner night with friends.
Birthdays come once a year, and it is almost always essential to celebrate them with loved ones. Although the lockdown has changed how celebrations are done, it is still fantastic to be celebrated by friends and family.
Comedian, writer, and co-host of the popular daytime show "The Real," Loni Love recently celebrated her 49th birthday in style by having a virtual birthday party and perfect dinner night with friends.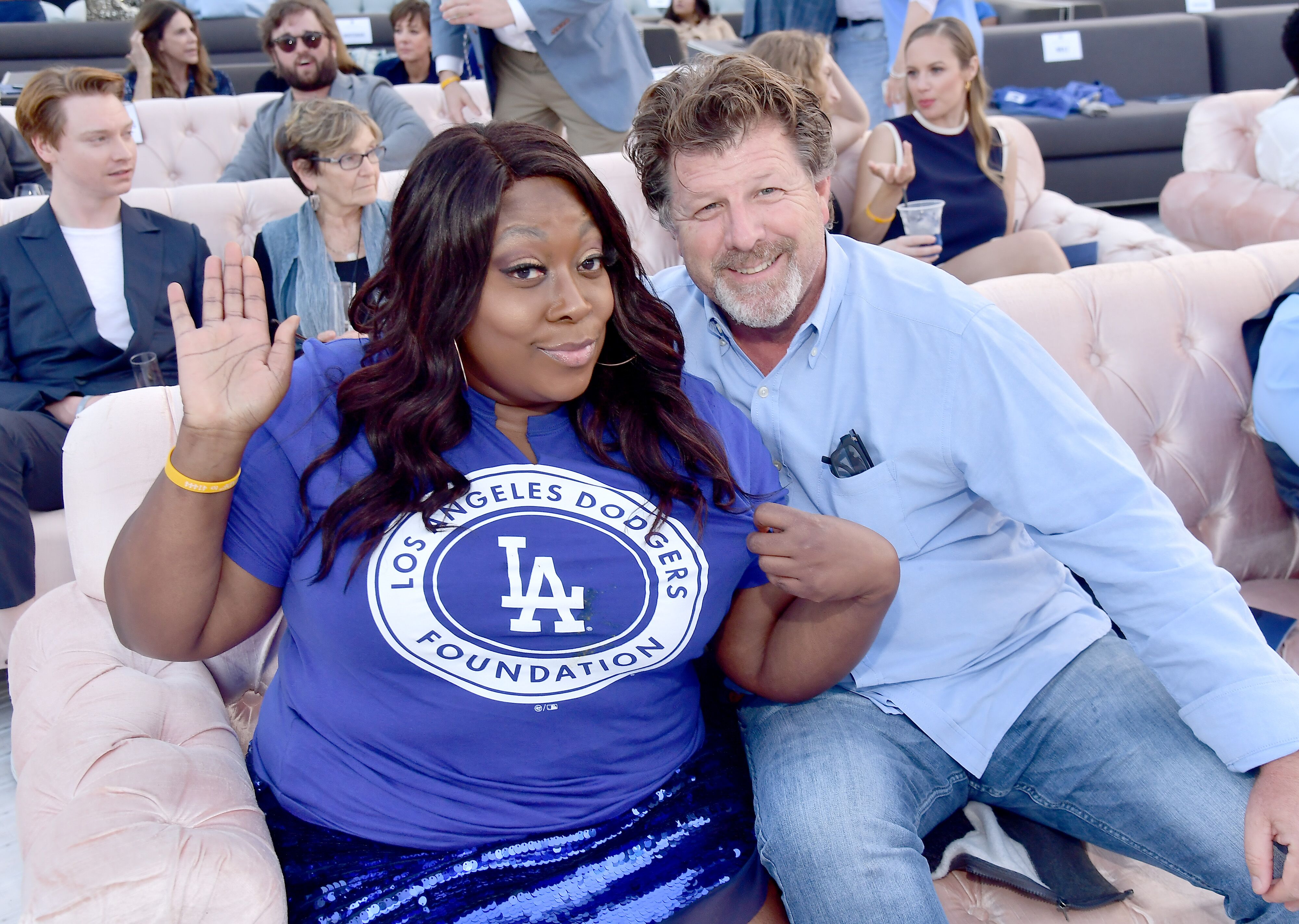 Loni Love and James Welsh at an LA Dodgers Foundation charity event on June 12, 2019 | Photo: Getty Images
Taking to Instagram, Love shared a picture of herself and three other friends at a restaurant by the docks. The four of them took precautions by wearing a safety mask.
The dinner seemed to be an all-black affair as they were all dressed in black attires except for someone who wore jeans. Captioning the post, she wrote:
"Perfect night to end a great day. Thank you @rositbee for a lovely safe evening... celebrate and live while you can... #lonibday."
Love also shared the virtual birthday party clip on Instagram and it seemed she had a lot of fun as friends called in and wished her a happy birthday.
The first person to join the party was actor and comedian Guy Torry who said he often had PTSD anytime he remembered Loni Love's birthday. Torry hilariously explained how, during one of Love's birthday, she bumped him so hard he fell off a four-foot stage.
She is not certain about getting married to him.
Another close friend named Yvette called in with style. She showed off Love's new book, "I Tried to Change So You Don't Have To," and shared a funny bit about Love's tardiness. The two women talked about how Yvette was also a part of Love's journey.
Other friends and family called in expressing how proud they are of Love's achievements and to say happy birthday. The birthday girl seemed elated when some friends serenaded her with songs. She concluded the video by saying:
"Thank you very much for sharing my virtual birthday party with me. I appreciate you all so much. I want you all to be safe."
Love's birthday succeeds the release of her new book, a memoir titled "I Tried to Change So You Don't Have To." The book details Love's journey through life and the lessons she has learned.
It talks about how she found success on the screen and her journey from being a successful engineer to being a celebrated comedian and talk show host. Love also shared deep insights into her time on screen and the people who have helped shape her.
Love has been spending the pandemic with her boyfriend of two years, James Welsh. And although she is not certain about getting married to him as she does not want children, she is happy to have him in her life.
Despite the odds, Love has overcome the obstacles thrown on her path and has grown into an Emmy-winning talk show host who has lots of friends, family, and fans wishing her well on her birthday.
Please fill in your e-mail so we can share with you our top stories!