Magic Johnson's Wife Cookie Praises Daughter Elisa for Amplifying Black Businesses through a New Platform
Magic Johnson's wife, Cookie, is praising their daughter Elisa for amplifying black businesses as she launched her new platform. 
Magic Johnson's wife, Cookie, is one proud mother, after her daughter started a platform that aims to amplify black businesses. 
Cookie took to her Instagram page to share the news, writing that Elisa had launched the platform called "Selected By Elisa."
The platform created Elisa hopes to highlight black achievement as well as provide resources to activate a positive change in society. 
She also shared the news on her social media, thanking everyone for their support and help in creating the platform. She said, 
"As a growing platform, this is truly a passion project for me, and I am constantly looking for new voices to spotlight and ways to inspire."
Elisa was adopted by NBA legend Magic Johnson and his wife in 1995. She has appeared in some reality tv shows, including "The Rich Kids of Beverly Hills."
According to her new website, she was a rule breaker when she was a child, often receiving detention for breaking the rules on clothing and hair color as she was determined to stand out. 
She shared a photo revealing that she had been left with scarring on her stomach.
In 2018, it was revealed that she had escaped an armed robbery at an Airbnb rental she had rented with her friends. Reportedly the men pushed their way into the home and threatened guests. She escaped through a glass door at the back of the house. 
After the ordeal, she shared a photo revealing that she had been left with scarring on her stomach from the escape, adding that she was not going to hide them anymore. She added,
"Until now I've been afraid to show these scars, and incredibly insecure about the way I look. But I now realize these scars are part of my journey and tell the story of who I am."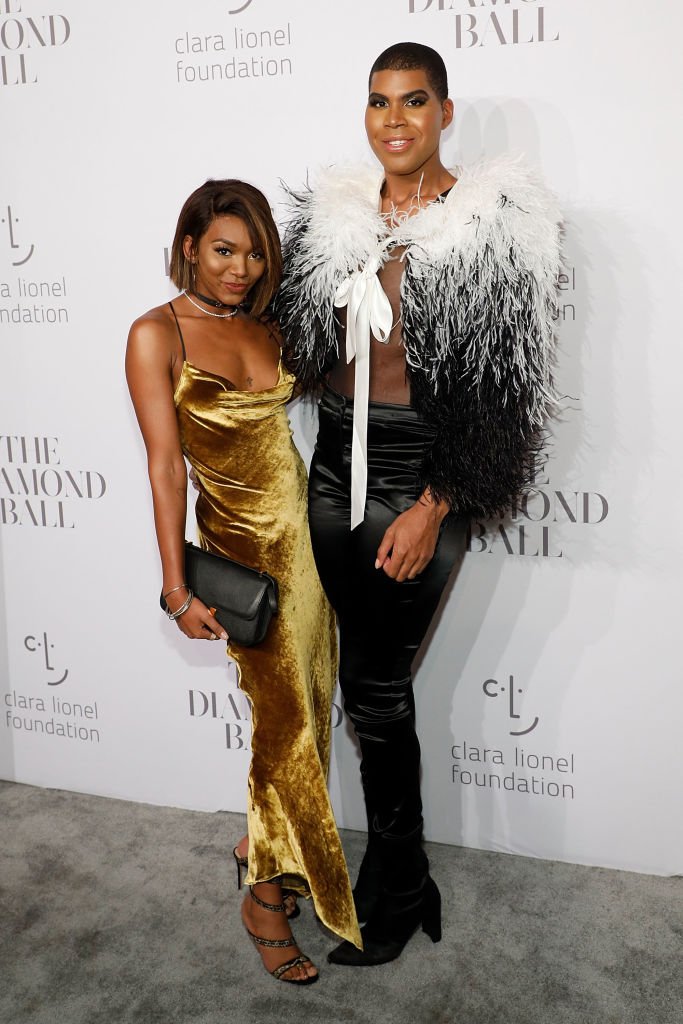 After the incident which happened in early December, her father took to social media to express his relief that his Elise was alright, writing "God is good."
The thieves escaped with between $30,000 and $40,000 in jewelry, which included a Rolex watch. They also took off with cash and electronics. 
Elise is dating Dominique Hollington; a model signed to Wilhelmina modeling agency. She recently shared a sweet photo of the both of them, wishing him a happy birthday. 
In the post, she reveals that the pair had been quarantining together, adding that it had been a memorable time, "but we made it out."