See Ludacris' Daughter Cadence Posing like a Pro during Her Recent Tennis Session (Photos)
Ludacris' young daughter, Cadence Gaelle Mbougulengue, 5, looked charming as she posed like a pro holding a tennis racket. The shared photo showed her in a beautifully styled pink-colored two-piece outfit.
The rapper's wife, Eudoxie, flaunted her daughter, who effortlessly let out some model behavior in the snaps on her mom's Instagram handle. Cadence's mom couldn't handle her stylish pose and she told her daughter via the caption that it was not a runway show.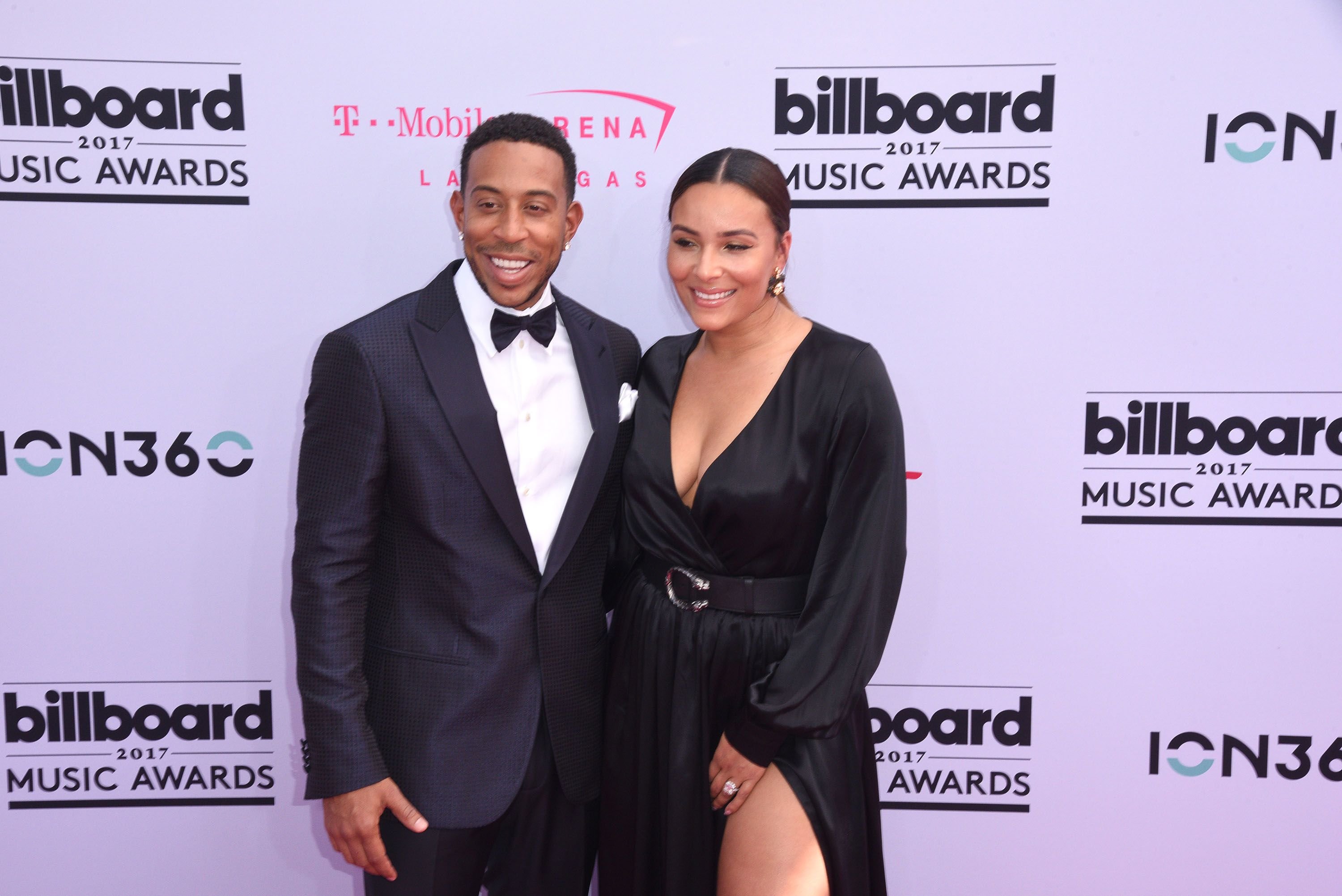 The youngster seemed to be enjoying some outdoor time at a tennis court, and while her pose was all shades of cuteness, her pink shorts and knotted top with the white kicks she rocked made her look gorgeous. On the one-day-old upload, Eudoxie added some laughing-crying emojis before she wrote,
"It's tennis lesson Cadence, not your runway."
Many internet users gushed on the potential supermodel. Some thought that the post was hilarious and heart-melting at the same time, as they took to laughing emojis and the red heart emojis to express their emotions.
While Ludacris' wife may agree that her daughter can sometimes be a little extra, she also admitted that the little chap is a brilliant young lady.
All three siblings, Karma, Cai, and Cadence, get an equal amount of love from their dad.
When Cadence turned three in 2018, the rapper and his woman threw their daughter a luxurious birthday bash. After sharing the special day's updates, Eudoxie explained some of the celebrant's jaw-dropping qualities.
Cadence's mom admitted that her little princess is an epitome of joy and that for a 3-year-old, she is super smart to know the importance of "Daddy" in the family. She also wrote:
"She reminds me of myself. Wise beyond our years. I'm 32 going on 65 as my husband likes to say, and she's 3 going on 25."
The 5-year-old is the first and only child of the couple together. They welcomed her in 2015. Ludacris' two older kids, Cai, and Karma are from other relationships.
Apart from enjoying her parents' pamperings, the rapper's third child also has an established bond with her maternal family. She visited her mom's birthplace in Gabon, Africa. Proof that the trip was fun-filled with lots of love for Cadence was found on her mom's Instagram page.
All three siblings, Karma, Cai, and Cadence, get an equal amount of love from their dad. While the father of three gushes about his kids online, they also ensure to make him proud. 
A news outlet reported that his eldest child, Karma, is set to resume in Spelman College after the novel coronavirus. Chaka Zulu, Ludacris' pal, and the high school graduate's godfather also shared the exciting news online.