Ludacris' Daughter Cadence Bridges Poses like a Model in Cute 5th Birthday Photos
Ludacris' daughter, Cadence Gaelle, looked all glowed up with her braided ponytails and fluffy fairy-like dress while enjoying her birthday bash and elegant poses.
The young miss was out with some model behavior as she celebrated her birthday. Cadence pouted and smiled as she showed a burst of radiance in her stunning attire, which had artificial wings attached to its back.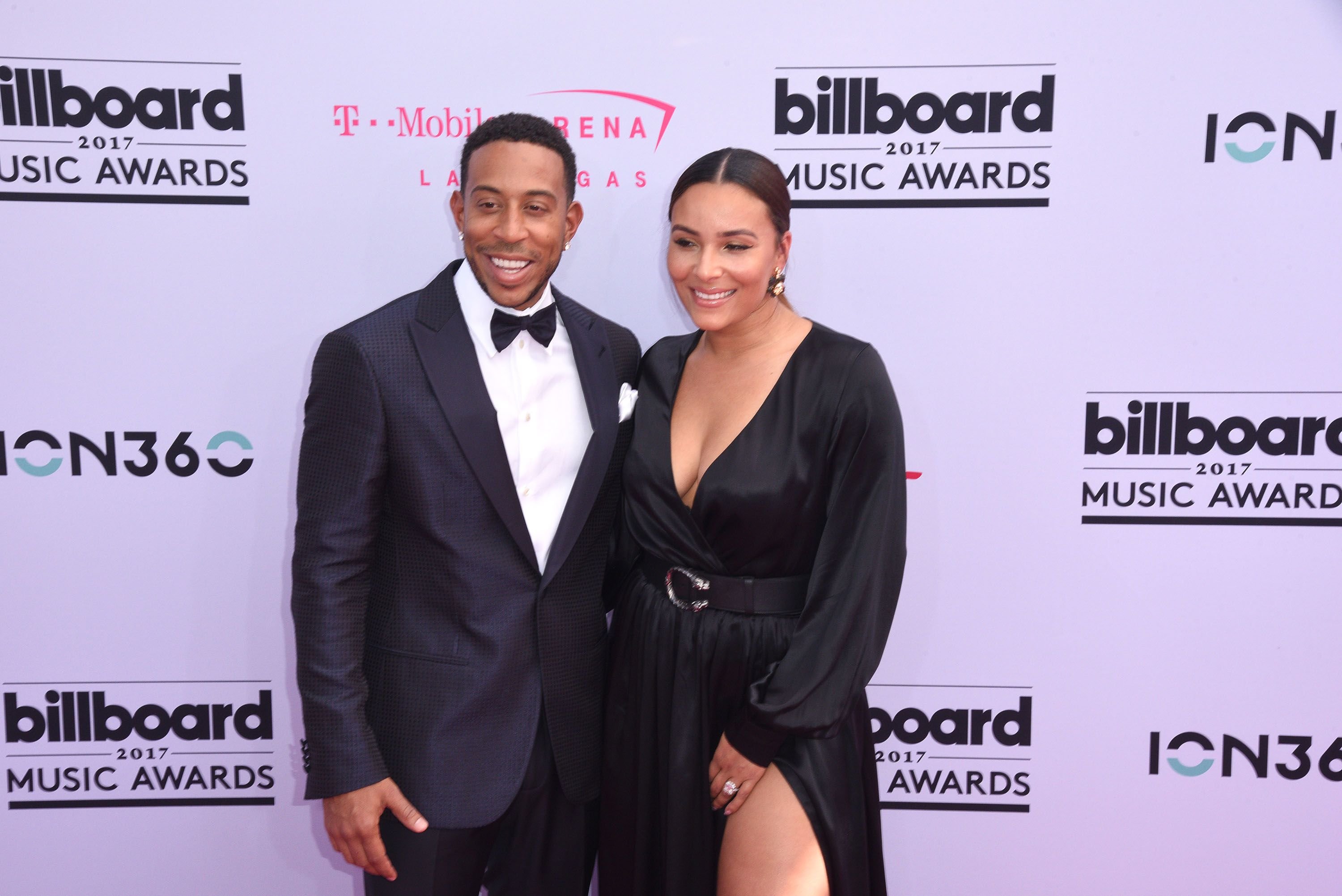 Behind the celebrant were nicely decorated balloons, and the picture-perfect moment featured only the celebrant, except one image that showed a mother and daughter selfie.
It was unsure whether people were in attendance amid the coronavirus pandemic. However, the ongoing health crisis didn't subdue any plans of making the young girl enjoy the special day. Having blessed fans with the beautiful post, Ludacris' wife, Eudoxie wrote:
"Tiny bday party at the house for la cocotte #5."
Fans excitedly wished the 5-year-old a "happy birthday" and proceeded to gush on the gorgeousness of the youngster.
Cadence happens to be the only child of the rapper and his wife together. The couple welcomed their daughter in 2015 and were thrilled to update the news on social media.
Eudoxie, who has a degree in medicine, is also a TV personality and a lover of her roots.
Ludacris fathers two other girls, Cai and Karma, but he and his wife have successfully adopted a blended family where everyone seems happy and harmonious.
The couple got married in 2014 after a few years of dating. The entertainer got another woman pregnant that same year before reconciling with Eudoxie, whom he didn't hesitate to propose to with a helicopter ride. After she agreed, he happily shared the news on the gram with their images and wrote:
"She didn't say yes."
In celebrating their togetherness a few years later, the mother of one revealed that she wouldn't have her life planned with anybody other than the father of her child, who's her partner and lover.
Eudoxie, who has a degree in medicine, is also a TV personality and a lover of her roots. She hails from Gabon in Africa, and in 2018, she traveled with her young daughter to visit her native home and introduce Candence to relatives from her maternal side.
Ludacris recently became a citizen of the country and has continuously visited Africa with his family. During his Ghana trip, the rapper shared his experience with the land and how much he learned about slavery.