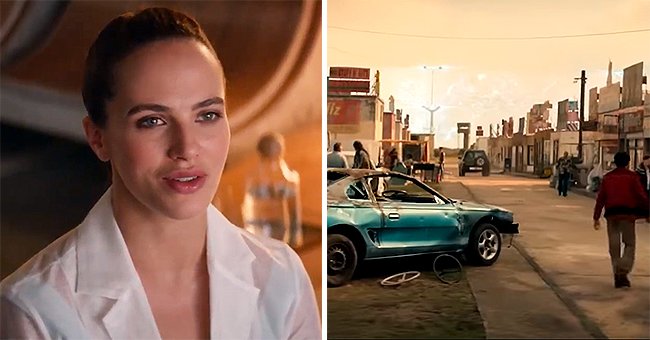 youtube.com/Sky TV
What Fans Can Expect from the New 'Brave New World' Series

"Brave New World" has released its first episode and it reveals what's coming up in the dystopian series.
With everything that has happened this year, it seems fitting that a new dystopian series has hit our televisions.
Based on the Aldous Huxley novel, "Brave New World," the series is set in "New London", a futuristic version of the city where society is a slave to instant gratification through the use of legal drugs.
The new adaptation sees newcomer John arrive in New London, however, he does not seem as enamored with it as its other citizens, particularly the strict caste system.
The trailer features scenes of an immaculate city with happy citizens, that is, until you notice that everyone is under the influence. In the beginning, you hear a voice say,
"You are an essential part of a perfect social body. Everybody in their place. Everybody happy now."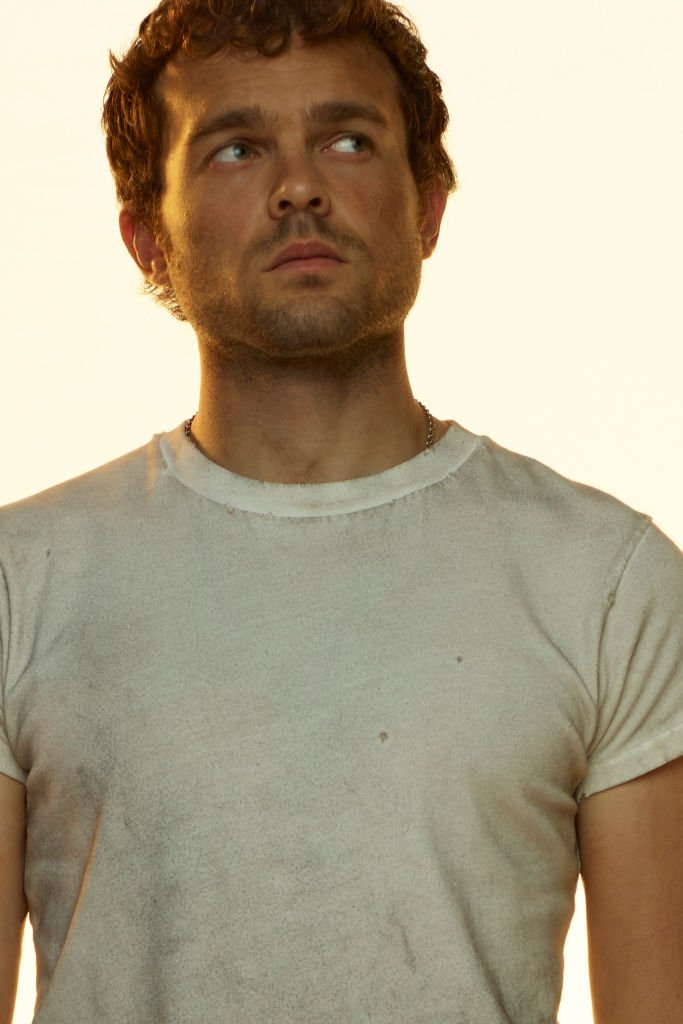 Alden Ehrenreich as John the Savage on "Brave New World."| Photo: Getty Images
Viewers will also meet Bernard Marx and Lenina Crowne, two citizens that have lived in New London their entire lives. However, the pair are eager to leave and while in the Savage lands, come across John the Savage.
After becoming embroiled in a violent uprising, they eventually return to the city. However, it seems that the unrest has followed them, causing them to question everything about their lives.
It was neither brave nor new.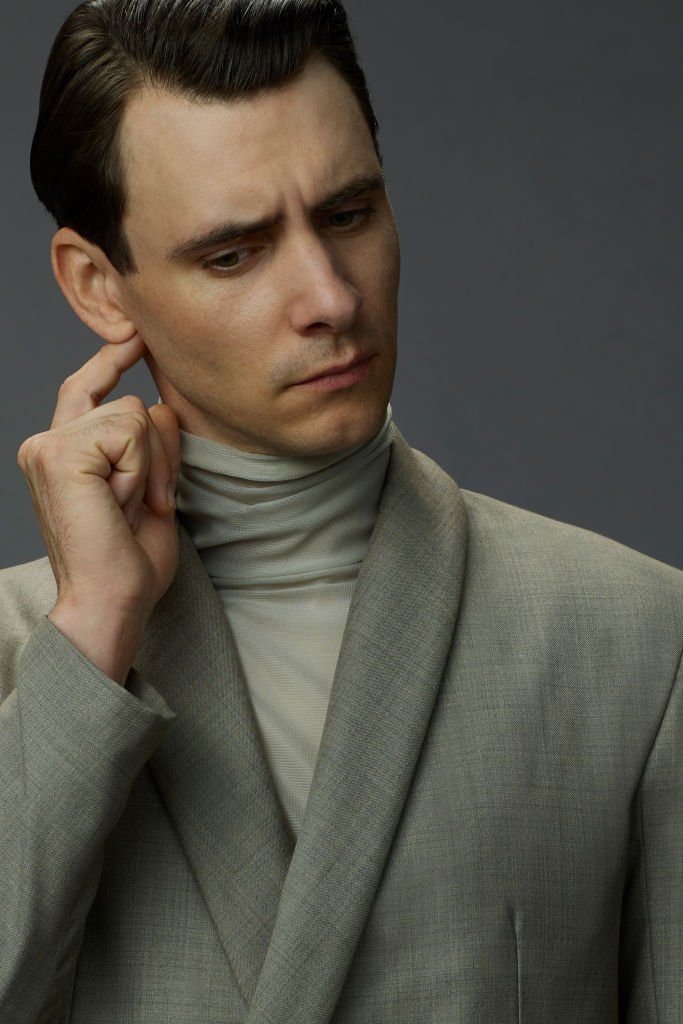 Harry Lloyd as Bernard Marx in "Brave New World" | Photo: Getty Images
While the premise of the new adaptation seems promising, it has been released to disappointing reviews.
James Poniewozik of The New York Times described the show as "dull, generic and padded" adding that it was neither brave nor new. He added:
"it's main distinction from basic-cable fare is the copious nudity in the orgies, which are nonetheless antiseptic and unsexy, like a fancy cologne ad."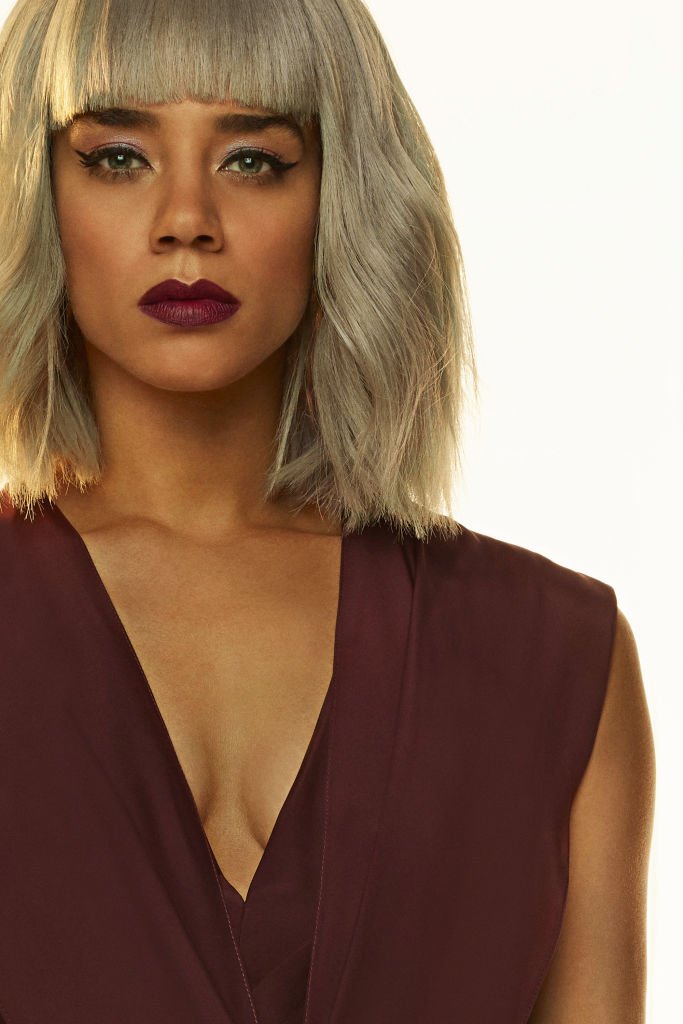 Hannah John-Kamen as Wilhelmina 'Helm' Watson in "A Brave New World"| Photo: Getty Images
In the show which was premiered on
NBC
Universal's Peacock streaming service, citizens of New London must live under three rules; No privacy, no family, and no monogamy.
They are also split into two castes, the Alphas and the Beta's. In order to come to terms with the system, they are supplied with "soma," a drug that allows them to be in a euphoric state.
Demi Moore as Linda in "A Brave New World"| Photo: Getty Images
Living outside the city are the "savages," known for still practicing "primitive" rites like giving birth naturally.
The story starts with Bernard investigating Lenina for being with the same man too many times or "solipsism," eventually setting off on their adventure which could end up changing the future of their world.
Please fill in your e-mail so we can share with you our top stories!