Pregnant Katy Perry and Fiancé Orlando Bloom's Beloved Dog Mighty Is Missing
In some sad news this week, Orlando Bloom and Katy Perry's pet has gone missing. Bloom took to social media on Wednesday to make the revelation and ask for assistance.
Perry's fiancé and actor Bloom, 43, revealed to his Instagram followers that their puppy, Mighty, had gone missing. The actor explained how their pet got lost in the Montecito, California area.
The "Lord of the Rings" actor also shared how Mighty was "chipped and his collar has a number to call." He asked anyone who might find him to take him to their local veterinarian or the police station.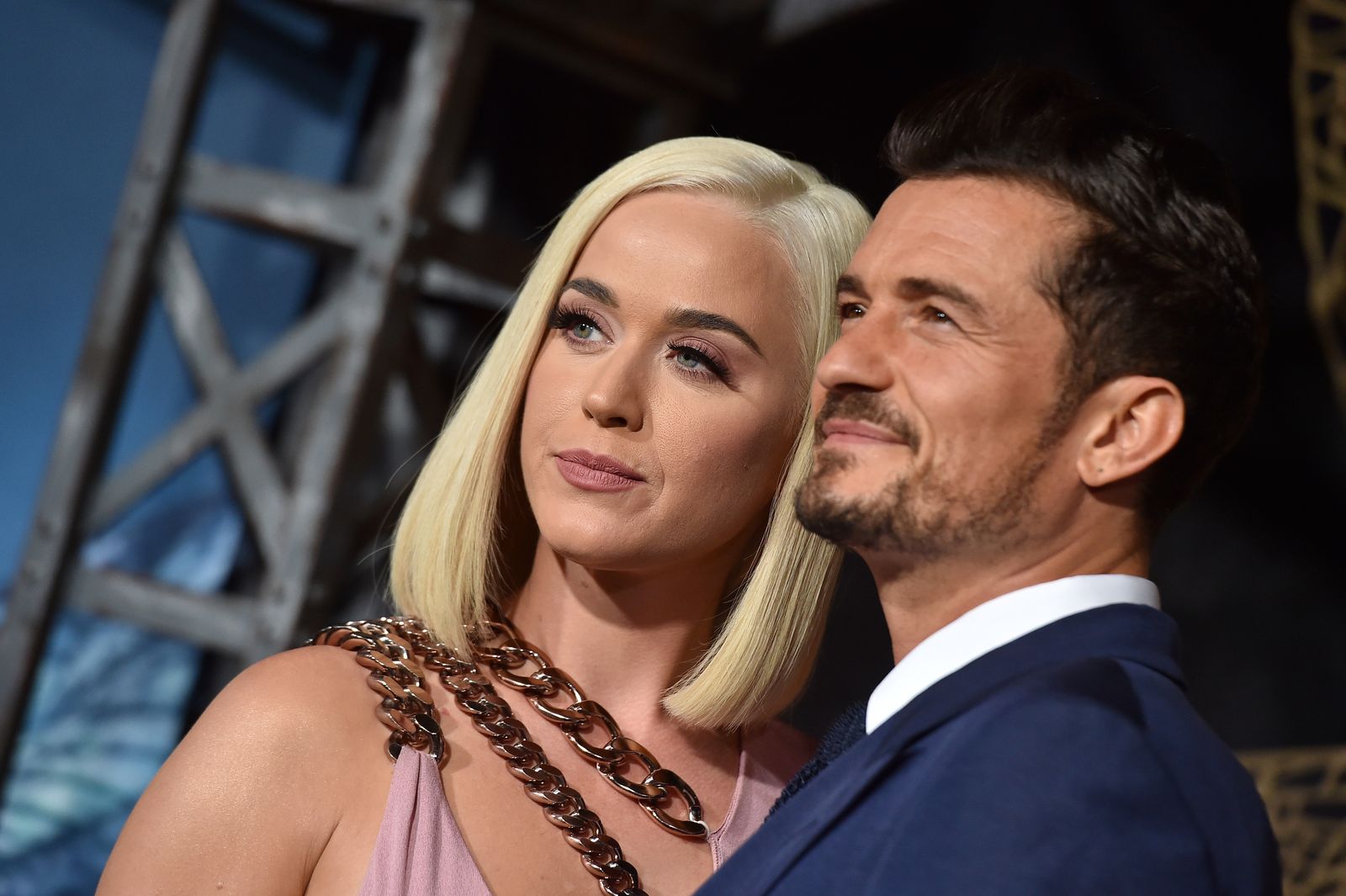 BLOOM SEARCHING FOR PUP
Bloom explained how the pet could be traced back to him; where a reward awaited the good Samaritan. He pleaded for people to only send through real information as his heart was "already broken so please don't add insult to injury."
The star also shared several photos of the puppy. Mighty joined Bloom's home in 2017 when he and Perry, 35, were separated.
COUPLE HAS SIMILAR DOGS
Initially, his fans thought Mighty was Perry's teacup poodle, Nugget. The two canines look quite similar, but the misunderstanding was sorted when Bloom and Perry appeared in images holding the different puppies.
Since the couple got back together, Might and Nugget have become close friends. Two years back, Perry shared a photo of the puppies bathing together to show their bond.
DOGS IN THE LIMELIGHT
Perry's dog has even featured with her in Citi's adverts for the brand's double cash card. Mighty has also been photographed while hanging out with Leonardo DiCaprio and Tobey Maguire.
BLOOM SHARES VIDEO FEATURING PET
In fact, the two canines have appeared on the owner's social media accounts. In 2017, "The Pirates of the Caribbean: Dead Men Tell No Tales" actor uploaded a cute Instagram video of him shirtless on a beach while running toward Mighty.
PERRY'S CAT DIED
He revealed in the caption of the post that he was exercising at the time. In April 2020, Perry sadly lost one of her pets, a cat named Kitty Purry that she'd had for 15 years.
The singer and the actor have since gotten engaged and are expecting their first child together – a baby girl.