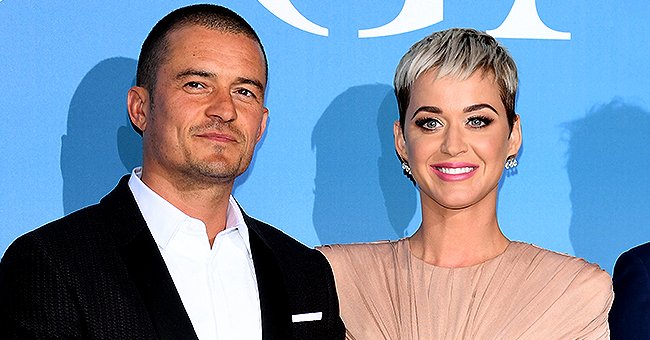 Getty Images
What Orlando Bloom Thinks of His Pregnant Fiancé Katy Perry Who Is Now on Her Third Trimester (Video)

Orlando Blom has opened up about being in awe his wife, Katy Perry, during her pregnancy. Watch the sweet video now.
Katy Perry and Orlando Bloom are expecting their first child together, and the "Pirates of the Caribbean" actor is opening up about her pregnancy journey.
In a video shared by AP Entertainment, Bloom shared that he is inspired by his fiance who is in her third trimester.
In the touching video, the actor jokes that you wouldn't know Perry was pregnant if she didn't have a large stomach, calling her a "force of nature,"
The couple revealed that they are expecting a girl, and Bloom praised Katy for how she had been handling everything. He said,
"It's been really impressive. There's no complaining. She's just all about it. It's pretty awe-inspiring to see the way she handles herself at this time. It's just business as usual."
During an interview last week, Perry shared that she was excited about becoming a mother for the first time and had been feeling a vast range of emotions.
The couple has recently been quarantining together because of the coronavirus pandemic, and have had to face new challenges in their relationship.
The pair was focusing on preparing for the birth of their first child together
Speaking to PEOPLE, a source shared that the couple had had disagreements and conflicts; however, they were not a big deal.
They added that the pair was focusing on preparing for the birth of their first child together, mainly due to the uncertain times. They said,
"It's a stressful time for them like for most people. They're also spending every day together. They are used to having their separate careers and not being on top of each other."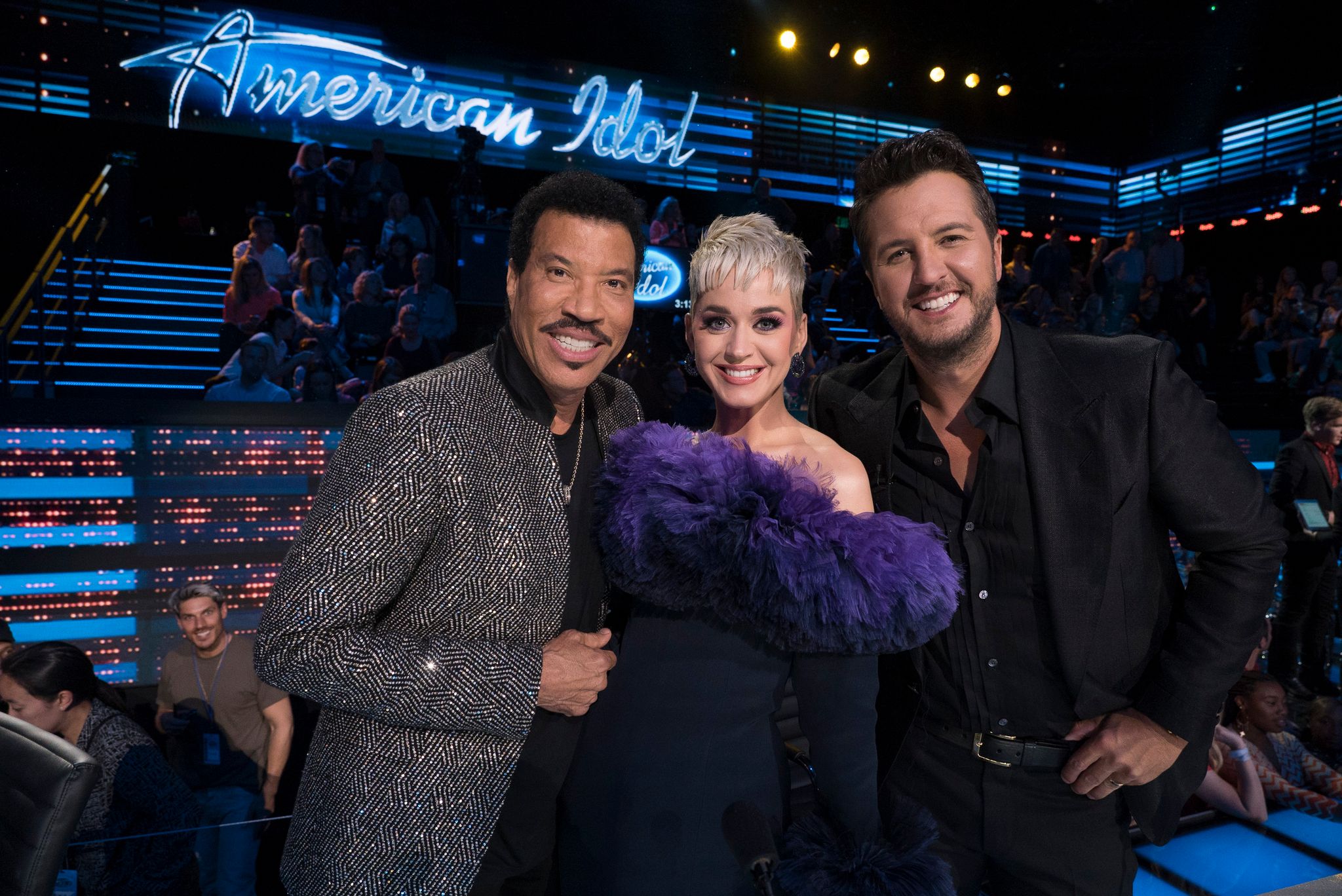 American Idol Judges Lionel Richie, Katy Perry and Luke Bryan| Photo: Getty Images
The "American Idol" judge recently opened up about her mental health, revealing that after her brief split with Bloom in 2017, followed by poor album sales, she felt as though she had broken in half.
Perry added that her faith helped her move past, and she was able to have a different outlook on life after navigating her depression and anxiety.
Perry, whose parents were both Pentecostal pastors, said that hope had always been a part of her relationship with God.
The singer also announced that she was releasing a new album on August 14th; however, the couple's wedding which was supposed to take place in Japan this summer has been put on hold.
Please fill in your e-mail so we can share with you our top stories!