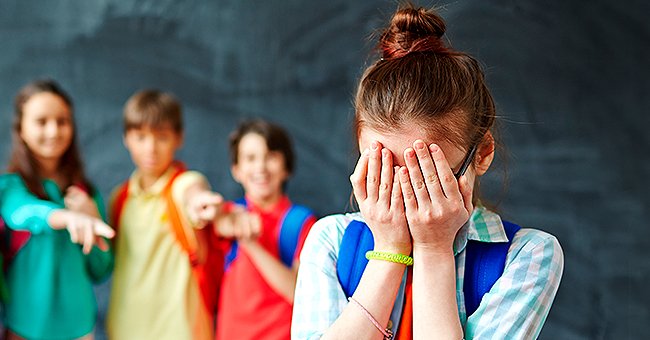 Shutterstock.com
Teen Tells His Sister It's Her Fault She Gets Bullied

Typically, bullying is heavily frowned up, and the victim receives all the pity from those who know better. In one instance, however, a brother blamed his own sister for being bullied.
In a new Reddit post, one teenage boy outlined a situation involving his sister who's getting bullied at school. The boy asked fellow netizens if he is wrong for telling her that it's her fault.
The 17-year-old boy explained that he's a senior in high school while his sister, who is two years younger than him, is a sophomore. The girl has been bullied her whole life, and he's often stood up for her.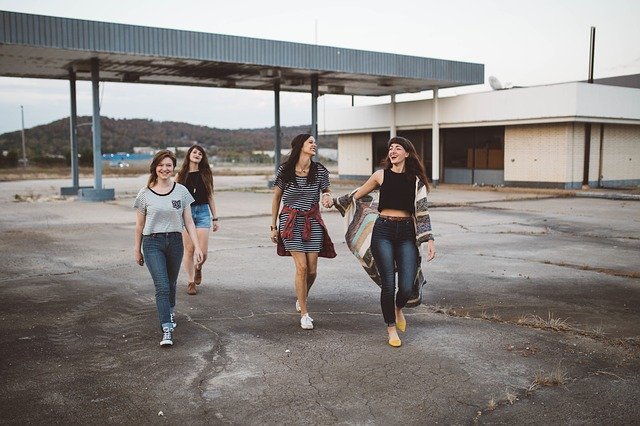 Group of girls walking together | Photo: Pixabay
BOY BLAMES HIS SISTER FOR BEING BULLY VICTIM
However, he blames his sister for being bullied for several reasons: "She refuses to wear a bra despite being a C-cup, she won't put on deodorant, so she always stinks, she won't shave or comb her hair, and she always corrects people on their pronunciation and grammar."
The boy then gave a few examples of his sister ratting out people, including once at a sleepover when her friends wanted to stay up late and another time on her schoolmates who threw a house party.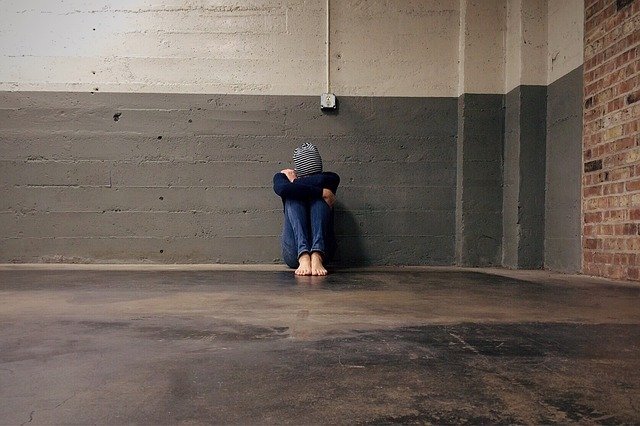 Girl sits against wall with head between knees | Photo: Pixabay
She even told on her brother when he tried to comfort her after some kids were mean to her at school. He ended up having to put some money into the swear jar for calling them a bad name.
THE BOY MAKES HIS OWN SISTER CRY
When their parents weren't around, the boy pulled his sister aside and told her, "You know, maybe if you learned to keep your mouth shut, someone might actually like you." That made the girl cry.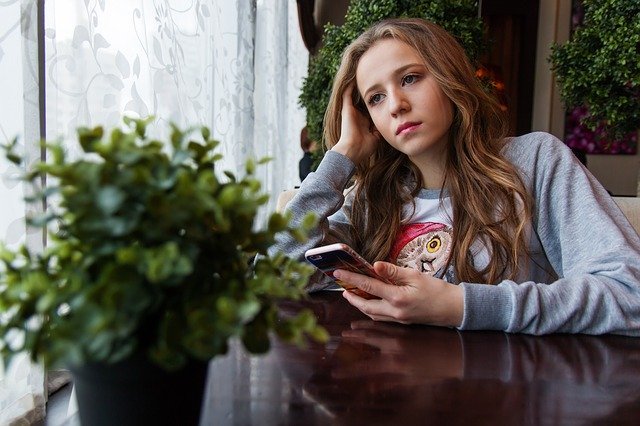 Girl sits at desk and looks off into distance | Photo: Pixabay
When their parents found out, the boy then got in trouble. Still, he doesn't believe he's in the wrong. He asked fellow Reddit users for their opinion, and he got over a thousand responses.
Most people told the poster that he was not the jerk and was in the right — his sister is asking to be bullied. However, many of them did suggest that he look into whether or not she has a mental issue based on her behavior.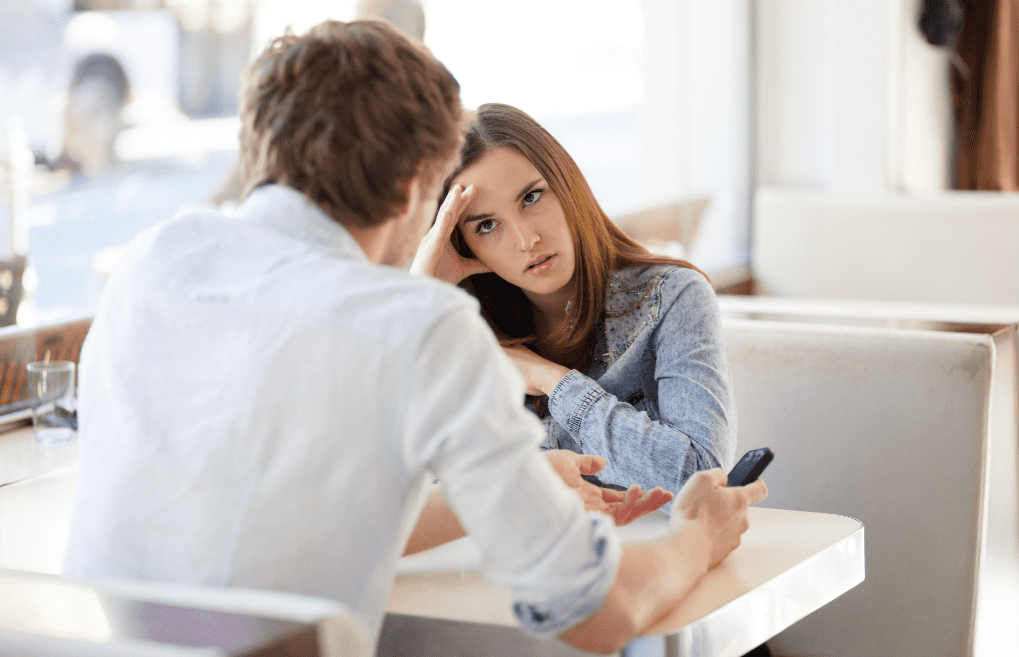 A man and a woman fighting in coffee shop. | Photo: Shutterstock
YOUNG GIRL REFUSES TO TAKE CARE OF HER BROTHER
Elsewhere on Reddit, a teenage girl refused to take care of her older brother, who has nocturnal epilepsy. The girl's mother does most of the caretaking of the 17-year-old for now.
However, her parents have suggested that when she and her brother go off to college, she'll share an apartment with the boy so that she can make sure he takes his pills at night to prevent seizures.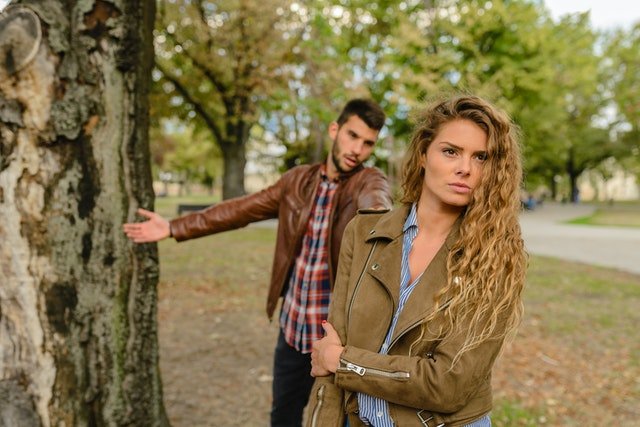 Man and woman having a tense conversation | Photo: Pexels
The girl is against the idea because most people with the same condition can function independently, and she does not want her life to be further impacted by her brother.
Most people agreed, noting that while she should help out where she can, her brother is not her responsibility. They also suggested that her parents teach her brother how to take care of himself.
Please fill in your e-mail so we can share with you our top stories!