Us Weekly: Source Details How Katy Perry Feels Weeks before She Gives Birth to Her Daughter with Orlando Bloom
According to an insider, Katy Perry's journey through pregnancy is almost complete, and the expectant mom is ready for the next phase!
It is worthy of note that award-winning singer Katy Perry has been pregnant for a while. Presently, it seems the mom-to-be is ready to meet her baby.
According to US Weekly, a close source revealed that Perry and her partner, Orlando Bloom, are anticipating the arrival of their baby girl.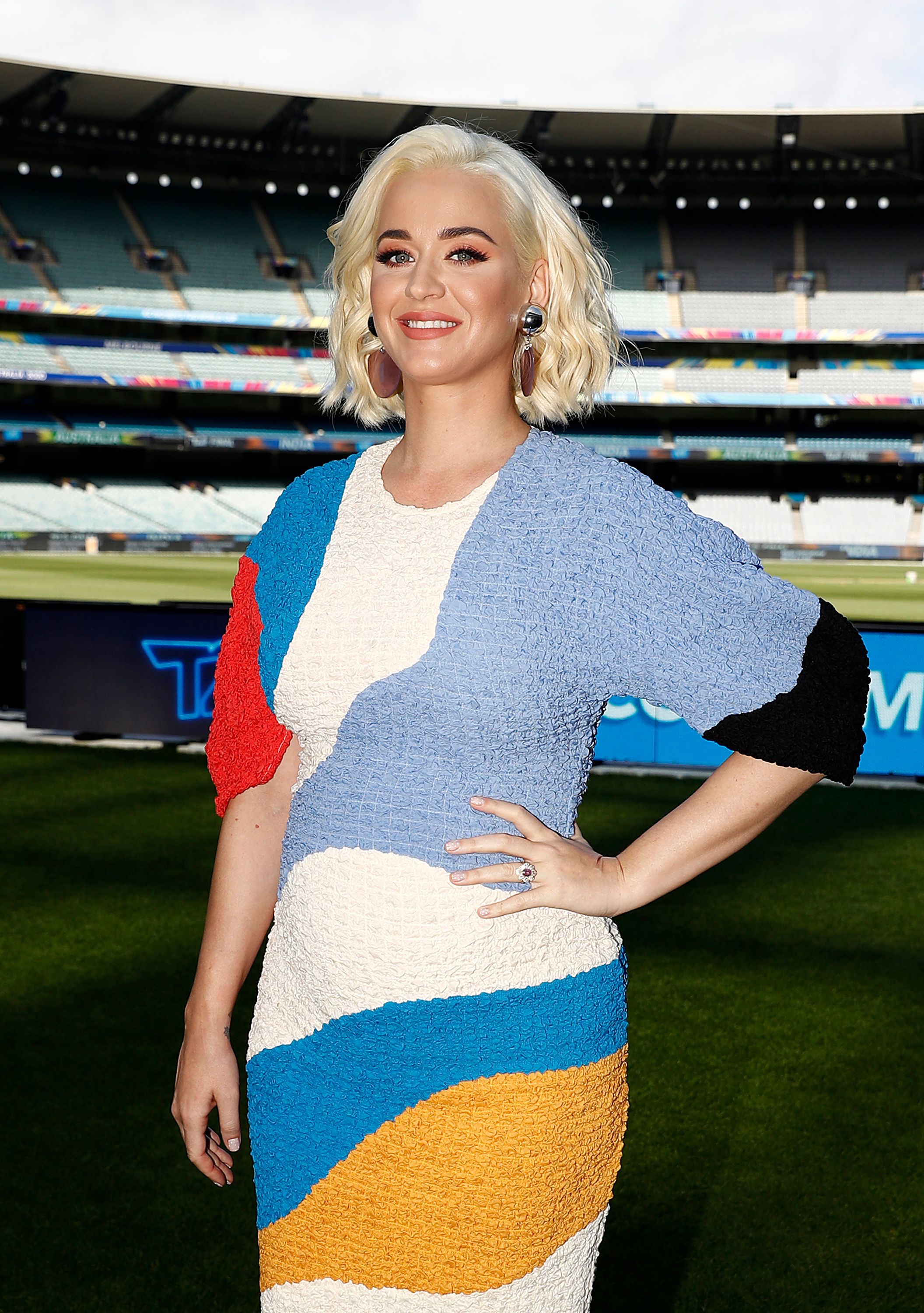 KATY CAN'T WAIT TO BE A MOM
The source made it known that Katy Perry has kept herself busy with preparations while awaiting her child's birth. Perry, who sang "Wide Awake," feels like she is ready to take on motherhood as the source revealed that Katy feels like she was "destined" for motherhood. The source said,
"Katy feels like she is ready to give birth and embark on her journey of motherhood…"
Perry and her partner, Orlando Bloom, are "having fun" planning for their baby's arrival, and according to the source, the couple is "doing fine." Katy Perry and Orlando Bloom first announced that they were expectant parents in March. A month later, they revealed the gender of their baby.
PREGNANT AMID THE PANDEMIC 
Being pregnant amid the COVID-19 pandemic can make any mom-to-be anxious, and Katy Perry once confirmed in an interview that she was somewhat "doing fine, all things considered." Perry, 35, however, admitted to being moody on some days about being in self-quarantine.
Katy Perry made sure to contribute her quota through donations and creating awareness.
Katy, who is carrying her first pregnancy, shared that she keeps herself busy while adding that the free time has helped create a better bond within her family. Katy Perry and Orlando Bloom are also happy about having something "positive" to look forward to.
KATY'S PREGNANCY UPDATE 
While the first-time mom kept working on a new music project, she has also been embracing all the symptoms and changes that come with being pregnant. Once in a chat, Katy Perry shared that she has been craving flavored ice. 
Speaking happily, the 35-year-old added that she was "waddling like a duck," and "breathing heavily." Katy continued to talk about her sweet bond with her unborn baby, who she gave a nickname. Perry mentioned that she was grateful Orlando, who has a one-year-old son, has parenting experience.
THE DOWNSIDE TO THE PANDEMIC 
Although Katy Perry, a seasoned singer, is feeling positive about motherhood and enjoying each pregnancy stage, the thoughts of the pandemic did a number on her.
On Twitter, the expectant mother opened up on how she felt. She wrote: "Sometimes I don't know what's worse trying to avoid the virus or the waves of depression that come with this new norm."
While the world keeps battling the global effect of the novel Coronavirus, Katy Perry made sure to contribute her quota through donations and creating awareness.