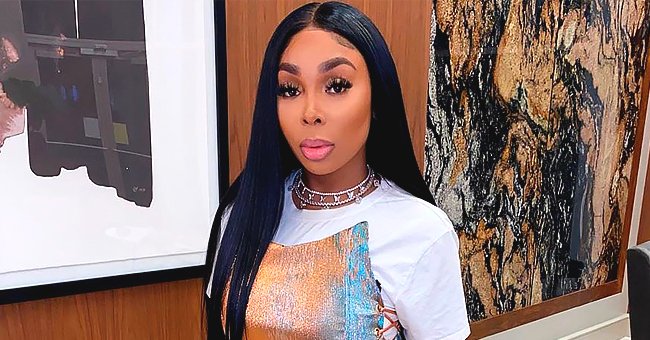 instagram.com/sierra_glamshop_
Sierra Gates Is a Doting Mother of 2 Beautiful Kids – Meet Paris and Mason Gates

The reality show star of "Love and Hip Hop Atlanta" is not only a beautiful woman, but she is also a successful self-made businesswoman and a proud mother. She is committed to being a good role model.
Sierra Gates has not had an easy start, and all the success she now enjoys has been the product of her hard work. She is known as a glamorous woman who shares beauty secrets and who lives to help those who want beautiful verses.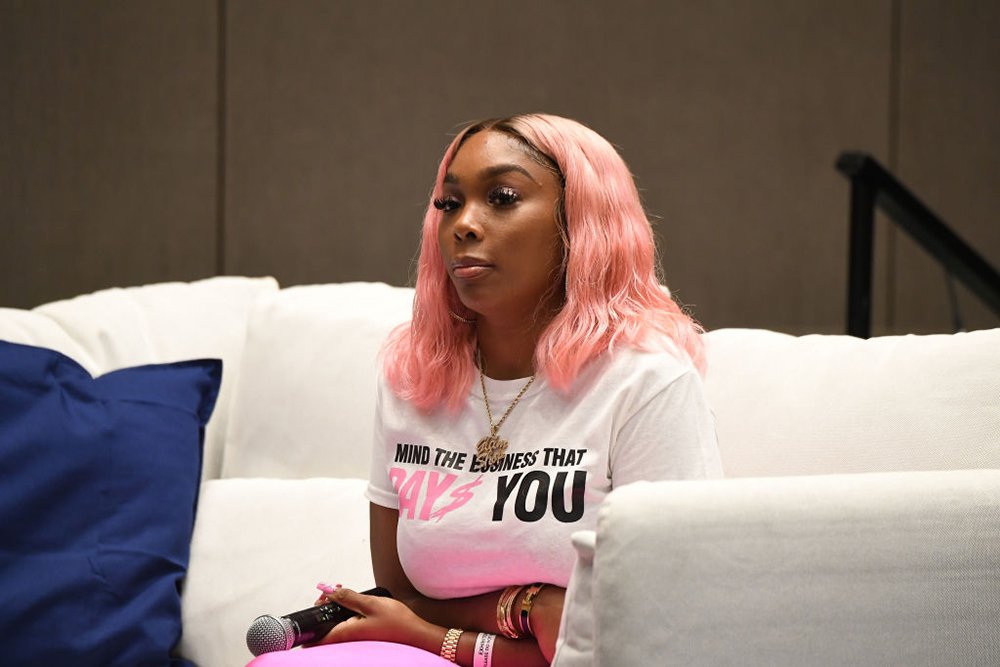 Sierra Gates attends 2019 Bronner Brothers International Beauty Show at Georgia World Congress Center on August 18, 2019 in Atlanta, Georgia. I Image: Getty Images.
But Gates not only has a love for beauty and cosmetics, but the main love of her life is also her two children. The businesswoman was a teenage mother to her oldest daughter and in her marriage, she had a son. On her Instagram, Gates wrote about her son on his last birthday:
"I love you, Mason, and whatever you want to do in life, I support you 100%... "
TEENAGE MOTHER
The reality-TV star has shared that she became the mother of her first daughter when she was just 15 years old and still enrolled in school. The fact that she became pregnant as a teenager damaged her relationship with her parents.
Gates ended up leaving high school and out of her parents' home, leading her to be without a place to live. Eventually, she found her way with the motivation of her little daughter and started what would be her passion, entering the world of makeup, and cosmetics.
PARIS DOORS
Sierra's first child is her daughter Paris Gates, who was born when Sierra was just a 15-year-old teenager and studied in high school. Paris is 15 years old and seems to follow in her mother's footsteps in the world of makeup and fashion.
On her Instagram account, Paris shares the outfit she likes best to wear and recently added a YouTube channel to share her videos with her followers. She studies at North Atlanta High School and early this year she was involved in a bullying situation, according to gossip sites.
MASON GATES
When Sierra was 18 she met Rodricous "Shooter" Gates and they got married. The couple had a 9-year-old son, Mason Bentley Gates, before divorcing in 2017.
Unfortunately, Sierra discovered during the 6th season of LHH ATL that her husband of 8 years was cheating her with her assistant Moriah Lee.
Please fill in your e-mail so we can share with you our top stories!