'Andy Griffith Show' — 11 Things to Know about the Series That Won 2 Emmy Awards
Arguably one of the best television series in America, "The Andy Griffith Show" always had high ratings, even becoming number one when the final season ended.
Sheldon Leonard and Danny Thomas created the show, which starred Andy Griffith (Sheriff Andy Taylor), Don Knotts (Barney Fife), and Ron Howard (Opie Taylor), as reported by Wide Open Country.
Here are 11 facts about "The Andy Griffith Show" that you may not know yet.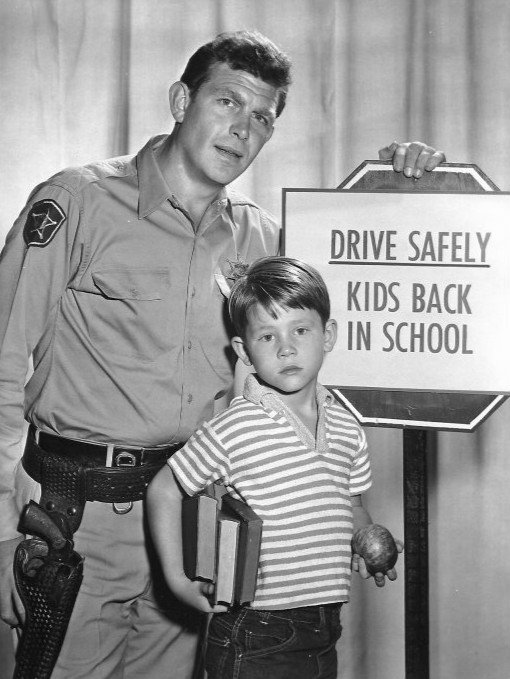 1. Same set with an iconic film
"The Andy Griffith Show" was shot on the same set as the 1939 American epic historical romance film, "Gone with the Wind." 
2. Don Knotts became the fan-favorite of the show
Griffith assumed that he would have been the primary comedic character on the series. However, Knotts' character Barney Fife became the fan-favorite, comedy-wise.
3. Frances Bavier and Andy Griffith didn't care for one another 
Griffith and Bavier, who played the role of Aunt Bee, did not like each other during filming. Clearly, Bavier was not a fan of her character on the show.
4. Opie Taylor's mother was anonymous
All the audience knew about Howard's character's mother was that she died. She was not even named.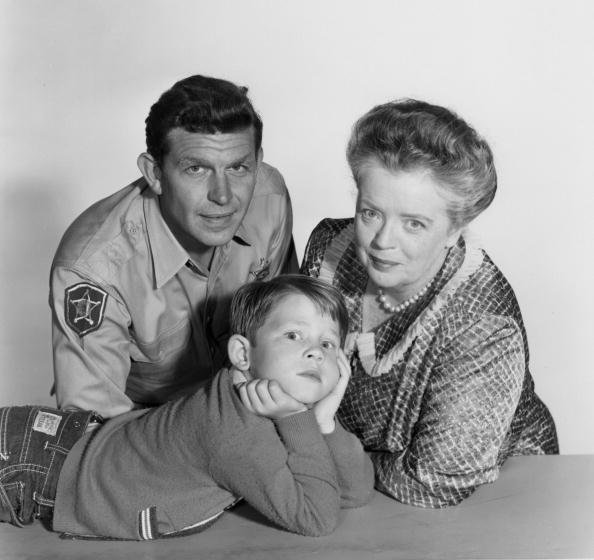 5. Two-time Emmy awardee
Bavier and Knotts each won for Best Supporting Actress in a Comedy Series and Best Supporting Actor in a Comedy Series, respectively.
6. The show shared a minor character with Gomer Pyle from "U.S.M.C"
"The Andy Griffith Show" had a character named Goober Pyle, the cousin of Jim Nabors' Gomer Pyle.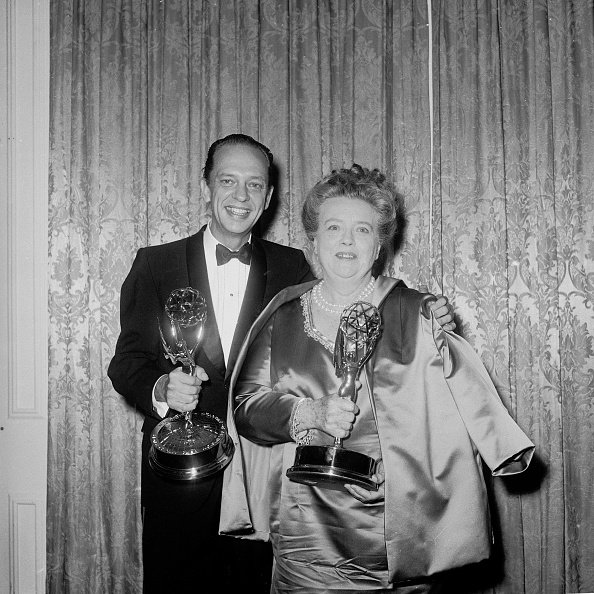 7. Don Knotts left the series after five seasons
Griffith told Knotts when the show was starting the first season that he only wanted to do the show for five years. Knotts then began looking for new work at the end of five years. He signed a deal with Universal.
Griffith later decided to keep doing the sitcom, so he offered Knotts a new contract. Unfortunately, it conflicted with he had just signed with Universal, prompting him to leave the series.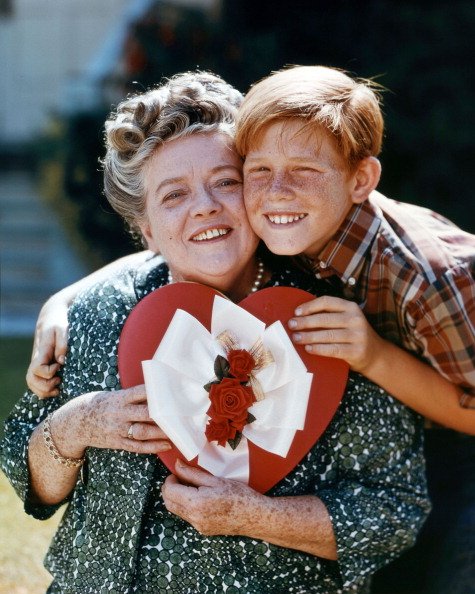 8. Sheriff Andy Taylor was a great father
Andy Taylor was among the "50 Greatest TV Dads of All Time" in TV Guide's list. He was ranked at number 8.
9. One character was out of line with the sitcom's theme 
The residents of Mayberry were considered wholesome. However, Otis Campbell, played by Hal Smith, was a drunkard.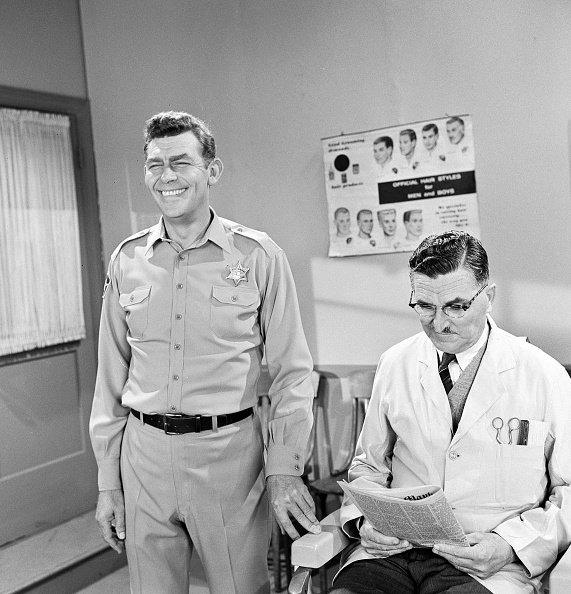 10. "The Andy Griffith Show" did not really end
Although the show ended in 1968, it was quickly followed by a spinoff, "Mayberry R.F.D." Andy Taylor was not, at this point, the primary character of the show. Meanwhile, other favorites like Goober Pyle, Aunt Bee, and Howard Sprague were still there.
11. Aunt Bee once smacked somebody with an umbrella 
Bavier once took her umbrella and smacked George Lindsey, who played Goober Pyle, over the head with it for his mischievous language.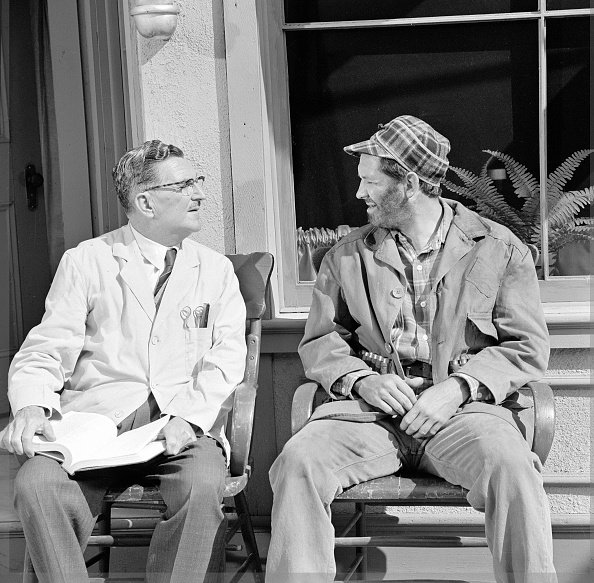 Bavier remained with "Mayberry RFD" for two of its three seasons, according to Closer Weekly. In the final year of the show, Alice Ghostly replaced her.
Meanwhile, Lindsey passed away in May 2012 in Nashville, Tennessee, after a lengthy hospitalization. He was 83, as reported by PEOPLE.