Woman Tells a Social Worker the Real Reason Her Sister Wants a Foster Kid
A woman wonders if she has done something wrong by reporting and sabotaging her older sister's devious plans to foster a child for a wicked reason.
A 28-year-old woman and her 36-year-old sister had a falling out after her sister revealed a horrid plan she had to adopt a foster child, with an ulterior motive.
The woman's sister was married to her husband, with whom she shared two children, a boy, and a girl. The kids were wonderful and delightful and never really posed any trouble to their parents.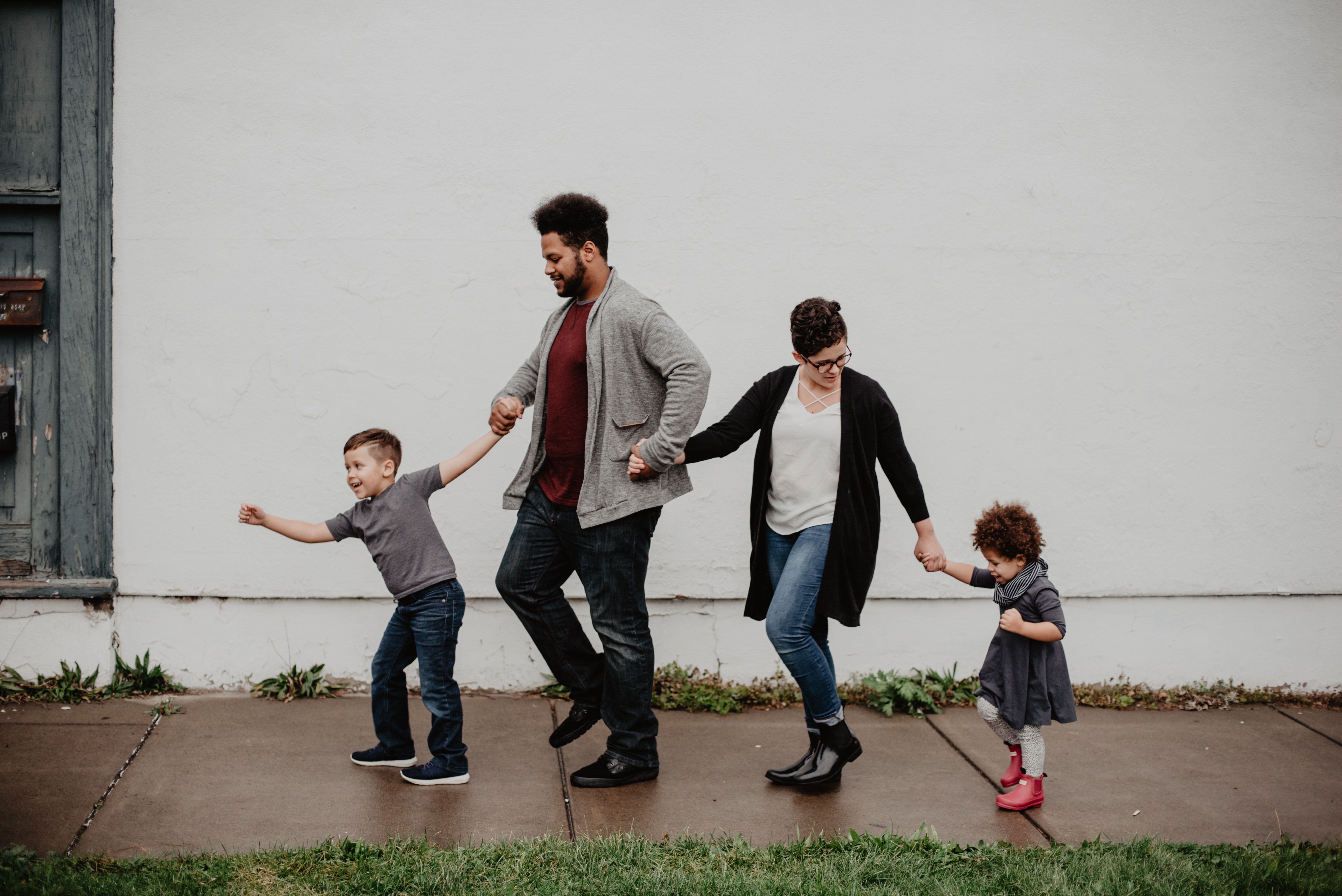 They had fights, and arguments like all siblings did but nothing significantly concerning. For about two years, the 28-year-old lived with her sister and her husband until she could find her own sure footing.
Within those two years, her sister became an absolute tyrant. She became free labor for the family, having to shell out nearly all her money and spent a lot of time babysitting her niece and nephew.
Here's another story about a man that sparked debate online, after he locked his wife out of his study room. Click here to read and share if you think the man was right or not.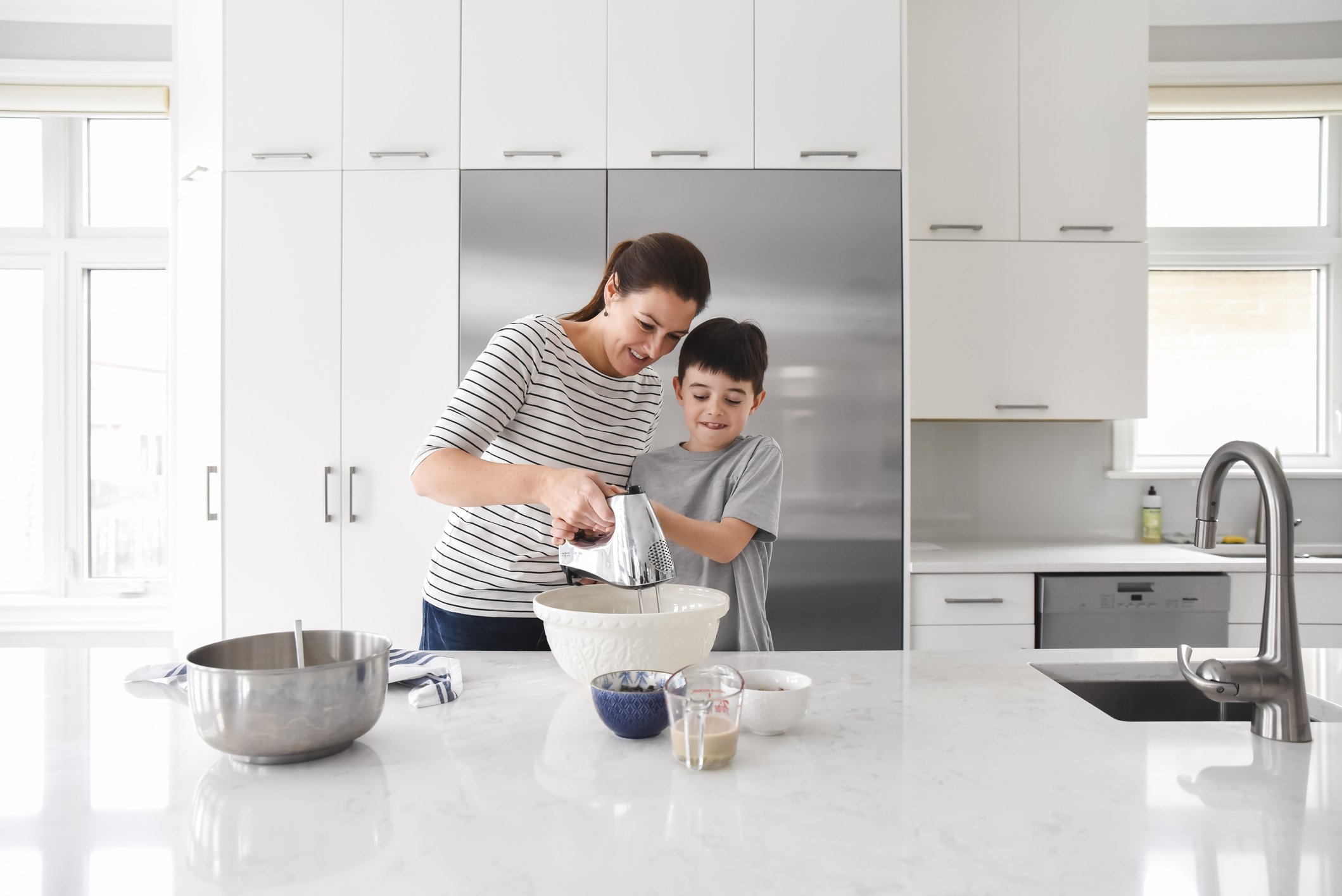 When she got lucky enough to get a part-time job, her sister demanded that she gave almost half of her pay or leave the house. The woman felt like her sister took advantage of her and eventually moved out, only maintaining contact within family gatherings.
After she moved out, she had her sister complain to her about a myriad of things as she often did. She had no help with her son and daughter, and could not seem to catch a break. She would not agree to stand in as her nephew and niece's mother when she was off work, so her sister had a plan.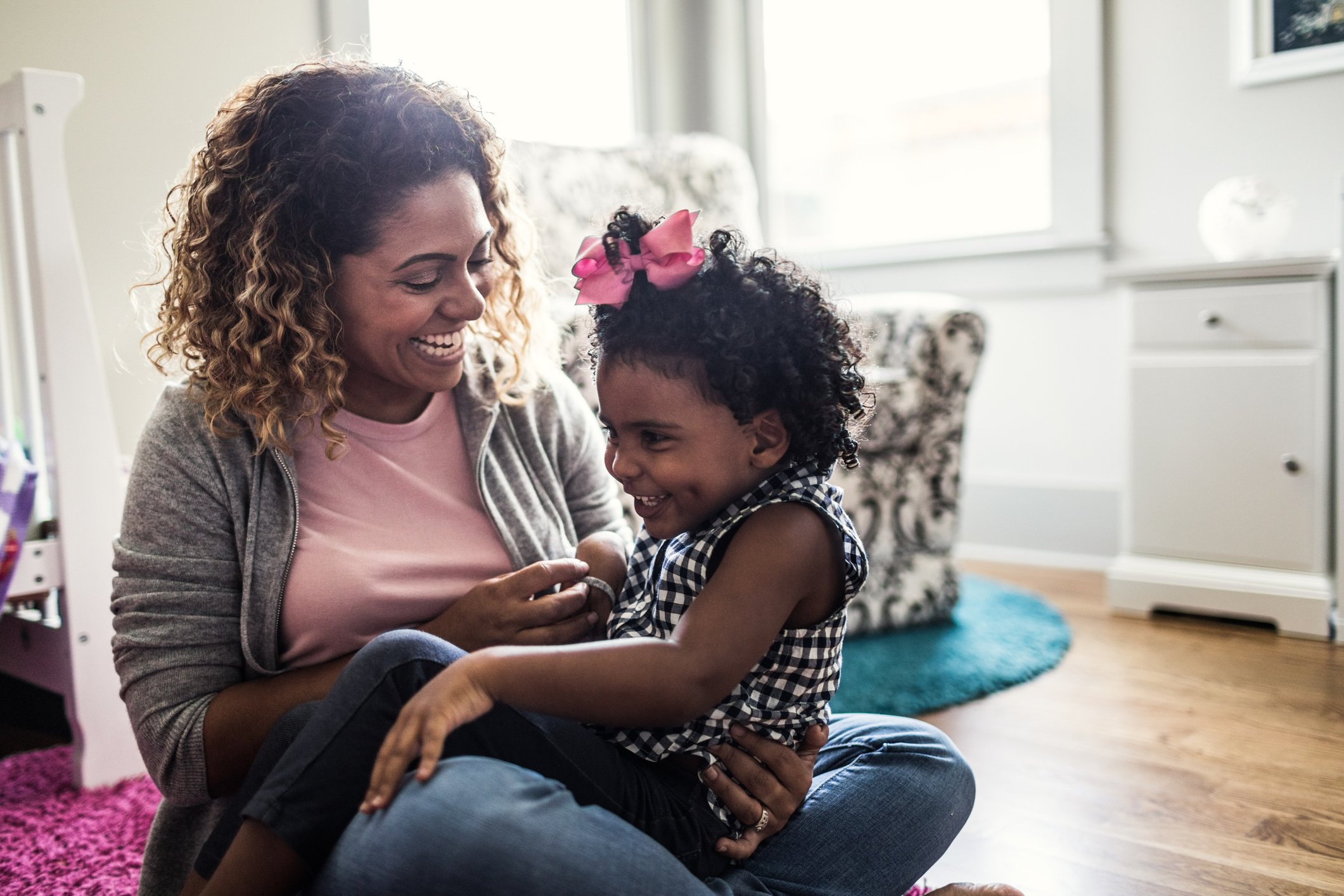 Her sister's plan was to foster a child. After prodding and pressing for more information, the sister revealed that she did not want to foster a child but would take a teenager instead. A teenager around 16 or 17 that would have been in the system for a long while.
Unknown to the foster child, she was going to adopt them to become a babysitter for her kids. Her logic was that the foster teenager would share a room with one of the kids or sleep in the garage because her home was a three-bedroom apartment.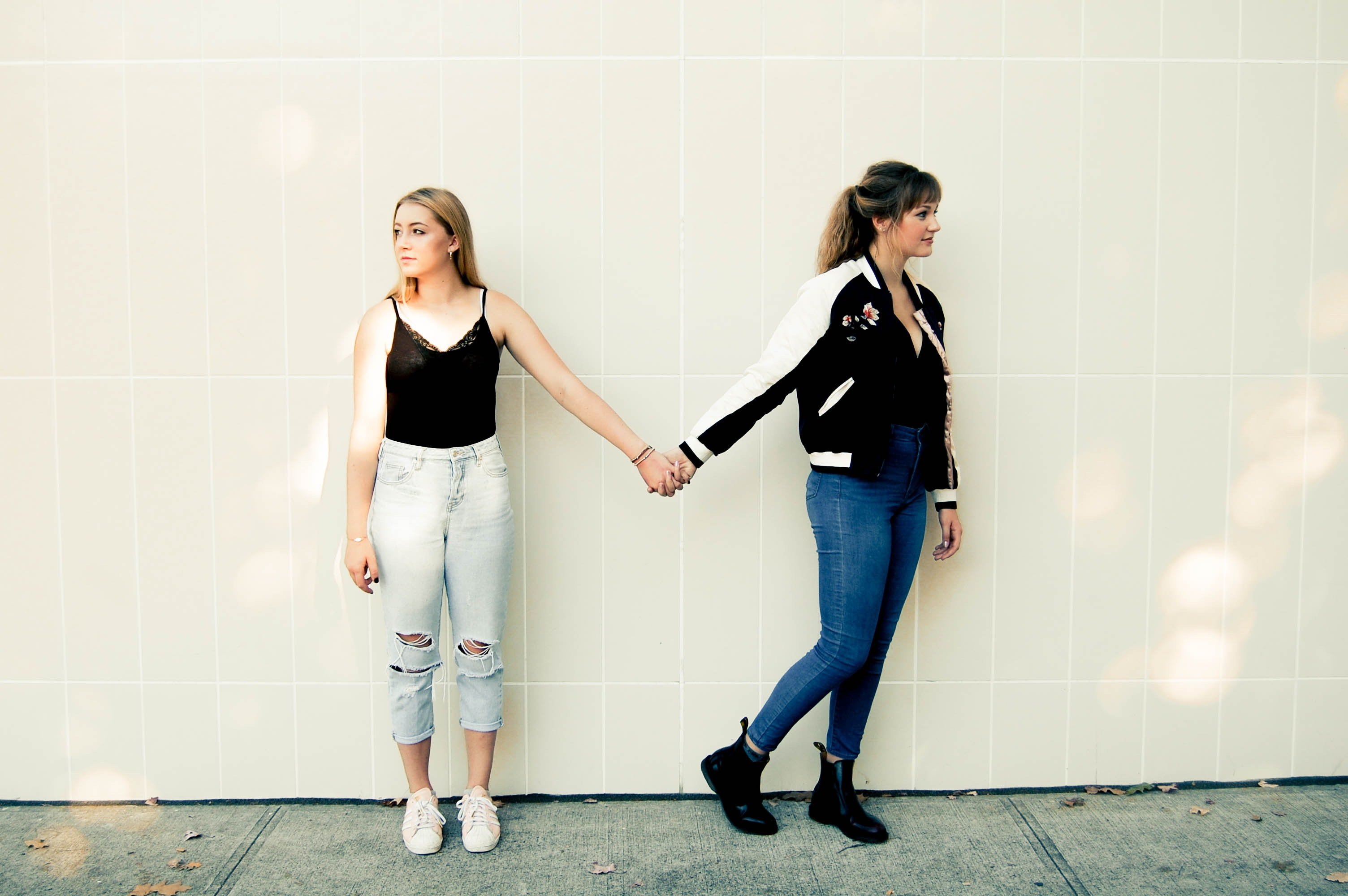 Once settled in, the teenager would help her with housework, chores, and possibly with her baking and cookies business, while perpetually babysitting the kids. And the catch was she would not have to pay a dime.
The woman was horrified with the idea and tried to talk her sister out of the plan to no avail. When a social worker approached her to enquire about her sister and the kind of home she could offer, the 28-year-old did not hesitate to tell the social worker what her sister's plan was.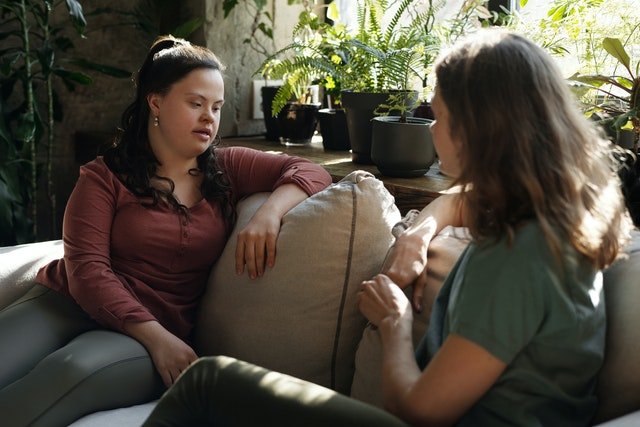 As expected, her sister called her crying, saying that she was not considered for any adoptions or fosters, revealing that the social worker said neither she nor her home would be a good fit. 
She wondered if her younger sister had something to do with her failed plan, and the 28-year-old admitted that she had, in fact, told the social worker of her devious plans. Her sister was furious, hung up, and did not speak to her since the incident.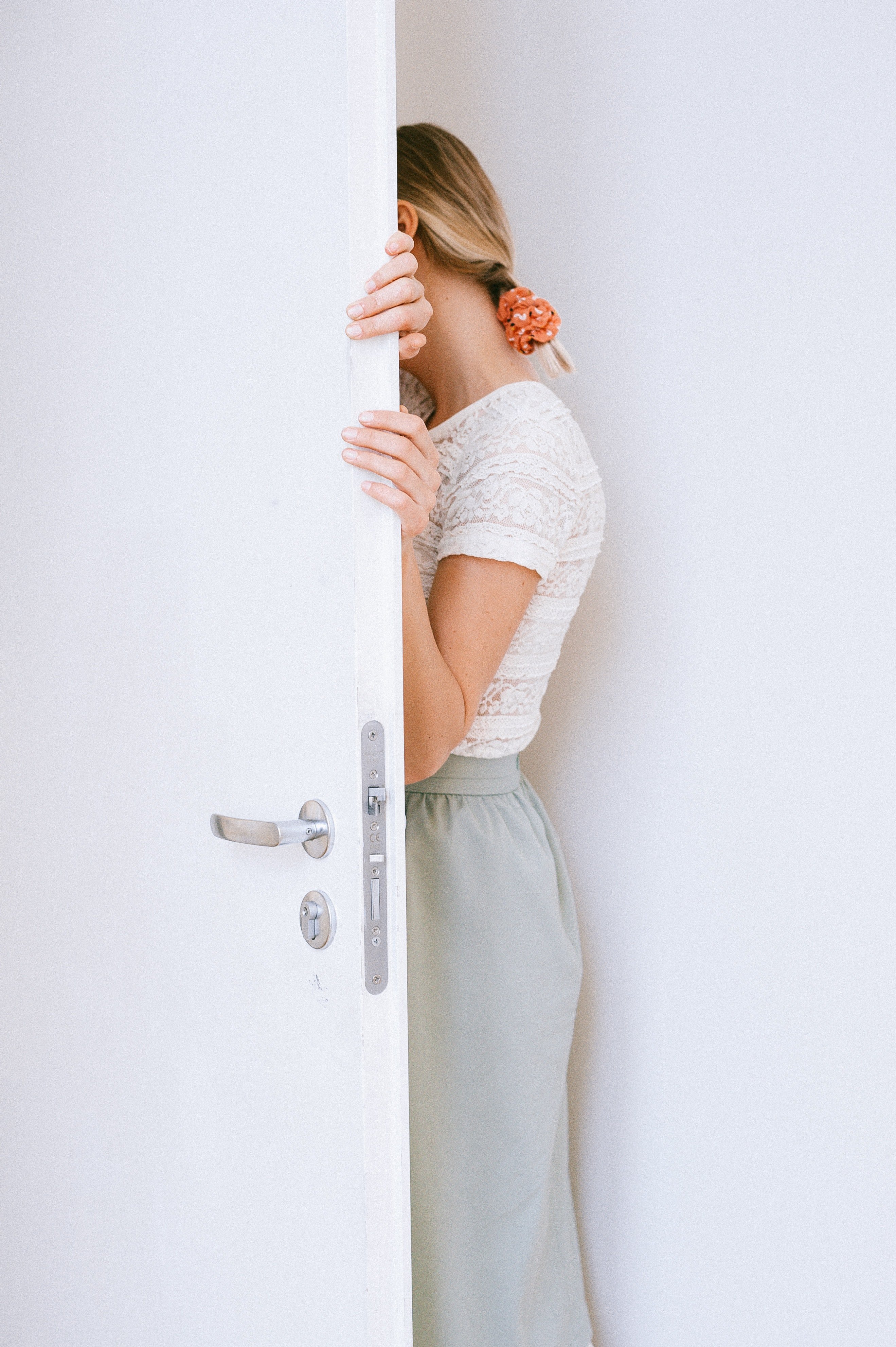 The younger woman was appalled that her family even took her sister's side as though foster kids were dogs or slaves. She was sure she did the right thing but wondered if she was wrong for betraying her sister.
Here's another story about a man that sparked debate online, after he locked his wife out of his study room. Click here to read and share if you think the man was right or not.