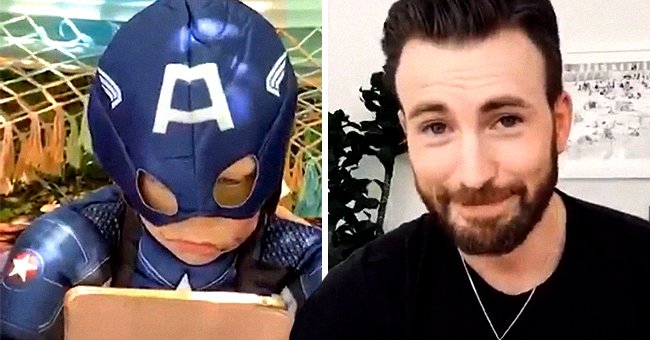 Instagram/nicolenoelwalker
'Captain America' Star Chris Evans to Send Shield to a 6-Year-Old Boy Who Saved His Sister's Life
The 6-year-old boy who rescued his sister from a dog attack received a heartfelt message from Captain America himself. Chris Evans expressed his deep admiration for the little hero.
Bridger's aunt, Nikki Walker, shared Evans' one-minute video message on her Instagram account. Walker expressed her gratitude to the actor, writing that he left her speechless.
The post has been viewed more than 1.2 million times in just a day. More people continue to leave encouraging messages and well wishes for Bridger.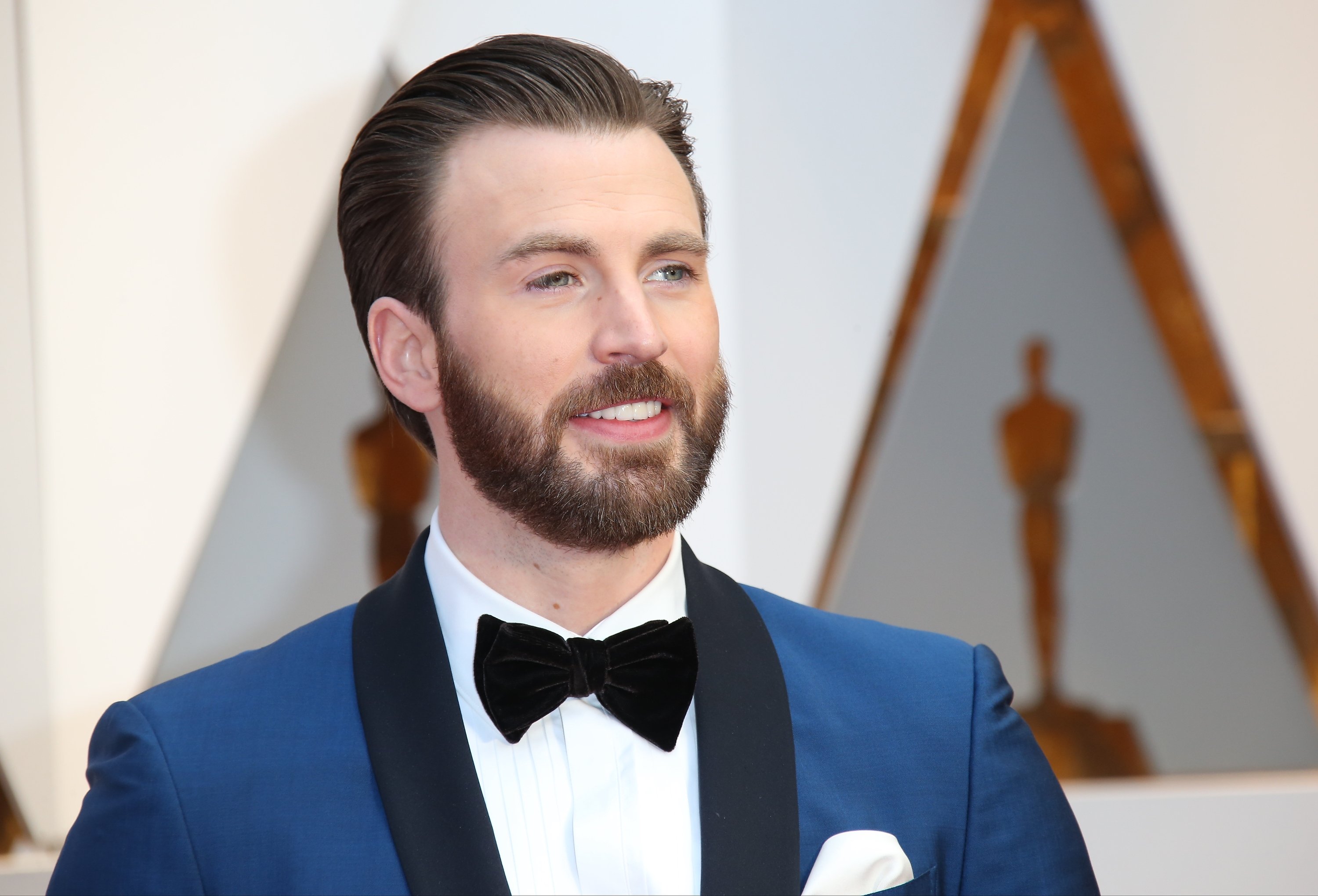 Actor Chris Evans. | Getty Images
For Bridger, watching Captain America deliver a message for him was an occasion that required a costume. He dressed up as Captain America himself, as reported by Entertainment Weekly.
Considering the boy's act of bravery, Evans found it fitting to reach out to him. In his message to Bridger, he said:
"Pal, you're a hero, what you did was so brave, so selfless — your sister is so lucky to have you as a big brother. Your parents must be so proud of you," Evans said in a message to 6-year-old Bridger."
Evans told Bridger that his parents must be so proud of him for being so selfless. He added that his sister is lucky to have him as her big brother.
He also wished for the boy's speedy recovery. Bridger, whose face was bitten by the dog, received 90 stitches, as reported by Metro.
Many people offered to send money to Bridger and his family but Walker advised them to direct their donations to military veteran groups.
Evans also promised to send Bridger a Captain America shield. Bridger, who was speechless after watching the video, was visibly delighted that he will soon own Captain America's iconic weapon.
Aside from Evans, Walker also tagged Marvel superheroes Robert Downey Jr., Tom Holland, Chris Hemsworth, and Mark Ruffalo in her Instagram post.
Walker wrote that her nephew deserves a spot in the Marvel squad for his heroic act. She recalled Bridger's reply after he was asked about what he had done:
" If someone had to die, I thought it should be me."
According to Walker, Bridger is recovering well at his family's home in Wyoming. His wounds are healing fast but it still hurts when he smiles, as reported by Metro.
Walker added that her nephew is not holding a grudge against the dog and its owners. Bridger also felt the care of the family who owns the dog.
Many people offered to send money to Bridger and his family but Walker advised them to direct their donations to military veteran groups. She said photos of rocks will also make Bridger happy because the little boy is a fan of science and geology.
Bridger's story quickly went viral after Walker shared about it in an Instagram post on July 12. She uploaded a series of photos of Bridger and his sister from when they were younger.
The last two photos showed the young boy's injured face. Clearly, despite the ordeal he went through, the brave boy has not lost his fun spirit.
Please fill in your e-mail so we can share with you our top stories!