'Magic School Bus' Author Joanna Cole Dies at 75 – What Happened?
Author of the award-winning book series "The Magic School Bus," Joanna Cole, passed away at the age of 75, but the adventures of Ms. Frizzle is far from over.
The sad news of Joanna Cole's passing was announced through a press release on Scholastic earlier this week. An award-winning author, Cole created over 250 books in "The Magic School Bus" series, and she passed away on July 12 aged 75.
Joanna Cole, the author who brought joy to millions of kids through the classroom adventures of Ms. Frizzle in her children's book series 'The Magic School Bus,' died at the age of 75 on July 12, 2020. pic.twitter.com/HYNF6fxgTZ

— NowThis (@nowthisnews) July 16, 2020
Cole, who lived with her husband Phil in Sioux City, Iowa, created the series back in 1986. In the books, Ms. Frizzle and her students encounter a myriad of magical trips on their school bus as they learned more about everything from the solar system to the human body. 
Humorously, Cole's books made science and learning both interesting and educational - evident in the over 93 million copies sold in 13 countries.
My kids & I thank you for every trippy, educational ride on the Magic School Bus, Joanna Cole. RIP pic.twitter.com/sjOamsnIXB

— Esther Choo MD MPH (@choo_ek) July 16, 2020
Boasting with prestigious children's book awards, the book series earned the NEA Foundation Award for Outstanding Service to Public Education, an IRA/CBC Children's Choice award, and an American Booksellers Association Choice award, to name but a few.
Before Cole passed from Idiopathic Pulmonary Fibrosis, she and Bruce Degen finished another in the series called "The Magic School Bus Explores Human Evolution," and it's slated for publication next year Spring. Additionally, Universal Pictures also began working on a feature film based on the books.
We're heartbroken to hear about the passing of Joanna Cole, author of The Magic School Bus series, today. She published the first book in The Magic School Bus in 1986, enchanting and educating both children and adults alike since. She will be deeply missed. pic.twitter.com/xLsVX9BTwN

— Powell's Books (@Powells) July 16, 2020
Actress Elizabeth Banks, who landed the role of Ms. Frizzle in the movie, sent her condolences and "love to Joanna's family" on social media after she heard the news and added:
"These books have brought so much joy to children for so many years and I am so honored I get to help shine a light on the legendary Ms. Frizzle." 
We're deeply saddened to report the passing of Joanna Cole, award-winning author of the bestselling The Magic School Bus series.

Today, we honor and celebrate her incredible legacy that has inspired curiosity in science for children around the world. https://t.co/QcecEOOwCW pic.twitter.com/AM8eRvKa62

— Scholastic (@Scholastic) July 16, 2020
Born in Newark, New Jersey, in 1944, Cole felt passionate about science since her childhood days, and it was about more than just facts, it was about ideas, and wonder, as she once said:
"I try to ask a question, such as how do scientists guess what dinosaurs were like? Then I try to answer the question as I write the book."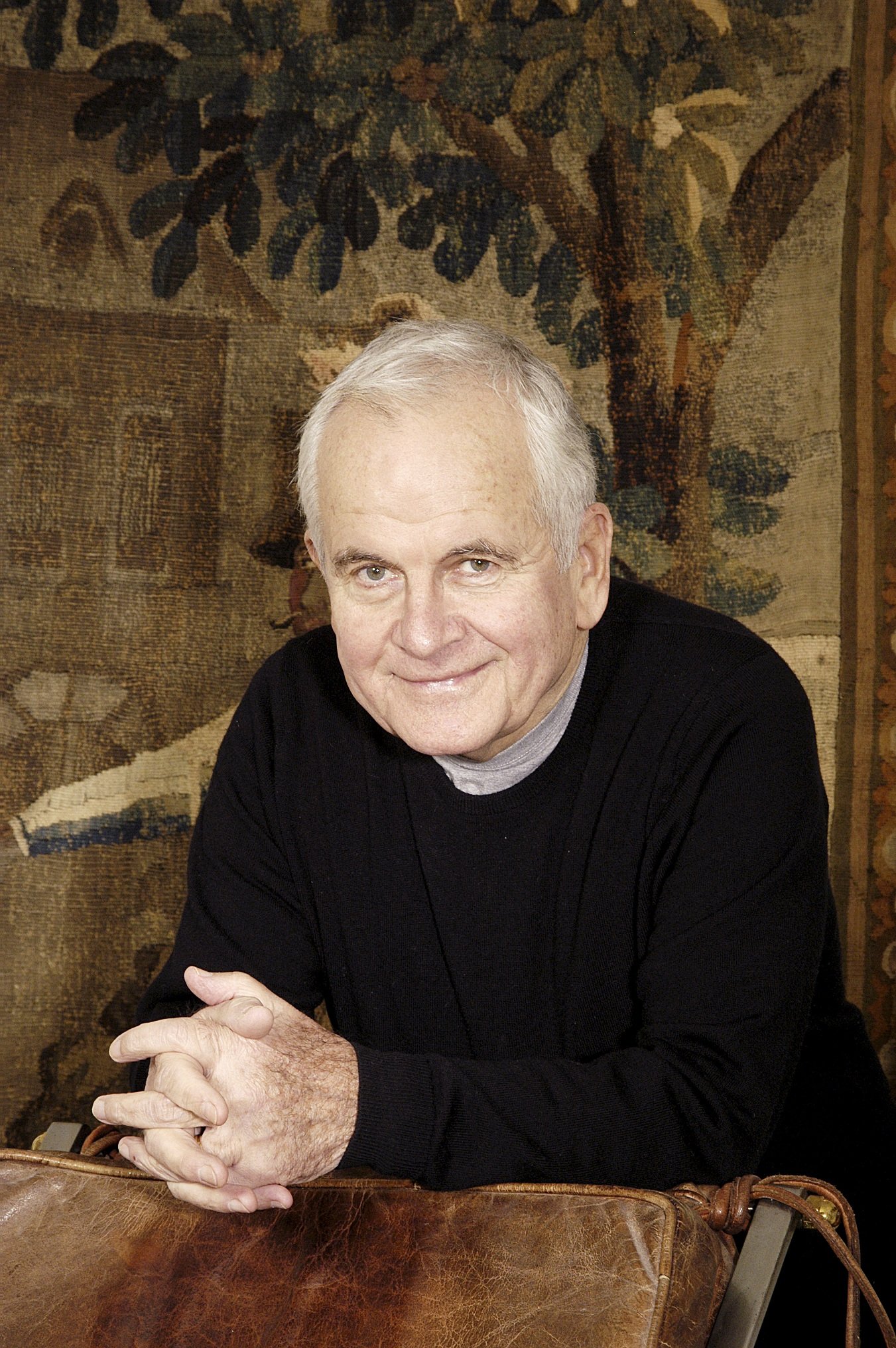 Last month, the entertainment industry also bid a sad and final farewell to Sir Ian Holm, who became best known for his roles in "Lord of the Rings," and "Alien."
The veteran actor was 88 when he passed, and according to reports, he did so peacefully while surrounded by his loved ones in the hospital.