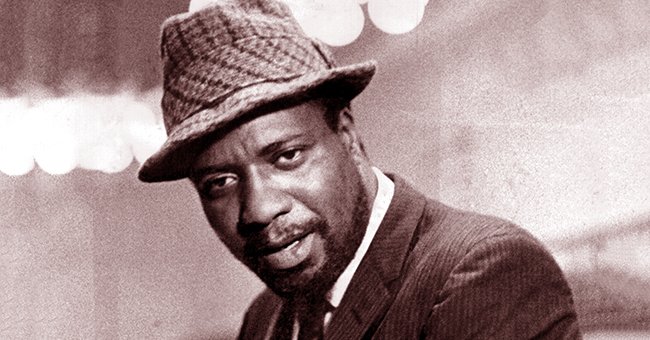 Getty Images
Remembering Jazz Icon Thelonious Monk – Interesting Facts You Should Know about His Life
Thelonious Monk might not be as popular as some other Jazz musicians, but he was a jazz genius who was considered one of the most creative originators of his time. Here is a look into his life and death.
Many people go down in history for the impact they have made on the world. While some are known for their revolutionary ideas, some are considered originators.
One such originator was the talented pianist and jazz musician Thelonious Monk who was born in 1917 and died in 1982. Lovers of the genre would forever cherish his life and contribution to Jazz music.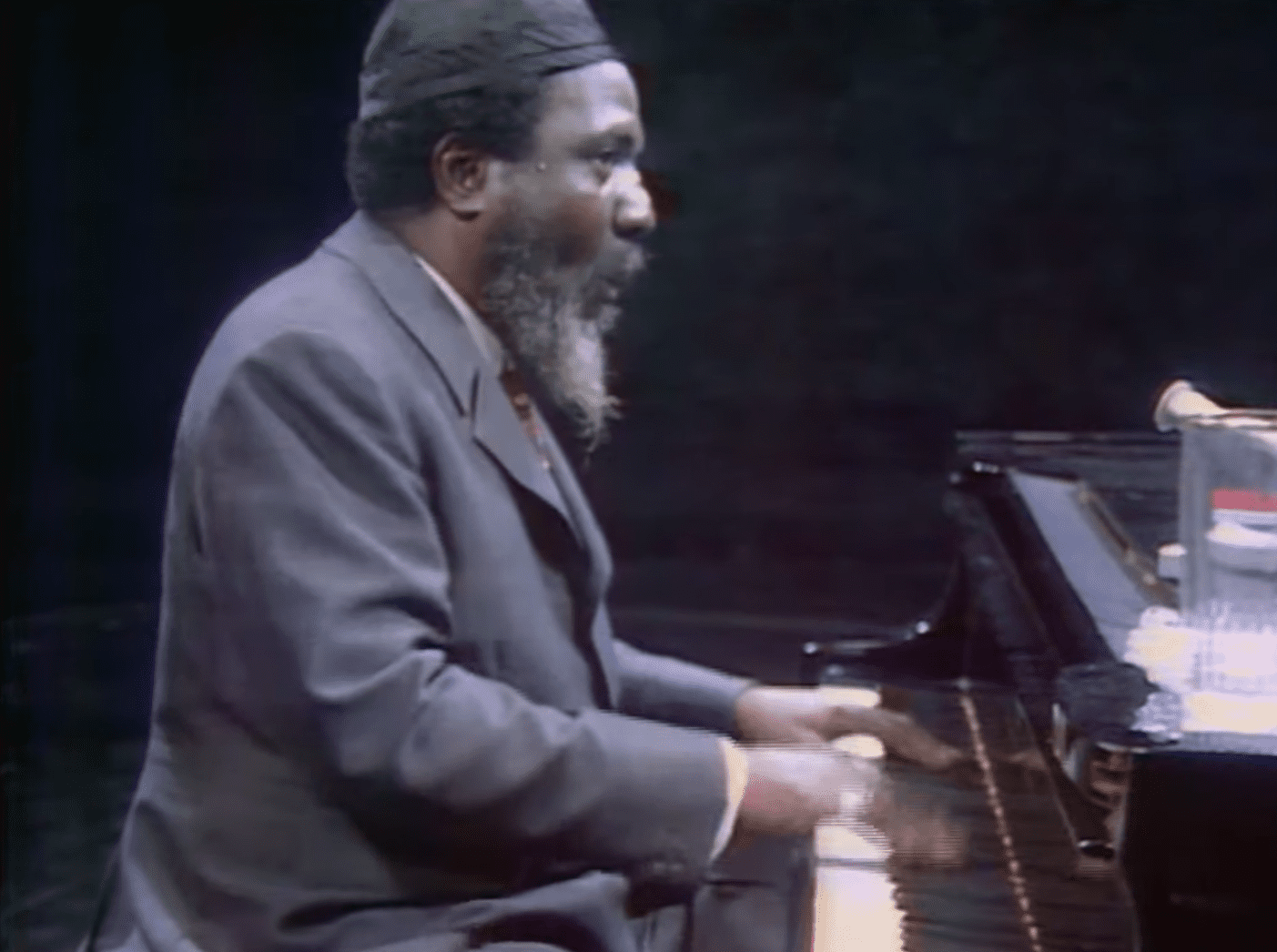 A Jazz Performance of Thelonious Monk in 1970. | Photo: YouTube/FranceMusique
EARLY LIFE
Monk, as he was fondly called, was born on October 10, 1917, to Thelonious Sr. and Barbara in Rocky Mount North Carolina. When he was four, his parents moved to New York City, where he spent most of his formative years.
Monk took an interest in music at 11 and enjoyed watching his elder sister play the piano. Before he got a chance to play, he had learned how to read music by looking over her shoulders and picking up style and patterns.
He started putting his musical skills out to the public at 13, by enrolling in the Apollo Theater's weekly amateur competition. He had a ban placed on his performance by the management when he kept on winning the competition.
PURSUING MUSIC
Monk's love for music saw him drop out of the esteemed Stuyvesant High School to pursue a path in music. He began touring with various bands, but nothing ever stuck, and hence he was struggling to make ends meet.
Monk was believed to be eccentric.
At the beginning of his career, he had no critical acclaim and was only known to fellow innovators at the time. However, things began to pick up when people started visiting the Five Spot in New York City, where he was known for his discordant style of playing.
PERSONAL LIFE
Although his music career suffered quite some setbacks, Monk's personal life was more in order. He got married to his wife, Nellie Smith, in 1947, and the two had two children whom they named after Monk's parents.
He also enjoyed the friendship of Baroness Pannonica de Koenigswarter. Some thought he and Pannonica had a romantic relationship, but according to author Robert D.G Kelly who wrote Monk's biography, the relationship was platonic.
Interestingly, this relationship helped in his later years when he had to move in with her because she had adequate space to take care of him when his mental and overall health deteriorated.
MONK
Monk would forever be remembered for his discordant style of playing the piano and he is one of the most creative originators of that time when it came to Jazz.
Although he spent most of his life playing sounds that were not common at the time, his music resonated with many people.
Known for his style of playing, he was proficient in using his left and right hand on the piano such that when he played with his left hand, it sounded as good as his right hand.
At the time, Monk was believed to be eccentric and known for bursting out in dance moves while rehearsing with the band; it was not until later he was discovered to have bipolar disorder.
In 1982, Monk passed away from a stroke after nursing a heart problem for a while. Although he might be no more, Monk's legacy and impact would forever live on in the heart of music lovers.
Please fill in your e-mail so we can share with you our top stories!