Check Out Lil Scrappy's Wife Bambi's New Pink Hairstyle Which Surprised Fans (Photo)
Lil Scrappy's wife, Bambi, caused a social media storm when she debuted her new pink hairdo with a picture she shared on Instagram.
Since she appeared on "Basketball Wives LA" in 2012, Adiz "Bambi" Benson has grown into one of people's favorite reality TV stars.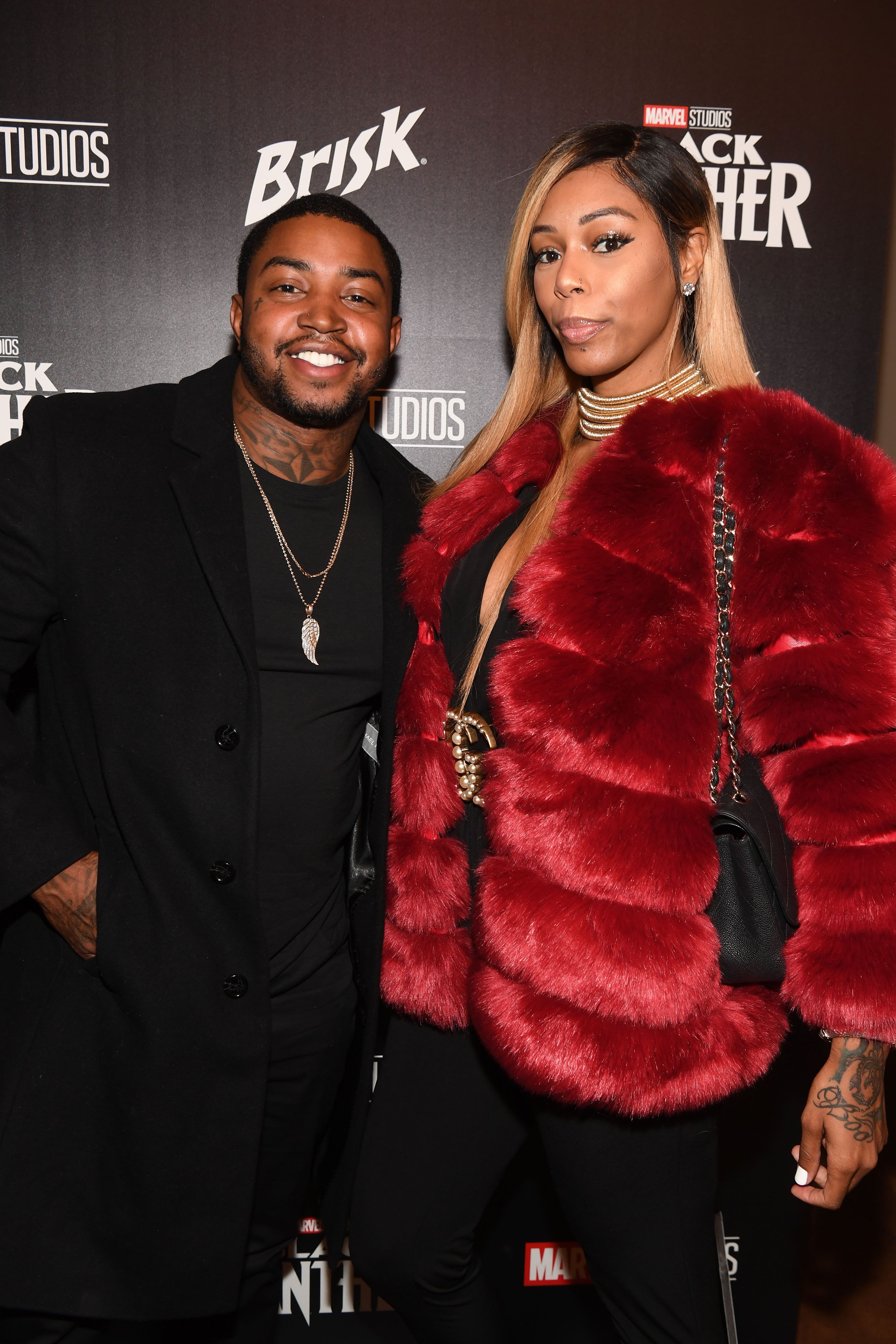 The video vixen, rapper, and beauty entrepreneur gained even more applause when she walked down the aisle with Lil Scrappy in 2017. Bambi recently shocked fans when she took to Instagram to drop a new picture that showed her rocking a black top and a pink wig.
[Lil Scrappy] started the "Find the Bam" campaign after he realized that he made a mistake by going back to his baby mama, Erica Dixon.
In addition to the 90,000 likes she received from her followers, the pregnant mother-of-one also got over a thousand comments on her new look. While one fan claimed that she just confirmed to her daughter that Bambi is a "princess," another said that she looked "so pretty."
A third person admitted that "everybody can't wear that color...you rocking it sis" and a fourth fan commented that Bambi looked "angelic" with the hair.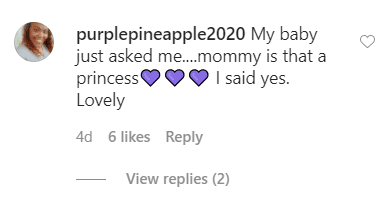 The last time the "Love & Hip Hop: Atlanta" star got this much traffic was in April when she and Scrappy hosted a social media gender reveal for their second child together.
According to BET, the couple, who couldn't throw a gender reveal bash due to the novel coronavirus pandemic, held one on Instagram Live. For the virtual reveal, the pair opted to rock Kobe Bryant Lakers' outfits as they shot some basketball hoops in their backyard.

When Scrappy and Bambi, alongside their son, Breland, and the former's daughter, Emani Richardson, threw the small-sized basketballs, they found that they would be welcoming a girl.
Fans couldn't be happier for the couple who have come a long way since their relationship suffered some turbulence in 2016. Inquisitr reported at the time that Scrappy left a cryptic message after Bambi was accused of cheating on him with Future.
Fans got a hint that there was "trouble in paradise" after the LHHATL stars deleted all content from their social media accounts. Even though their relationship went through some more challenges, HollywoodLife revealed in 2017 that Scrappy got his woman back after he launched a hunt for "the Bam."
The rapper and father-of-two started the "Find the Bam" campaign after he realized that he made a mistake by going back to his baby mama, Erica Dixon. Bambi was so impressed by Scrappy's gesture that she not only took him back, but she also agreed to walk down the aisle with him.
The couple later welcomed their first child together, Breland, in September 2018, and when the little boy turned one last year, the family ensured that they went all out.
To that end, BET disclosed that the family's backyard was transformed into a tropical setting that was filled with Maui and Moana cut-outs, palm trees, and several balloons surrounding their pool. Fans cannot wait to see the extravagant bash that Scrappy and Bambi will throw for their son's next birthday.