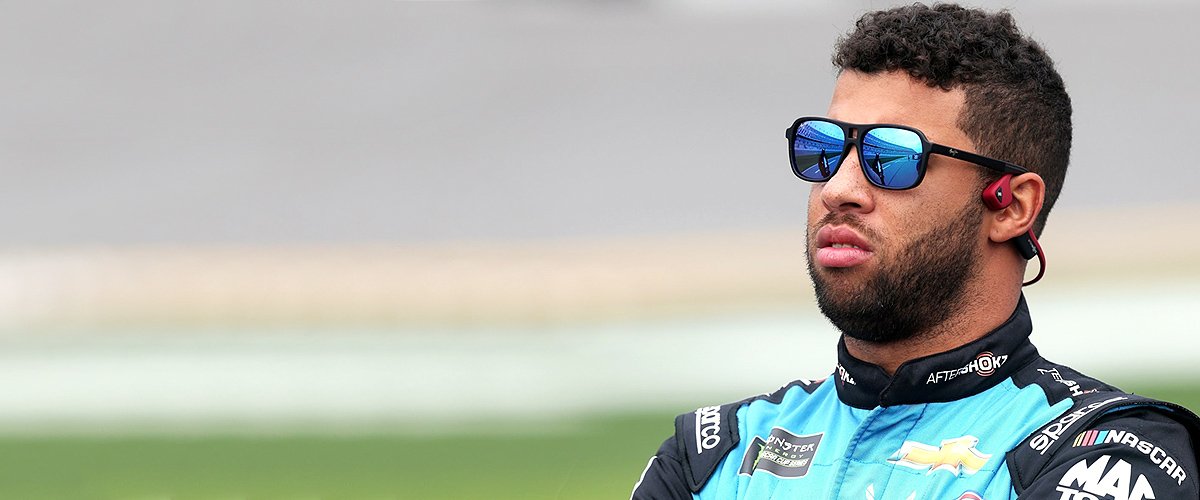 Getty Images
Bubba Wallace Gets Booed and Crashes at NASCAR's All-Star Open Race

Bubba Wallace, the only NASCAR top tier African American driver, had a particularly rough time at the NASCAR Cup Series All-Star Race, which took place in Bristol, Tennessee.
Upon entering the track, the 26-year-old was booed by thousands of fans, who showed up for the very first time since the confederate flag was banned last month.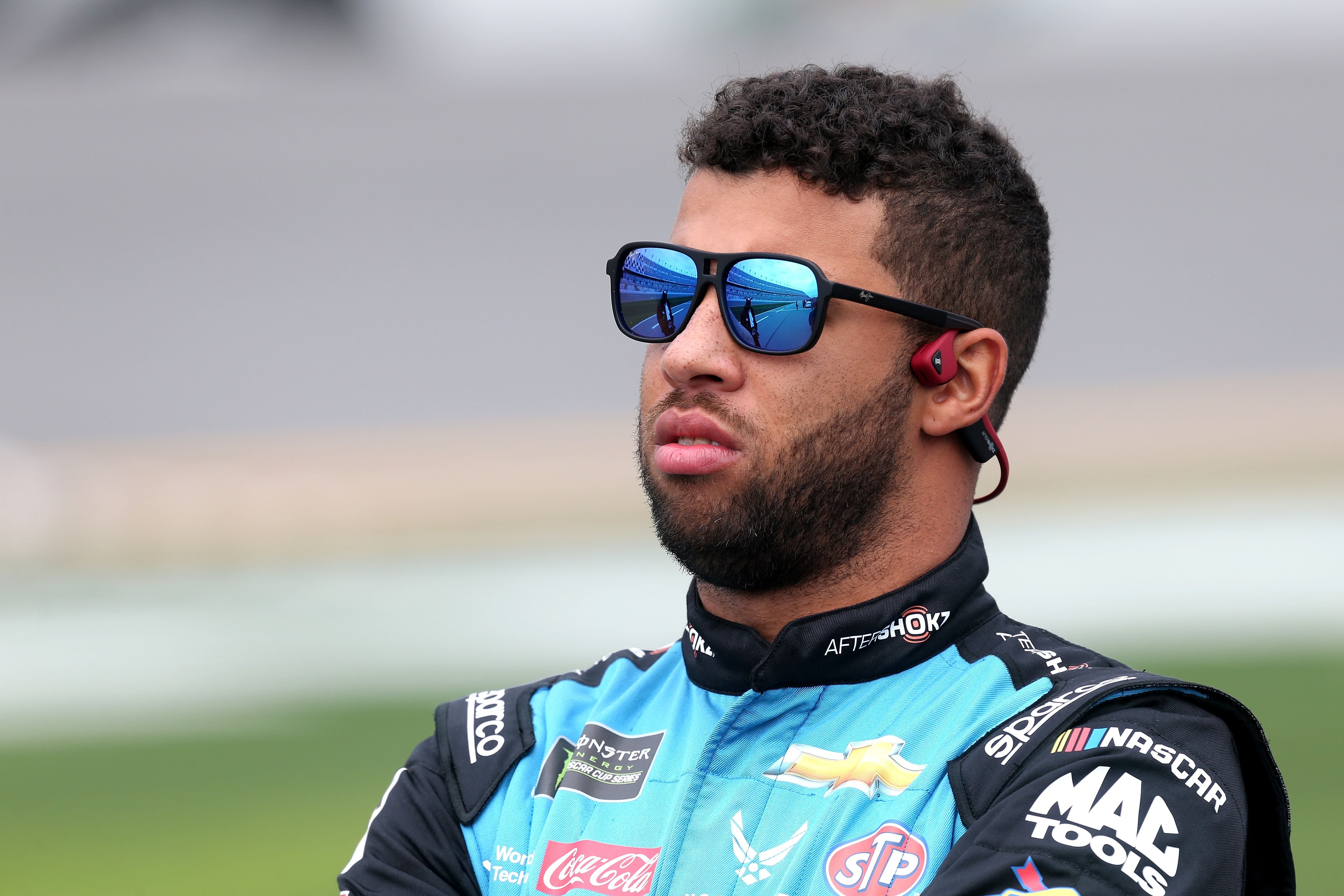 Bubba Wallace during the qualifications for the Monster Energy NASCAR Cup Series 61st Annual Daytona 500 at Daytona International Speedway at Daytona Beach, Florida | Photo: Jerry Markland/Getty Images
DODGING THE BAN
However, according to auto racing reporter Jenna Fryer, the fans were not the only ones making a surprise appearance since several confederate flags were also spotted in the stands in the form of shirts and other items.
After being booed during his introduction, Wallace had another down moment when he crashed into a wall and the incident was received with cheers from the crowd.
The reaction was severely criticized by Fryer, who said that NASCAR "still has a lot of work to do to back up its position" after the noose controversy involving Wallace.
During a recent chat with host Steve Harvey, Wallace explained that he helped ban the Confederate flag by telling NASCAR that the events should be more inclusive and diverse.
THE NOOSE CASE
Wallace told Harvey that African-Americans show interest in the sport and want to be involved but usually stay away from the track because they feel that they are not welcome.
After the race, Wallace called McDowell a "joke"
According to the 26-year-old, the noose that was found in his motorhome was not considered a hate crime by the FBI, a possibility that had been previously advanced by NASCAR President Steve Phelps.
During a phone conversation with Wallace, Phelps vowed that he would find the one responsible for leaving the noose inside the garage but so far that person is yet been found.
The banning of the confederate flag led to a severe drop in ratings for NASCAR, a fact that was point out by President Donald Trump, who also called the noose case a hoax.
FEUDING WITH MCDOWELL
Still, despite all the booing and the confederate flags found at the track, Wallace was more concerned about Michael McDowell, who he accused of making him crash into the wall.
After the race, Wallace called McDowell a "joke" and said that he didn't even need to see the replay because he got hooked into the wall by the fellow driver, costing him the chance of winning the $1 million prize.
Please fill in your e-mail so we can share with you our top stories!