Steve Harvey and Bubba Wallace Discuss Noose Controversy in Brand New 'STEVE on Watch' Episode
Bubba Wallace one of the current main faces of NASCAR, was recently interviewed by Steve Harvey in a brand new episode of STEVE on Watch, which can be seen on Facebook Watch.
During their conversation, Wallace and Harvey touched a couple of sensitive topics, especially the noose that was found in the race driver's garage back in June.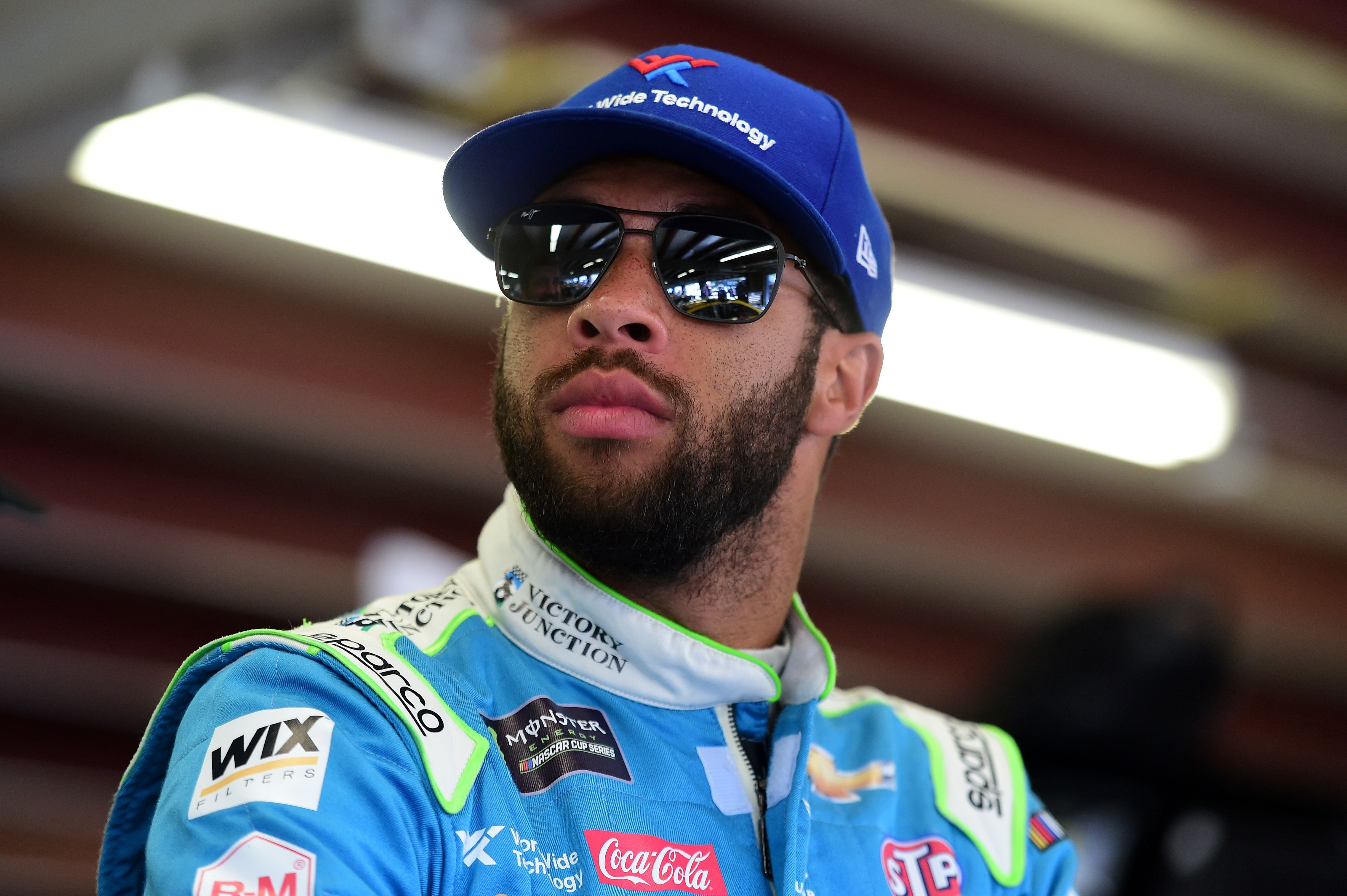 THE NOOSE
According to Wallace, he wasn't the one who found the noose in his motorhome, rather a member of his team who then contacted NASCAR officials.
NASCAR President Steve Phelps learned of the situation and called Wallace Jr, informing him of the discovery and classifying it as a possible hate crime.
The 26-year-old told Harvey that, while talking to Phelps on the phone, they both had tears in their eyes and vowed that he would find the person who left the noose at the motorhome.
Sadly, the FBI was not able to determine if the case was a hate crime, but a small victory was achieved after the confederate flag was banned from the sport.
BANNING THE FLAG
Wallace revealed that he helped make that decision come true after saying that NASCAR should be more inclusive and diverse in order to appeal to a wider audience.
Harvey and Wallace Jr also discussed President Donald Trump's tweet, in which he called the noose case a hoax
Harvey agreed and said that the flag was actually one of the reasons why African-Americans didn't go to the track:
"They want to be interested, they never really felt welcome on the track level and it's because of some of the things that they have to see at the track – one of those things is the confederate flag."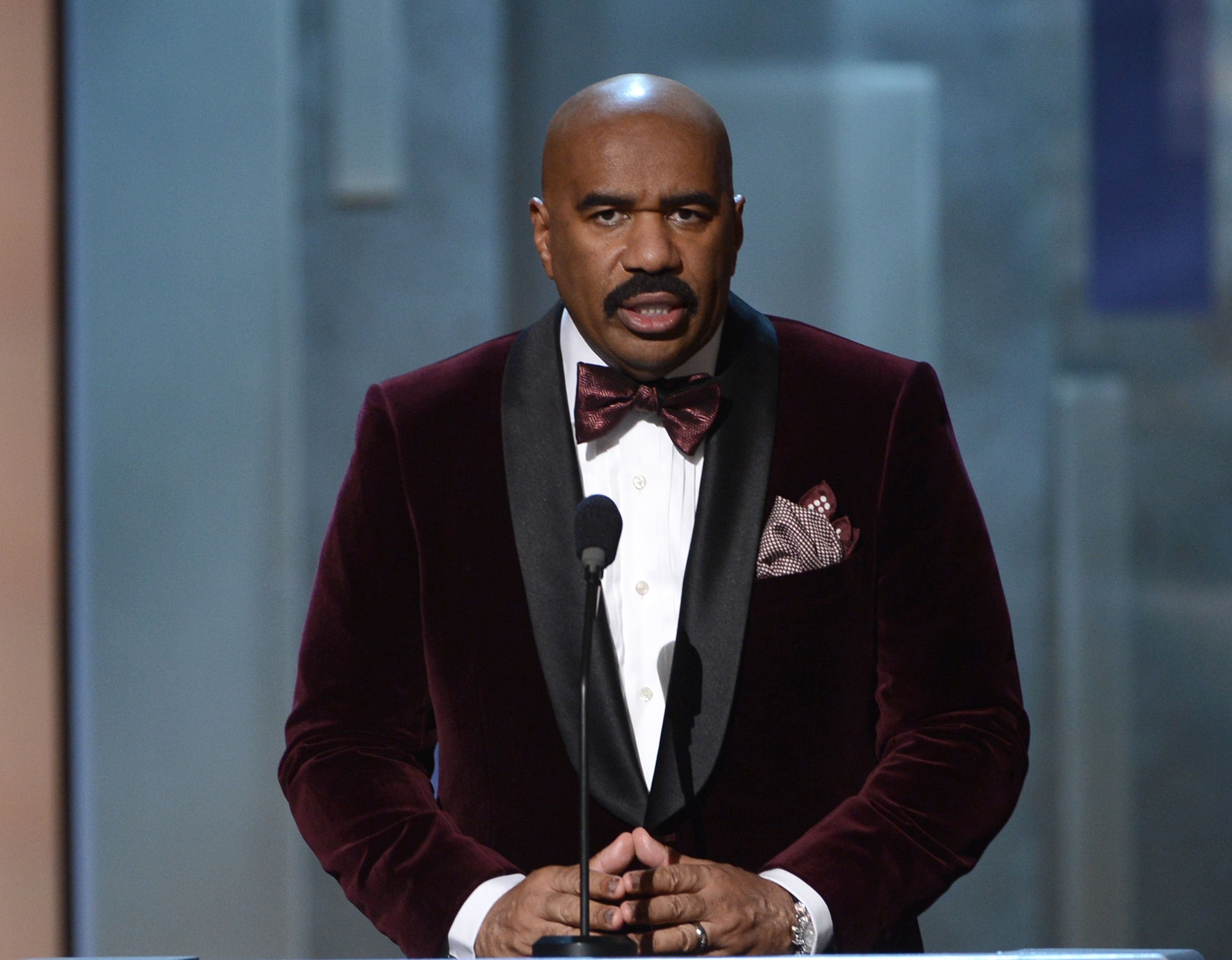 The host even shared that he once found a property that he wanted to buy but ultimately didn't because the ten houses he passed before it were all flying confederate flags.
LOVE OVER HATE
Harvey and Wallace Jr also discussed President Donald Trump's tweet, in which he called the noose case a hoax and that the decision to ban the confederate flag caused a massive drop in the sport's ratings.
The race driver explained that he wanted to say a lot of things to the President but chose not to step down to that level. Instead, he shared a message about how love always wins over hate.
Wallace Jr. said that that being negatively addressed by the U.S. President is a defeat but all you have to do is "show love and come out on top."