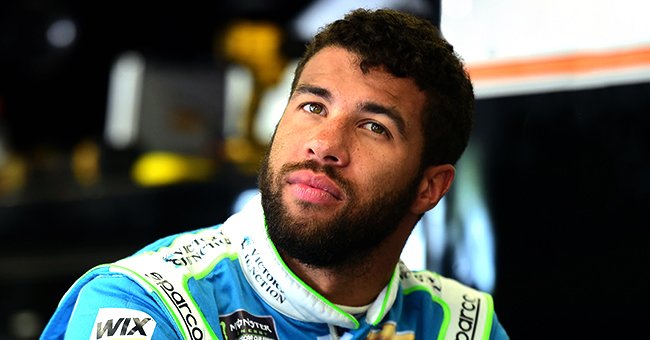 GettyImages
NASCAR Star Bubba Wallace Responds to Noose Incident Backlash – Here's What He Has to Say to Naysayers
Bubba Wallace has spoken out about the noose incident that rocked NASCAR on June 21 and made headlines in the world of sports. After dealing with a huge public backlash following the incident, here is what he has to say.
Noose, the loop at the end of a rope under a running rope, might seem harmless, but it has the potential to send shivers down the spine of many.
Last month, NASCAR found a noose hanging in the garage assigned to its only African-American driver, Bubba Wallace. The company immediately notified Wallace about it.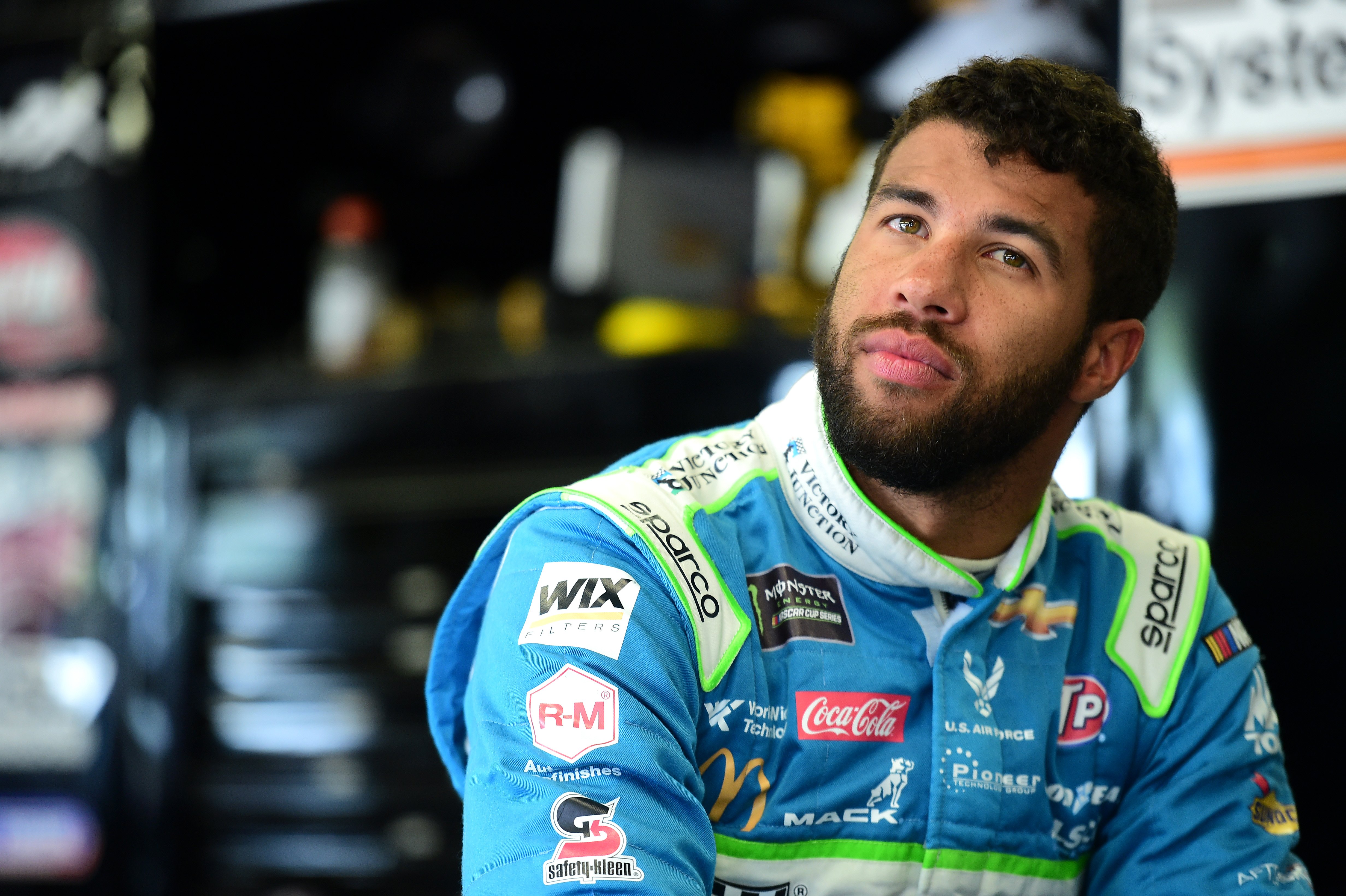 Bubba Wallace at New Hampshire Motor Speedway on July 20, 2019, in Loudon, New Hampshire. | Source: Getty Images
HOW HE IS DEALING WITH THE BACKLASH
It might not seem like a big deal, but to a man who represented his entire race in the famous stock-car racing company, it seemed to represent a symbol of hate that his people are so familiar with.
An FBI investigation followed. Soon, it was concluded that the noose was fashioned out of a rope to pull down the garage door. It was not a racist act, as per the conclusion of the agency.
He is not even allowed in the garage due to COVID-19 restrictions.
After the investigations, Wallace was subjected to rash public criticism with some even claiming that the incident was a "hoax." But the stock car racing driver expected as much.
In an interview with "PEOPLE," Wallace said that he had not even seen the image of the noose until recently, adding that he is not even allowed in the garage due to COVID-19 restrictions. He said:
"I knew how it was going to look and that's the unfortunate side of how people are magically going to take that and place the blame on me."
STAYING CALM AMID THE TURMOIL
Wallace had expected the backlash and says he is okay with it because he is done trying to stand up against the "simple-minded" people who are not going to change their ways.
Wallace might have given up hope to stand up against such people, but he will continue to educate others who want to be a part of the change.
The racer hopes that one day the naysayers will truly understand the message and know where they are coming from. Although the whole incident had been stressful to him, he has found a silver lining amid it.
Wallace is grateful for all the love and support he has received from his fans and other athletes. Other NASCAR drivers even pushed his car to the front position in solidarity for the race. For now, the athlete is focused on the track and will keep fighting the good fight.
Please fill in your e-mail so we can share with you our top stories!