Tim McGraw — Quick Facts about the Popular Contemporary Country Singer
Many people know Tim Mcgraw because of his hit songs, platinum albums, and successful tours. But there are still things about him that a lot of people, even some of his fans, may not know about. These include his dark childhood.
Mcgraw is arguably one of the best country stars ever, as reported by Wide Open Country. He has achieved a lot in his multi-decade-long singing career.
His wife is Faith Hill, who is also one of the greatest country music stars of all time. Although you probably know just about everything there is to know about the Nashville legend, here are some facts you may have not heard yet.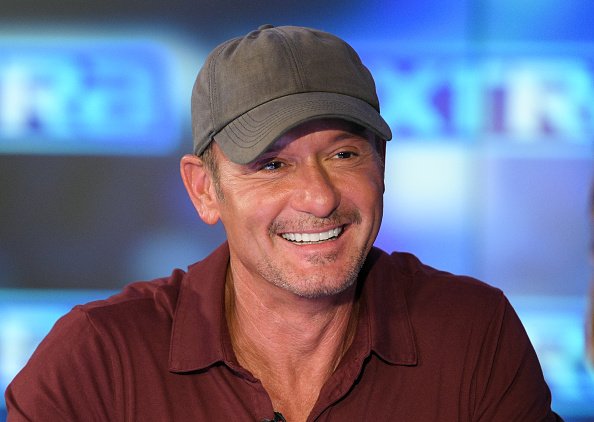 HOW MANY SONGS HE AND HILL RECORDED
McGraw tied the knot with Hill in 1996 and has three daughters. The couple have recorded dozens of songs with each other. That includes "Let's Make Love," "I Need You," "The Rest of Our Life," and "It's Your Love."
HE'S AN AWARD-WINNING MUSICIAN
McGraw is a very dedicated person when it comes to his music career. For his spectacular work, he receives several awards, including three Grammy Awards, 11 Country Music Association (CMA) Awards, and 14 Academy of Country Music Awards (ACM).
HE'S A PHILANTHROPIST
McGraw is one of the members of the American Red Cross National Celebrity Cabinet. He also commenced the Tug McGraw Foundation. The foundation's purpose is "Improving quality of life for veterans and those affected by brain-related trauma and tumors."
HE HAD AN ISSUE WITH HIS PREVIOUS RECORD LABEL
McGraw's original record label was Curb Records. But he decided to leave after the label began releasing stuff without his authorization.
Following years of McGraw and the label tossing lawsuits at each other, the acclaimed singer was given consent by a judge to record with another label.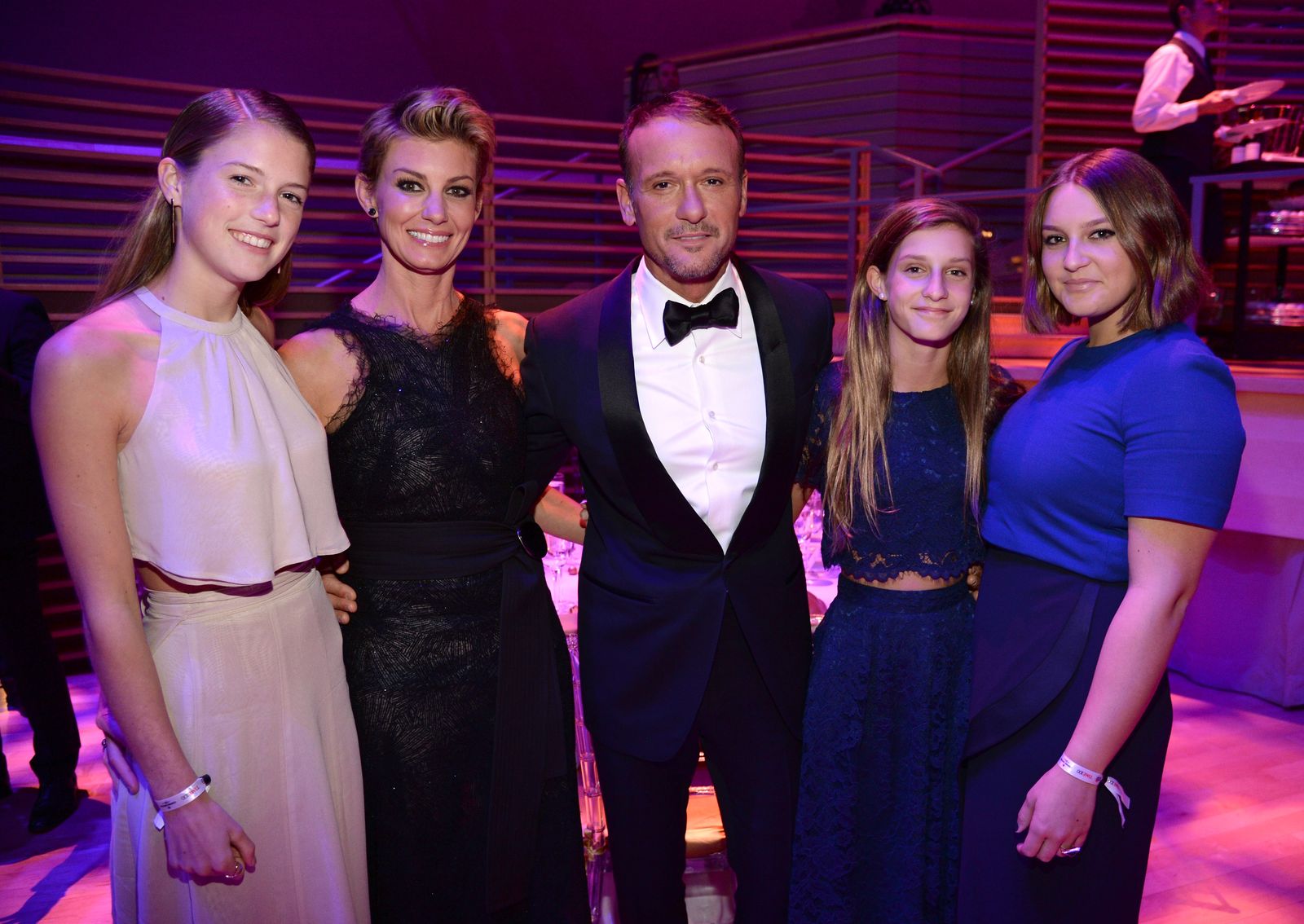 HE'S GOOD IN CLASS
As reported by Taste Of Country, McGraw was the salutatorian of the Class of 1985 at his high school. He then headed off to Northeast Louisiana University.
HE'S A PRE-LAW MAJOR
McGraw's pre-law education came at Northeast Louisiana University, now the University of Louisiana at Monroe. However, the singer does not have fond scholastic recollections. 
HOW MANY TATTOOS DOES HE HAVE
McGraw has five tattoos. His first tattoo was a leprechaun wearing a cowboy hat, and it's on his thigh. There is also the Christian fish, the word "Faith," his daughters' initials, and the letters "DHD."
WHAT IS HIS FAVORITE ALBUM
In a 2012 interview, McGraw said that his favorite of all his albums is "Everywhere." He said, "I think that was a watershed moment in my career and a watershed moment for me."
HE ONCE OWNED A FOOTBALL TEAM
The Arena Football League expanded to Nashville in 2005, with Bud Adams, the Tennessee Titans owner, as the majority owner of the Nashville Kats. McGraw was a minority owner of the team, which folded in 2007.
HE HAD A PAINFUL CHILDHOOD
According to Country Rebel, McGraw is best known for his deep commitment to his family. Many are shocked to discover the disturbing reality that was his childhood.
"I have always been very family-oriented," McGraw told The Washington Times. "I came from a dysfunctional, broken family growing up, and it's probably instilled in me the need and the want to have a strong family and a great foundation."
HE'S ALSO AN ACTOR
McGraw has ventured into acting. He starred in several films, including "The Blind Side," "Friday Night Lights," "The Shack," "Flicka," "Country Strong," and "Four Christmases."