Eva Gabor — Life and Death of the Youngest Gabor Sister
Eva Gabor lived a glamorous life marked by multiple marriages. The Hollywood actress, who passed away in 1995, was the youngest of the infamous socialite Gabor sisters.
The platinum-haired beauty shot to stardom by acting on TV shows and films. It was the same path her sisters Magda Gabor and Zsa Zsa Gabor took before her, according to IMDB. 
Eva was born into a Jewish family in Budapest in 1919. She moved to California in 1930 and pursued an acting career.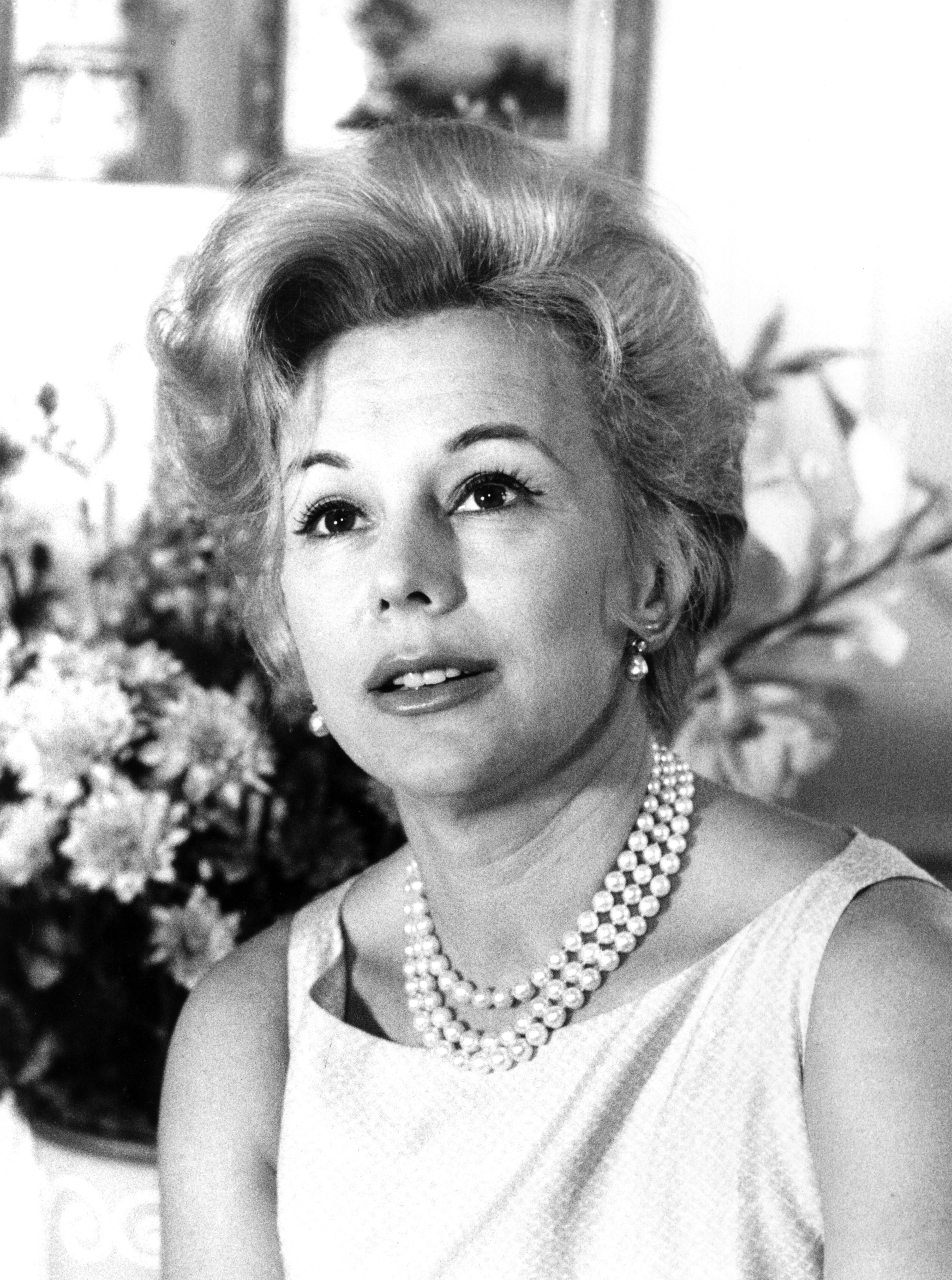 Eva's career took off  when she played  an unemployed acrobat in the 1950 broadway show "Happy Times." Her theater experience led the former cafe singer and ice figure skater led to various TV guestings.
She later appeared in "A-listed" movies, including 1954's "The Last Time I Saw Paris" where she co-starred with Elizabeth Taylor. She later had her own program " The Eva Gabor Show," as reported by Washington Post.
Jolie craved for a glamorous and rich lifestyle, and she used her daughters to achieve that.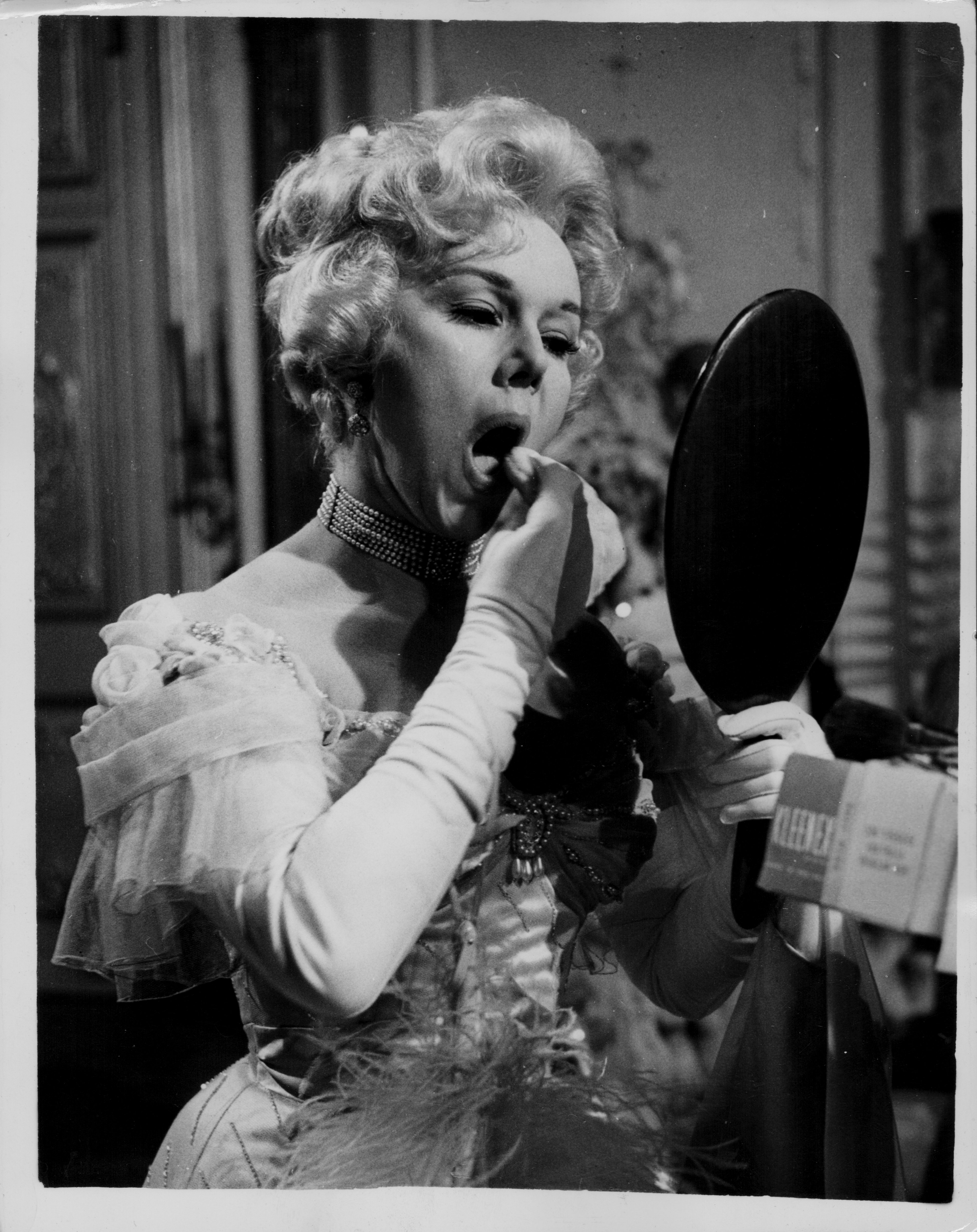 Eva, who became a face of Hollywood glamour, famously said: "Marriage is too interesting an experiment to be tried only once."
The Gabor sisters had a total of 19 husbands. Of the 19 men in their lives, Eva married five men, as reported by the Daily Mail.
Eva's string of ex-husbands were Eric Valdemar Drimmer (1937-1942), Charles Isaac (1943-1949), John Elbert Williams (1956-1957), Richard Brown (1959- 1973), and Frank Gard Jameson (1973- 1983).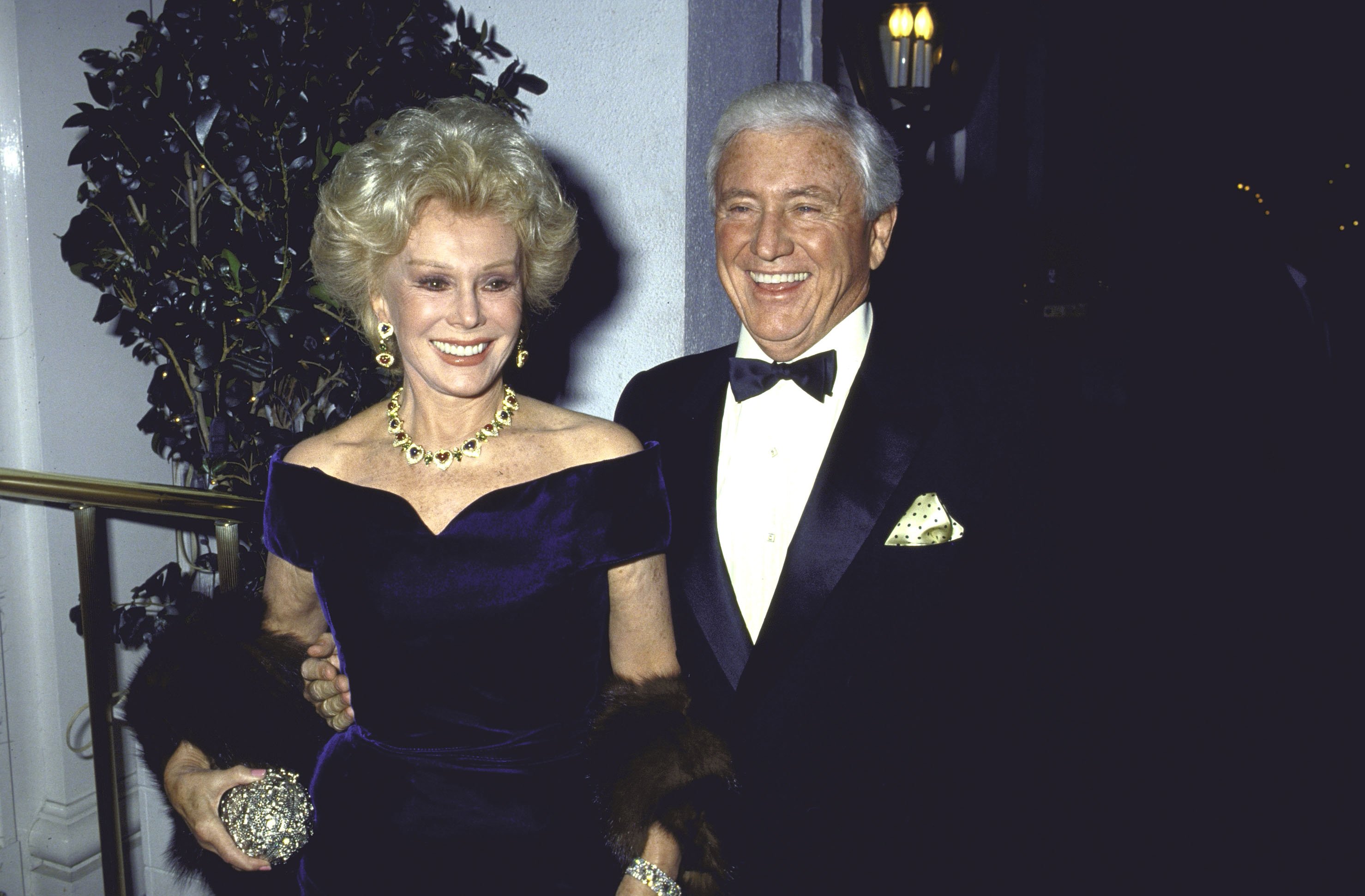 Aside from marrying five men, Eva was also said to have a "lady love." Francesca, the daughter of Zsa Zsa, revealed that her aunt, Eva, had a secret affair with actress Marlene Deitrich. 
The low-key relationship of Dietrich and Eva was only for "occasional satisfaction." She also said that her aunt's affair with TV star Merv Griffin, reported to be gay, was only a cover-up for his real identity.
Eva also dated Ernst Lubitsch while filming the "Royal  Scandal" in 1945. The German director, who was 27 years her senior, later died of a heart attack, as reported by Closer Weekly.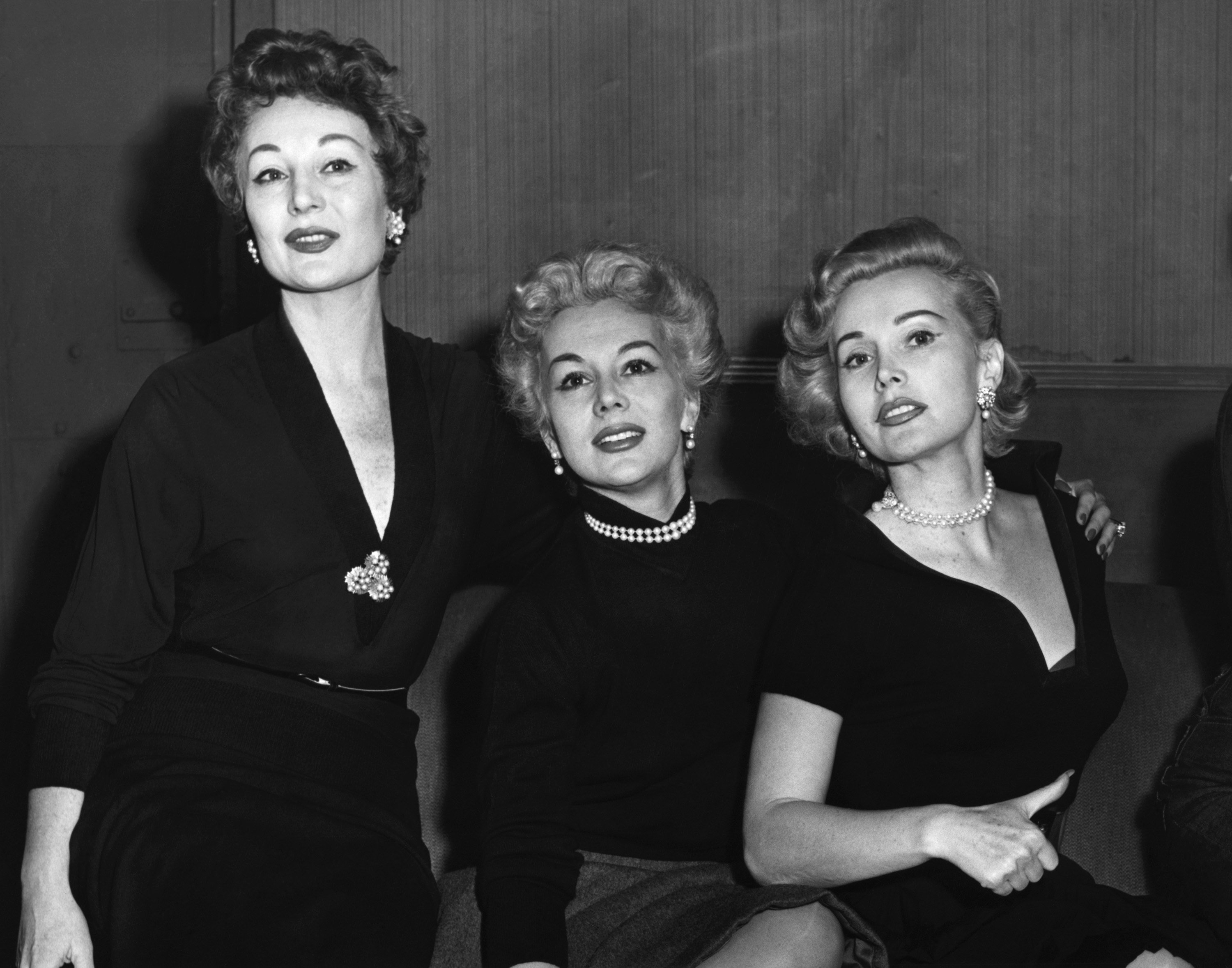 The Gabor sisters are compared to the Kardashian sisters. The Gabors had Jolie as "mamuska," while the Kardashians have "momager" Kris Jenner, as reported by the Daily Mail.
Jolie craved for a glamorous and rich lifestyle, and she used her daughters to achieve that. Their mother encouraged fierce competition and a "diva mentality." 
The highest achievement she wanted from her daughters was a royalty title. She reportedly told her daughters that if anyone of them would become a princess, "mamuska will love you the most of all."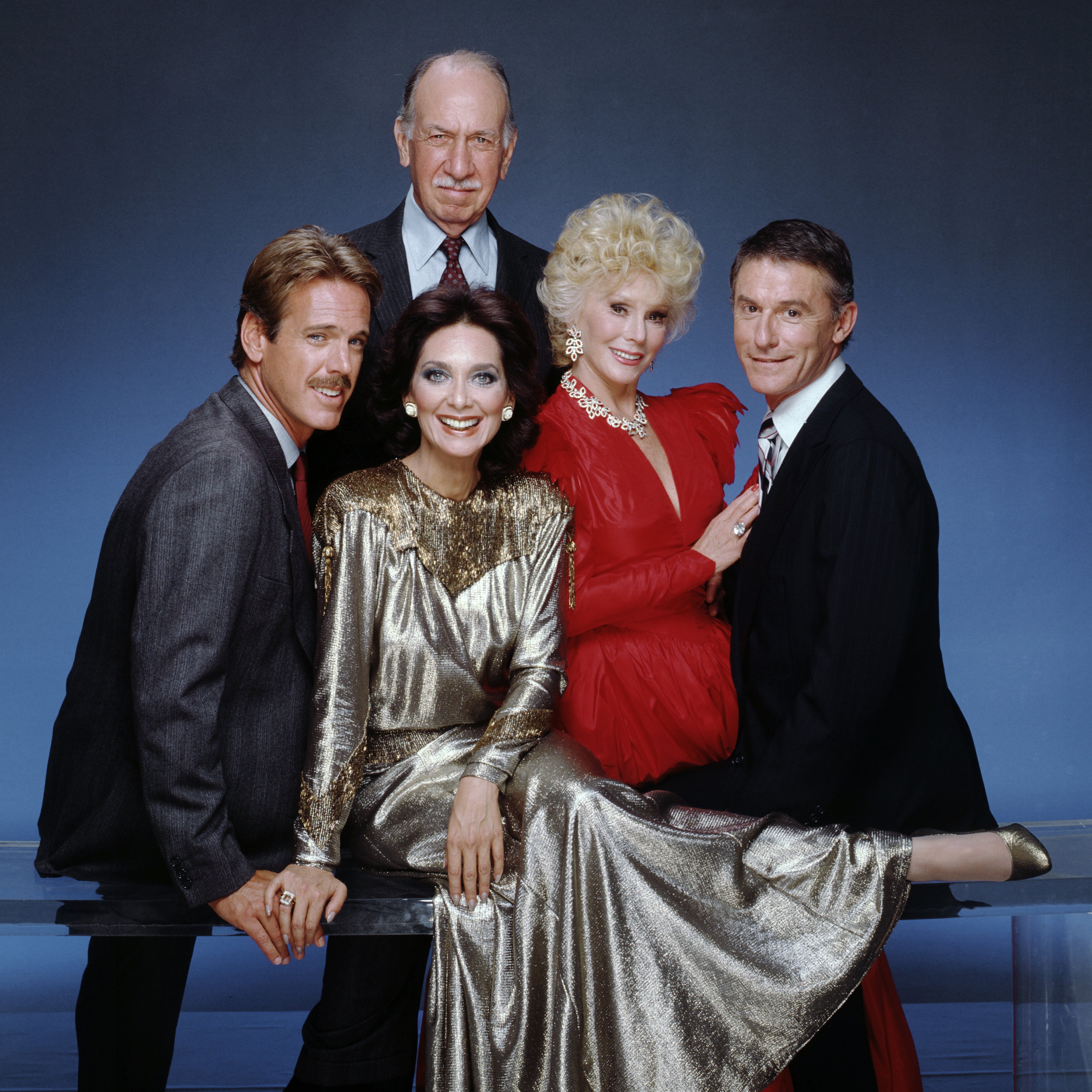 Author Sam Staggs noted that only one sister achieved the "royalty status." Zsa Zsa Gabor was married to Frederic Von Anhalt, a German royalty who made her a queen like Queen Elizabeth II.
The book, "Finding Zsa Zsa, The Gabors Behind the Legend," revealed more details about Zsa Zsa's life, including how she was said to be attracted to "bad men."